Covid-19 has been putting fear into many people's lives all over the world as it continues to claim more and more people each and every day, and recently there has been high profile people who have been passing on due to this virus, is not that it takes them only and we should relax "NO" everyone can contract and suffer from this virus even worse pass away.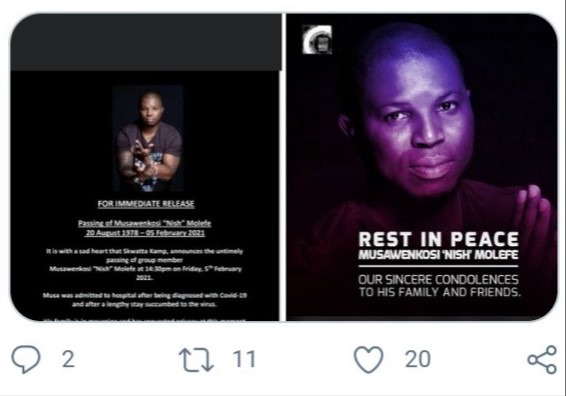 Today we wake up to the passing of one member of Skwata Camp by the name of 'Musawenkosi 'Nish' Molefe, he was a member of the two time SAMA award winning group.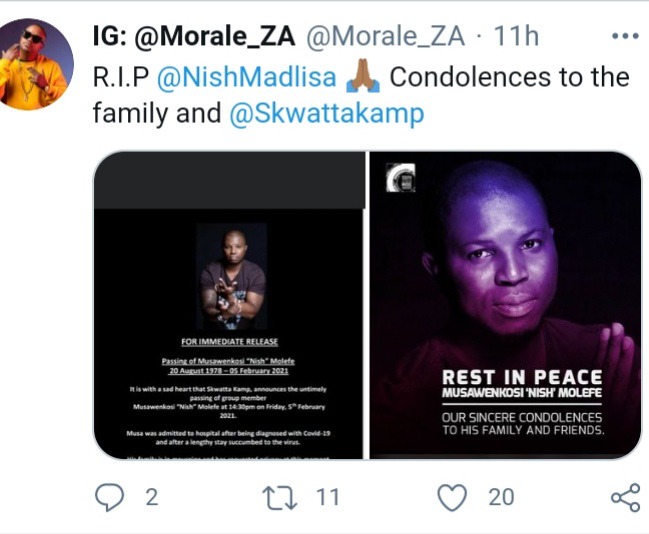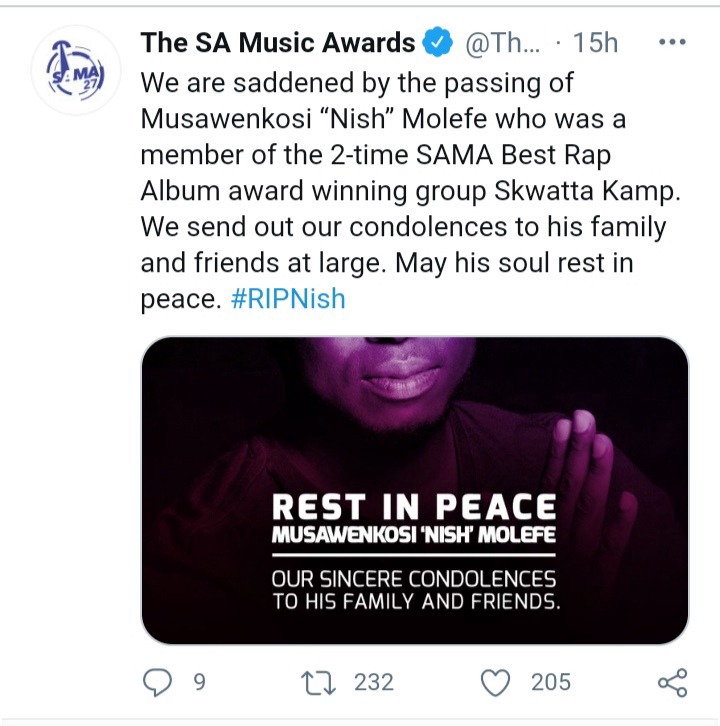 According to TshisaLive it was published that the rapper died due to covid-19 complications in the afternoon of Friday.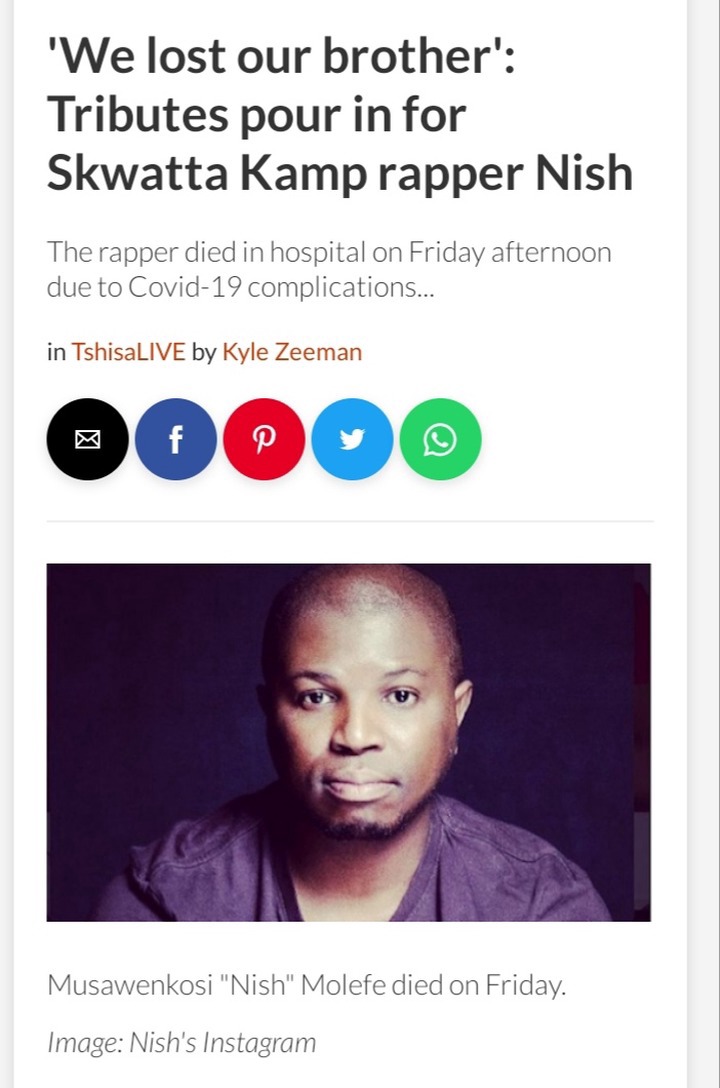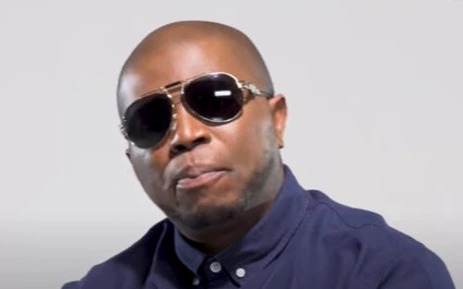 Messages of condolences have been pouring in to the family from social media and fellow musician.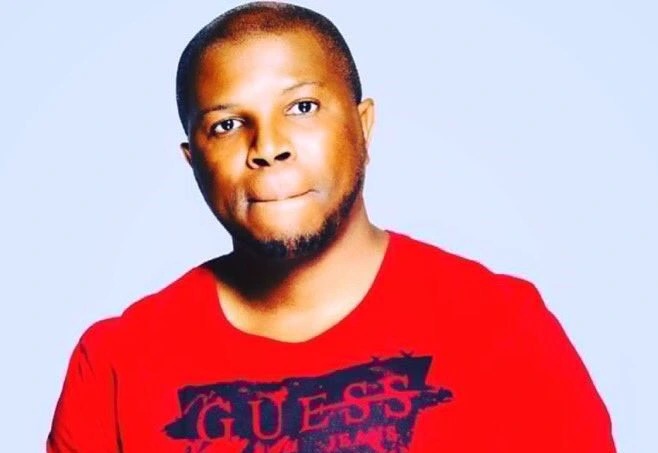 May his soul rest in perfect peace.
Let's continue to follow the lockdown regulations as set out and keep your mask on and sanitizer those hands or wash them with water and soap.
Content created and supplied by: Ditaba-Tsa-Africa-Borwa (via Opera News )