They are so gorgeous, you'd swear they are Americans
za.studio.opera.com
2020-07-08 12:09:14
Men love beautiful women, that is something they fail to keep as a hush hush. They can't admit it, but it's the same reason making them gaze at other women even when you're around.
Imagine what would happen to your self esteem if you're a woman but men don't notice you at all whether you rock skinny jeans, jump suits or beautiful dresses.
Women like to be complimented more than anything. They want to be noticed each and everyday. Even when they see a beautiful face when they look in the mirror, they still want somebody else to validate it.
"You are imperfect, permanently and inevitable, and you are beautiful" - Amy Bloom
Beautiful women are like roses, they come in different form of beauty and colour. You just have to pick a colour that best suits you.
Women need to be watered with love so they can flourish with smiles, I believe when a woman smiles she becomes more beautiful.
Some ladies are so beautiful and at times one would think they were born and bred in America, for example :
1. Jessica Nkosi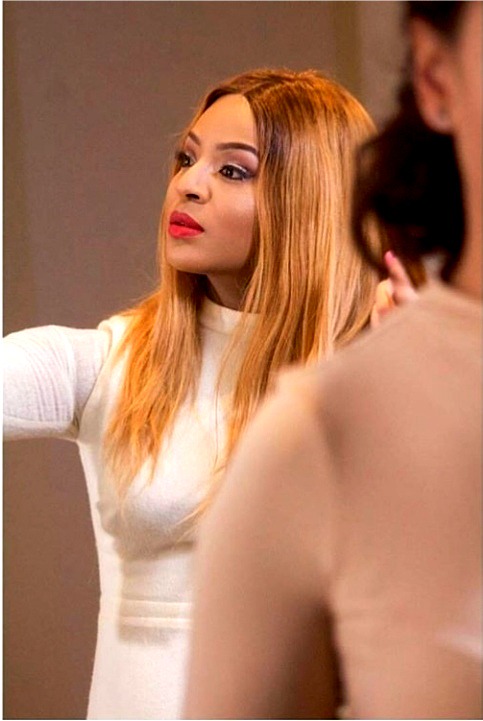 Jessica Ayanda Nkosi is a South African actress and TV presenter, best known for leading roles in M-Net commissioned telenovelas, Isibaya and Ayeye. She was born on the 20th January 1990 in Empangeni, Kwa zulu natal.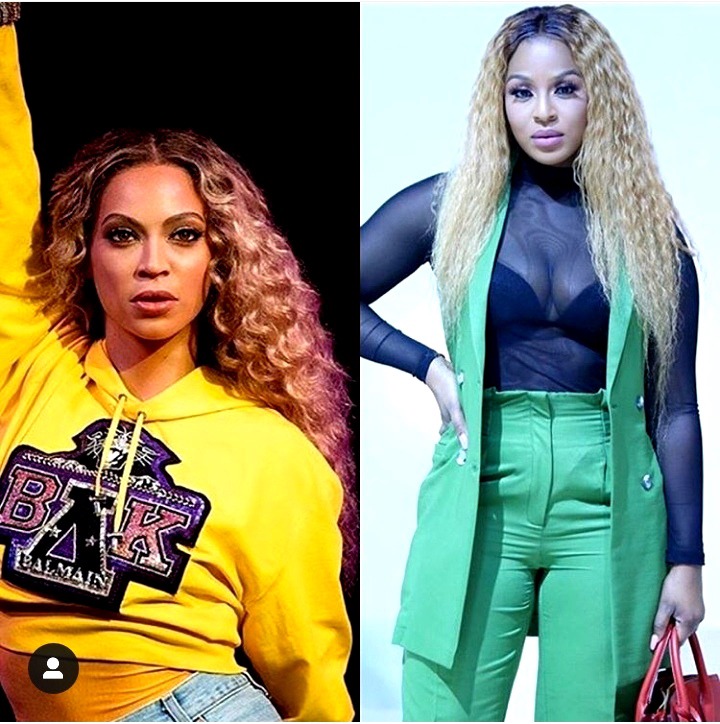 Jessica is one of the girls one would swear has African-American parents. She is so beautiful like her older sister's name is Beyonce Knowles.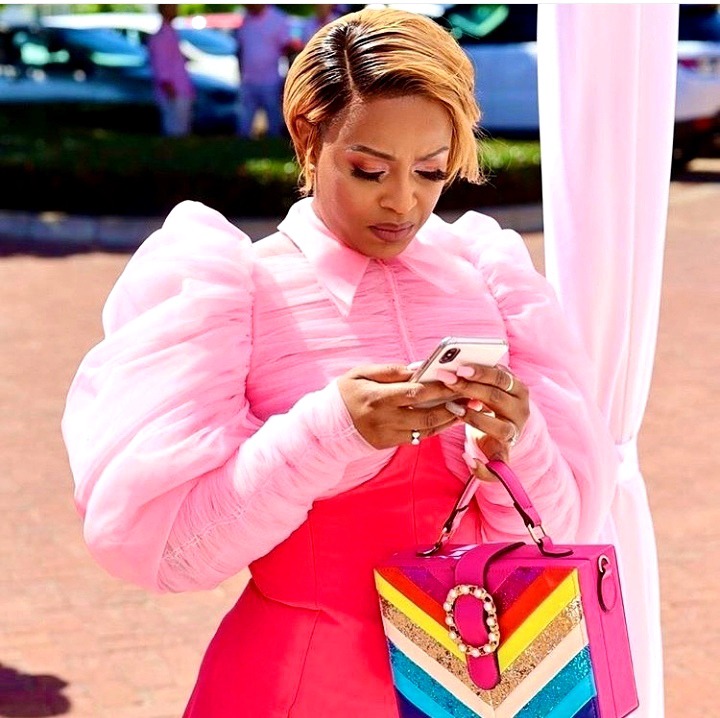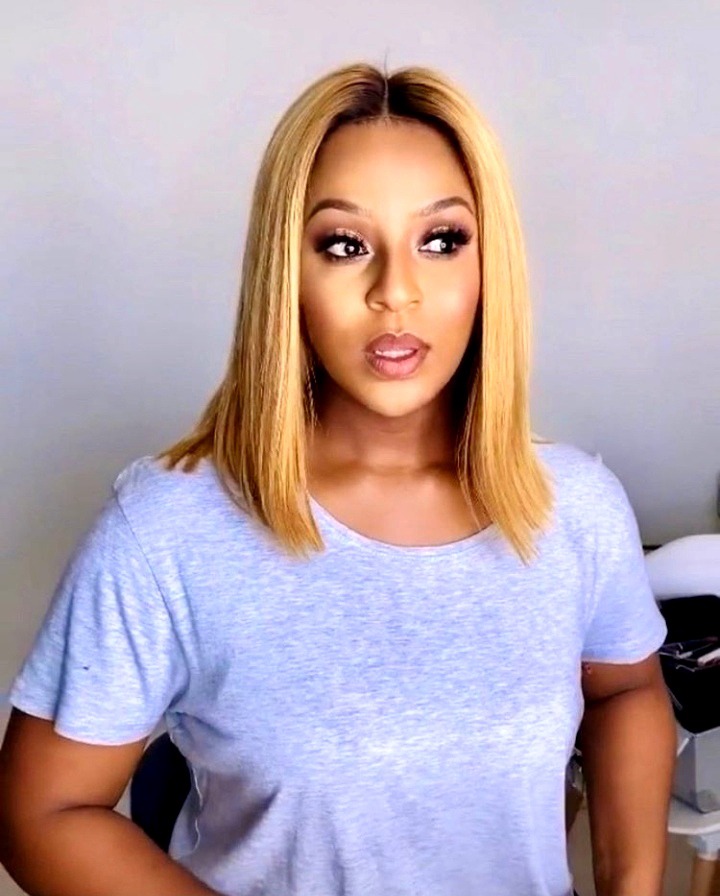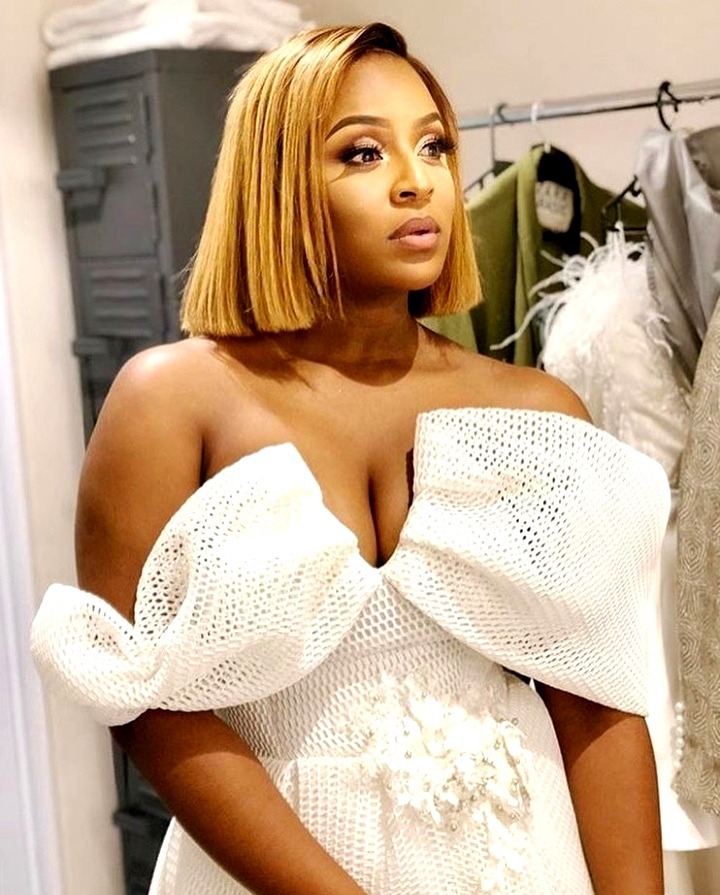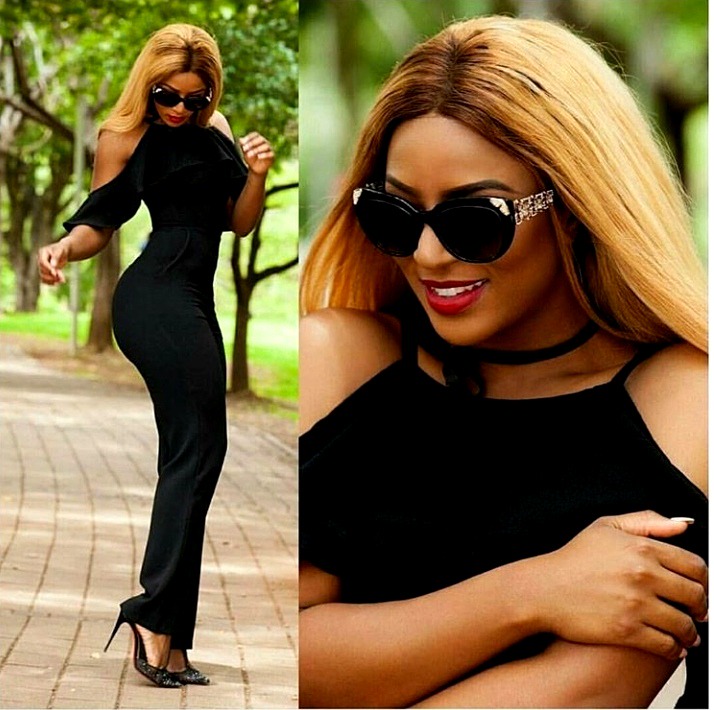 2. Nqobile Khwezi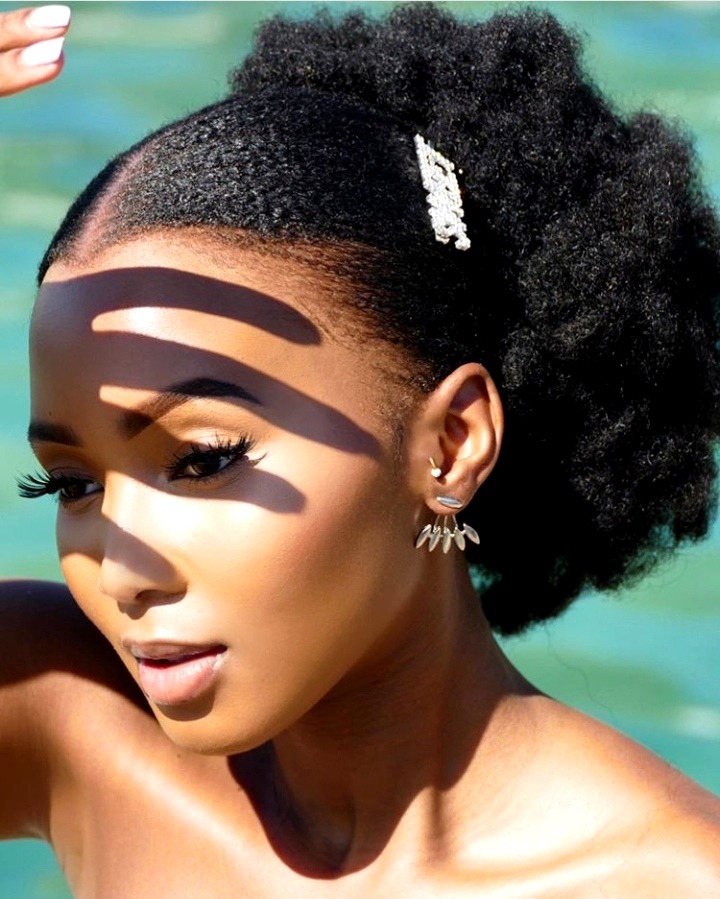 She is the young version of Naomi Campbell.
I know beauty lies in the eyes of the beholder, but you'd be deceiving yourself if you think Nqobile Khwezi falls into an average category, in terms of beauty because this young woman is so gorgeous and she looks like she's an African American.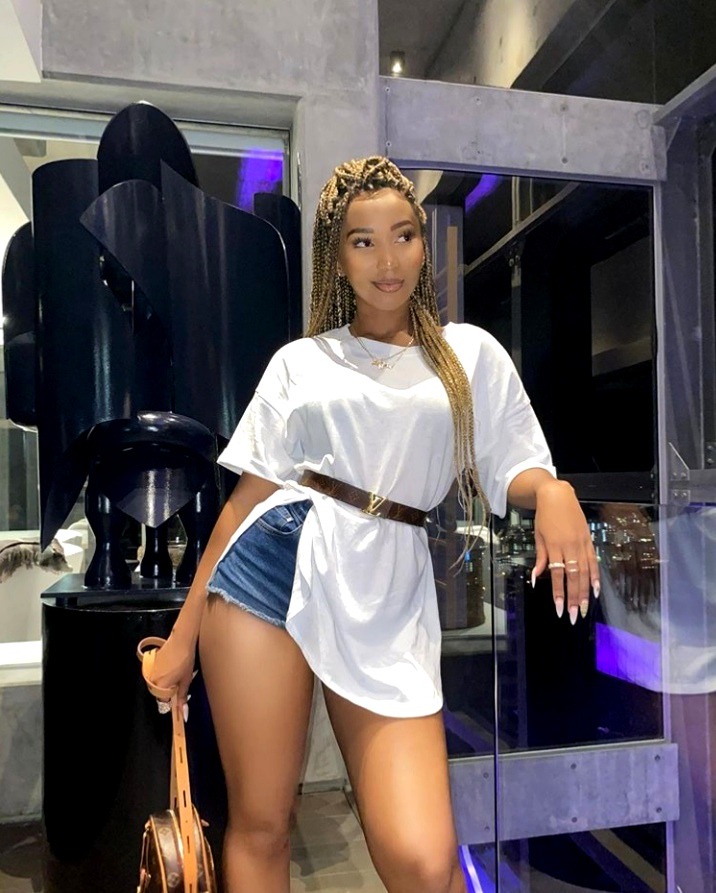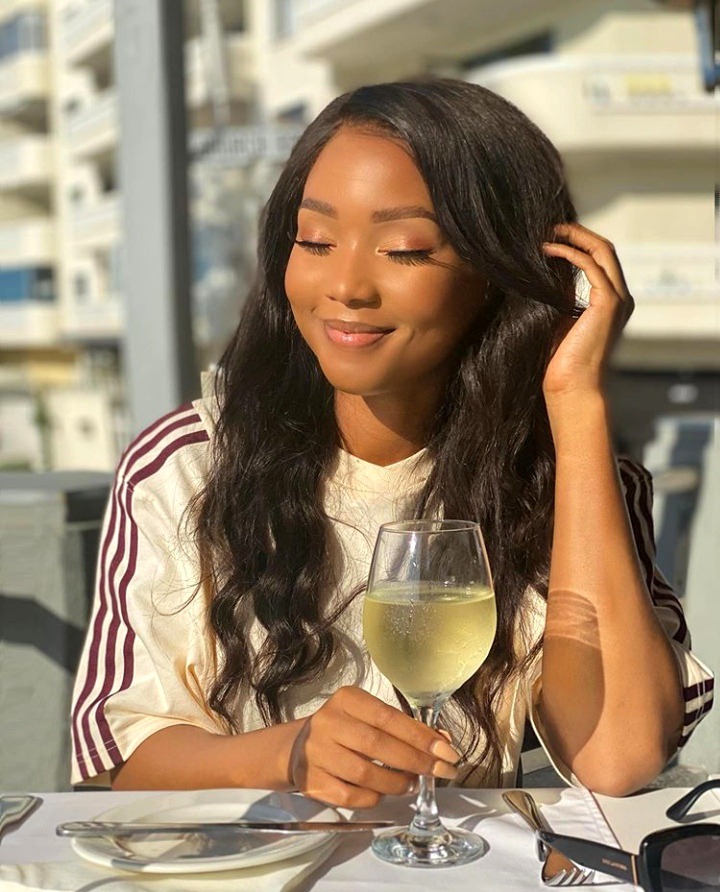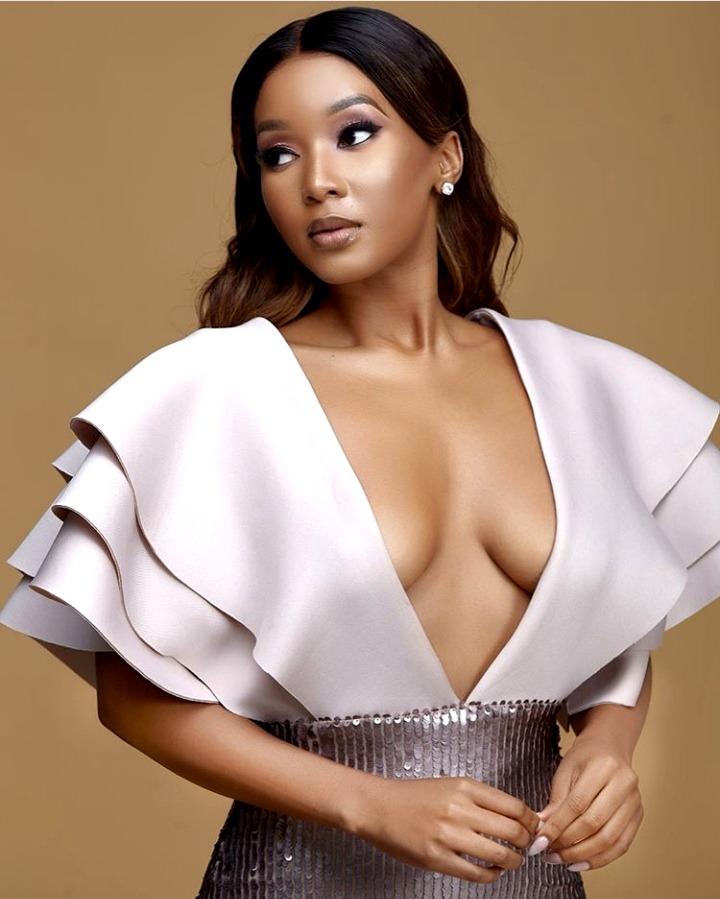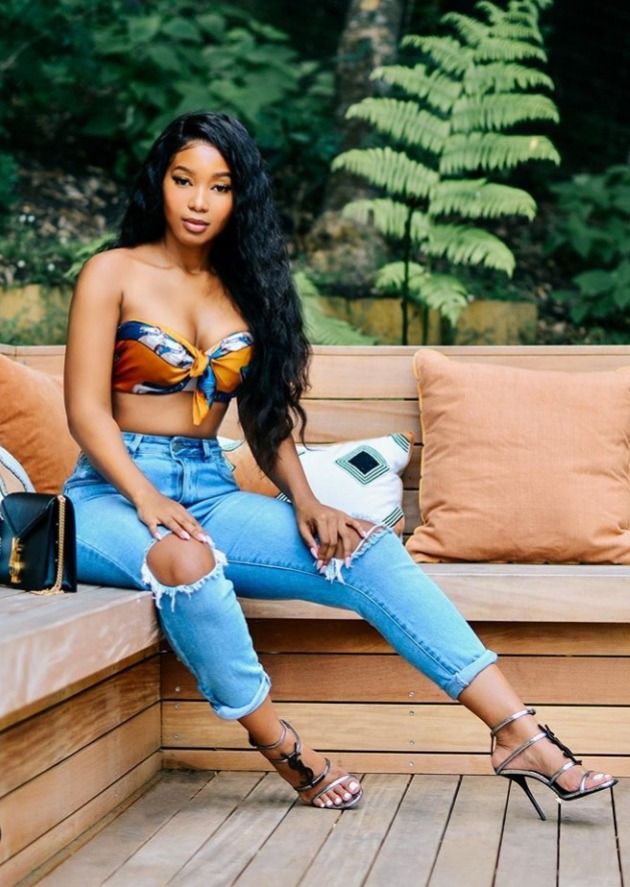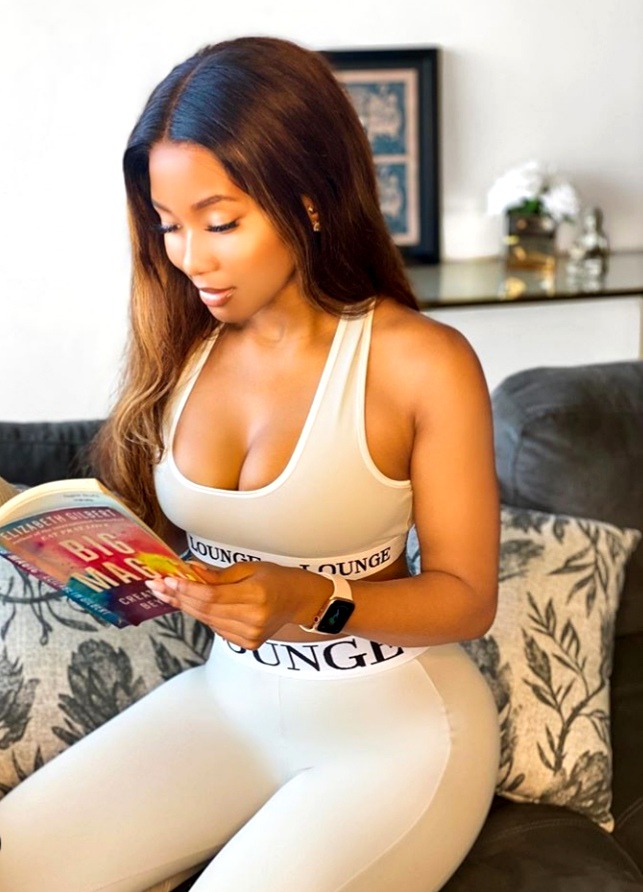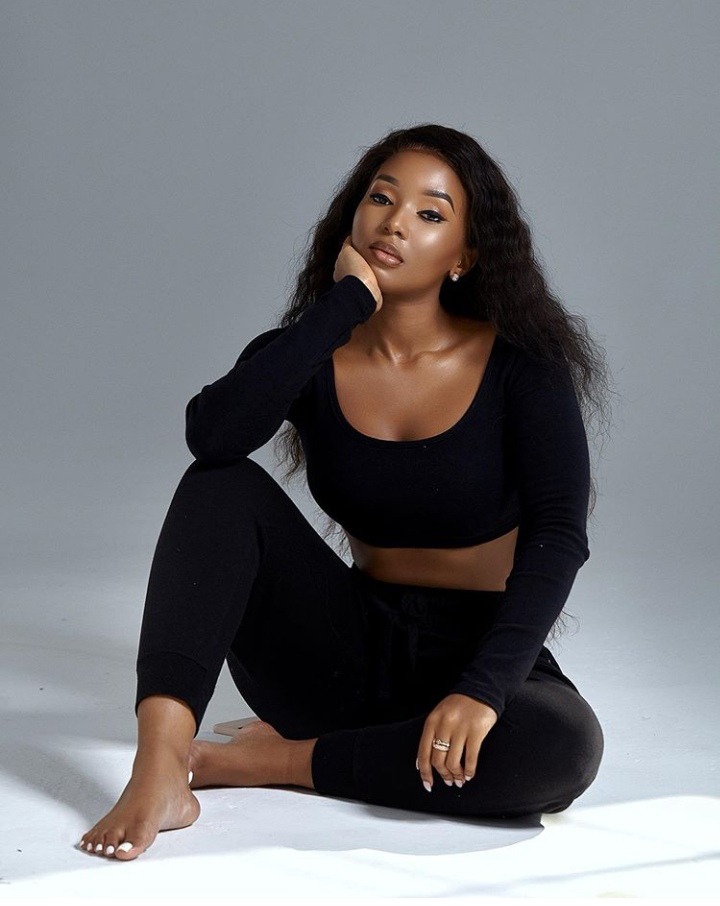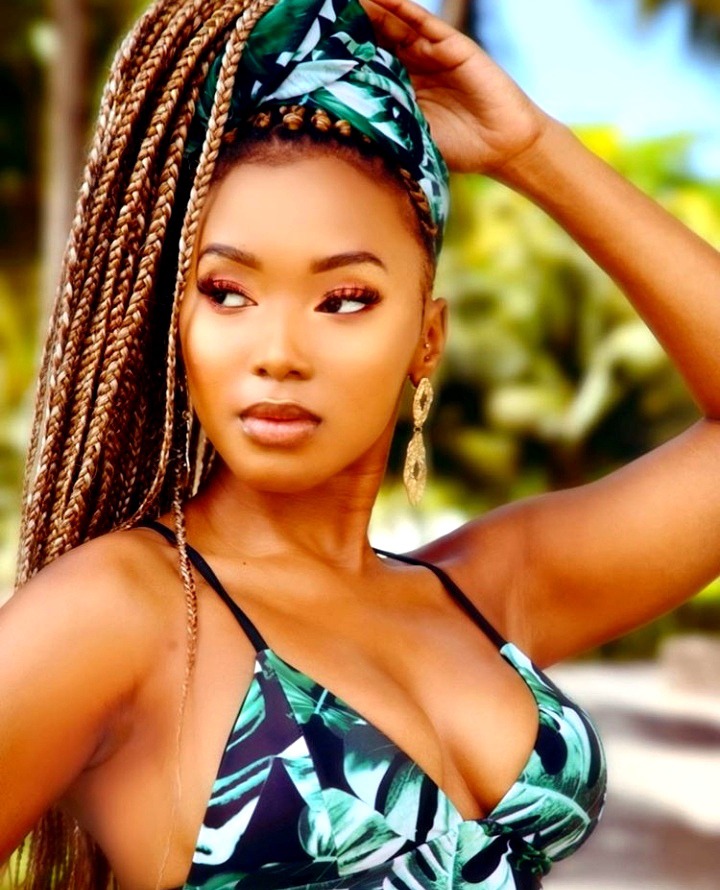 3. Sbahle Sithole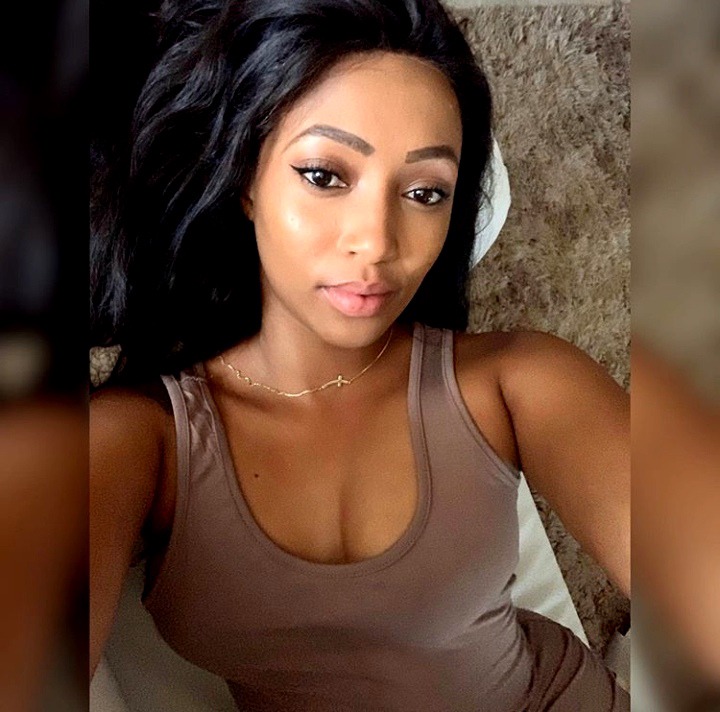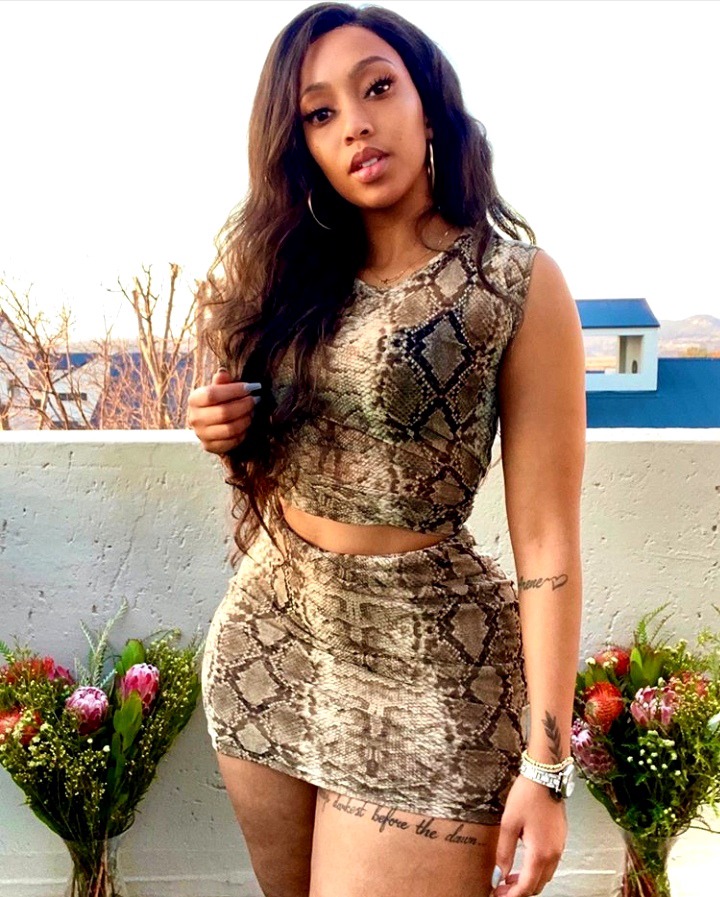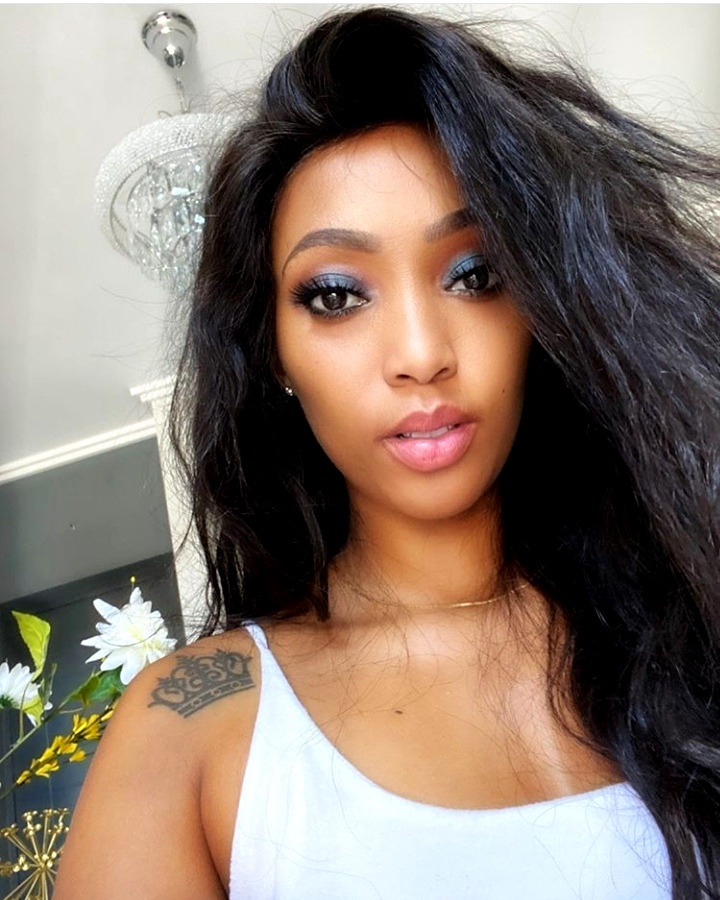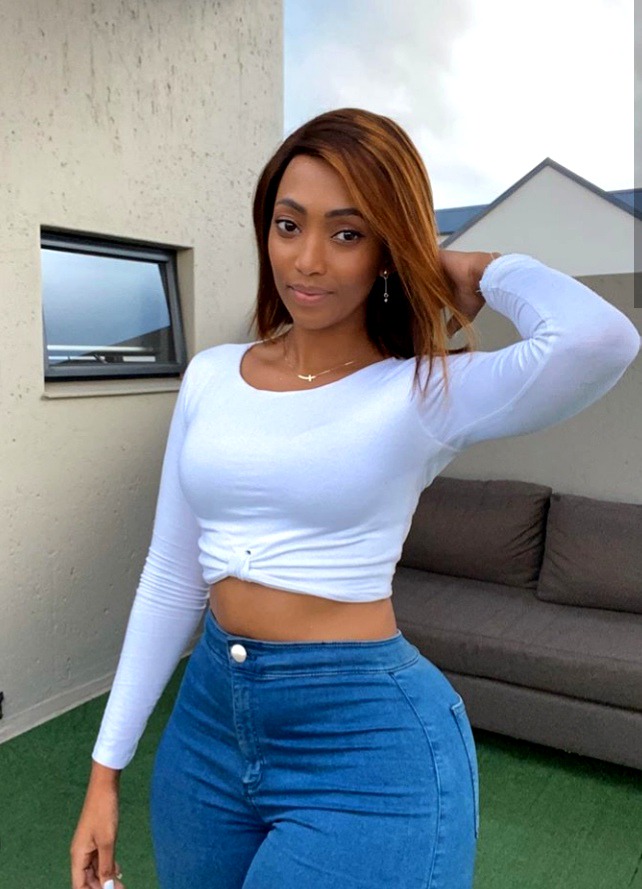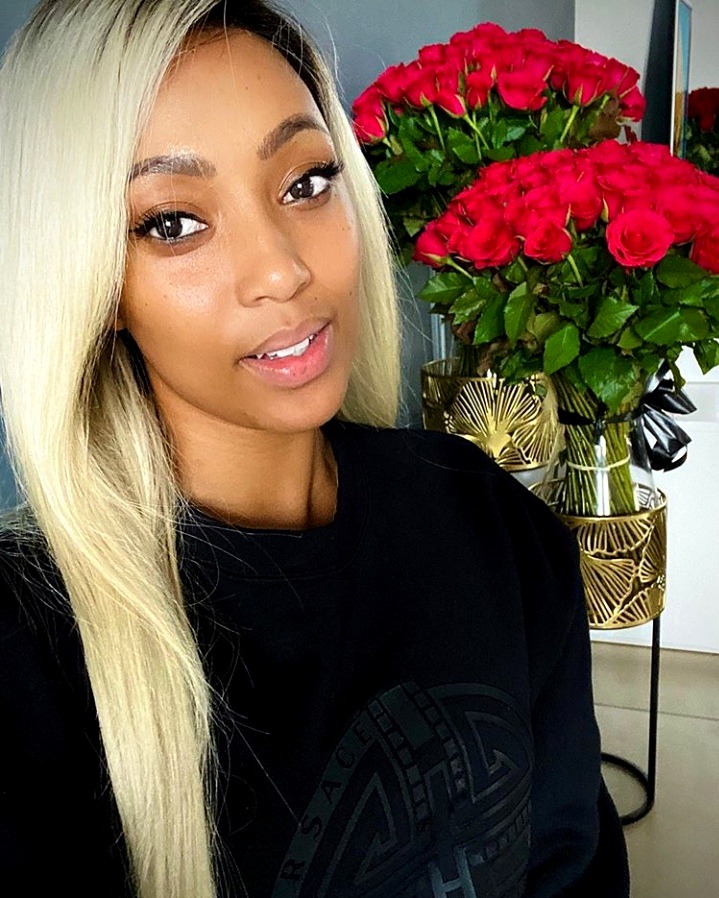 4. Zoe Mthiyane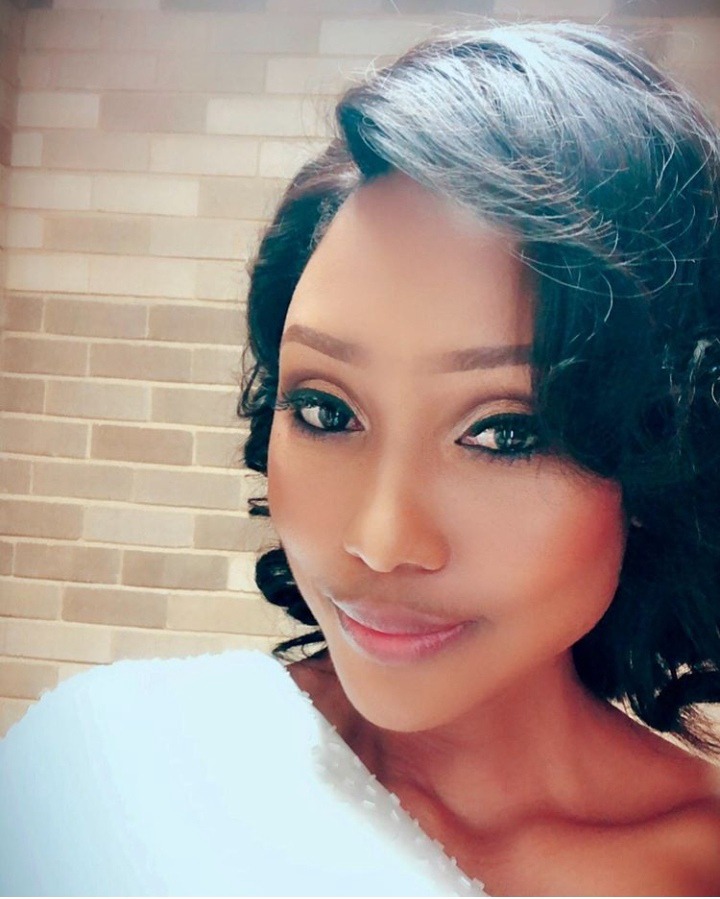 A south African actress and singer, popularly known as Zitha on the long standing weekday soapie, Generations the legacy. She is a proud mother of two children, Awande (son) and lulonke (daughter)
Zoe hails from Mabhuyeni, Empangeni in Kwa Zulu Natal. She also raised in a polygamous marriage.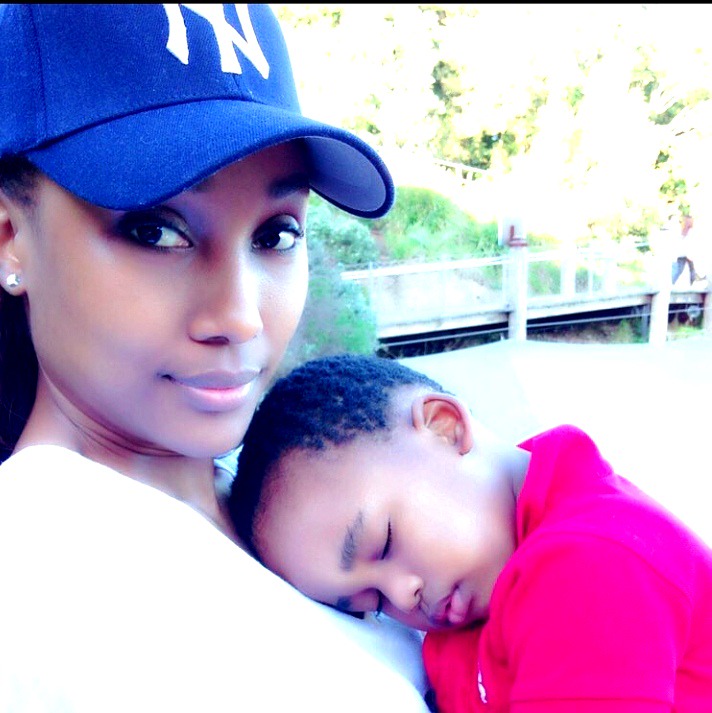 It is impressive considering how Zoe Mthiyane moved from grass to grace considering the events that surround her upbringing. She conquered against all odds.
The famous actress has got more than 20 siblings with the eldest being 24 years older than her.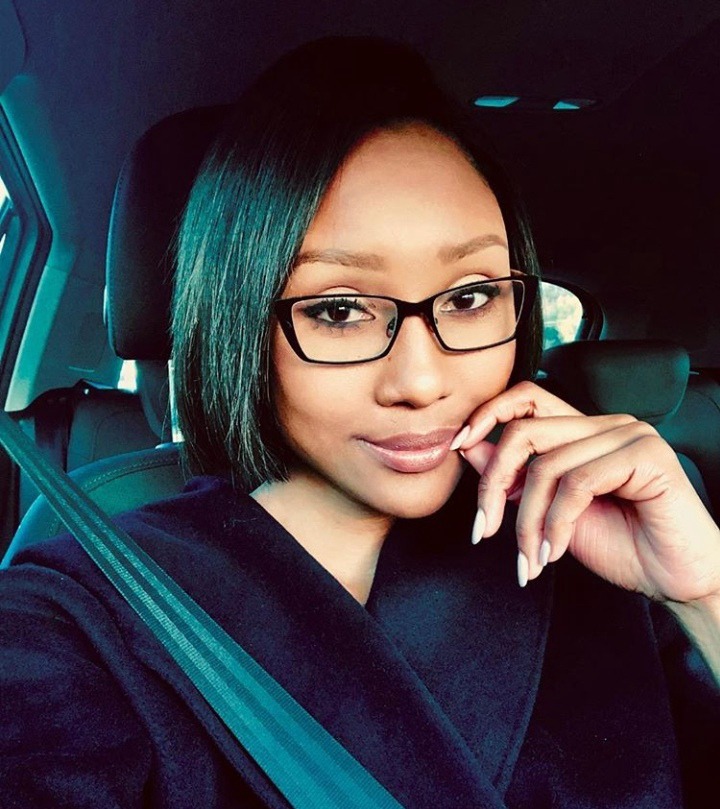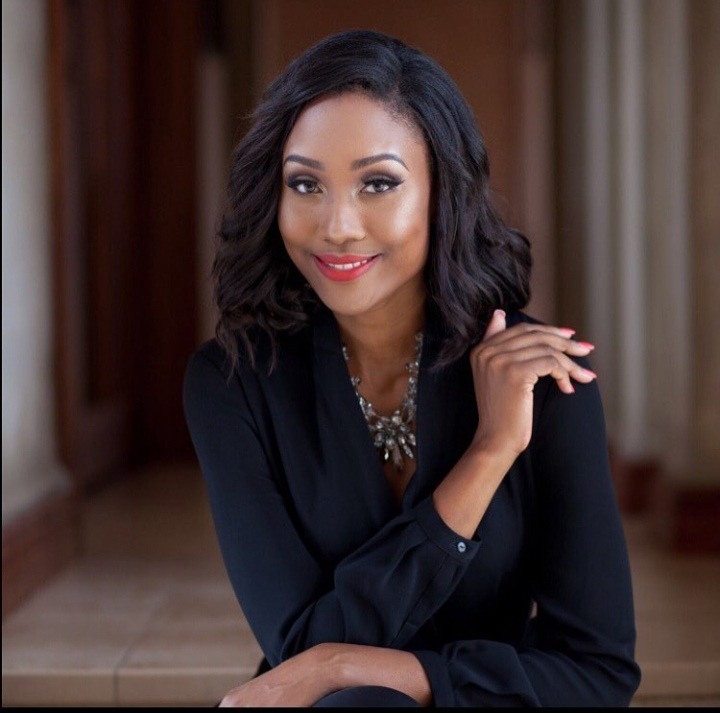 South Africa is blessed with so many beautiful flowers. As men we need to nurture these beautiful flowers with love, romance, and treat them with respect and like our own treasures. They needs men to protect them against anything trying to come their way to harm them. Wa thinth' Abafazi wa thint' Imbokodo ( you strike a woman you strike a rock).
Treat every woman like a queen and stop laying hands on them. Men who lay hands on women or abuse children are cowards. Let's take care of them so the beauty of South Africa can be preserved.
#Lets stop gender based violence and start acting like real men.
Shout out to the beautiful women out there!!!!
Source: Opera News