See What The #Drip Shop Has Spotted In Makhadzi
Source:https://www.instagram.com/tv/CLJbOEGgh-M/?igshid=1mziclg2pqk34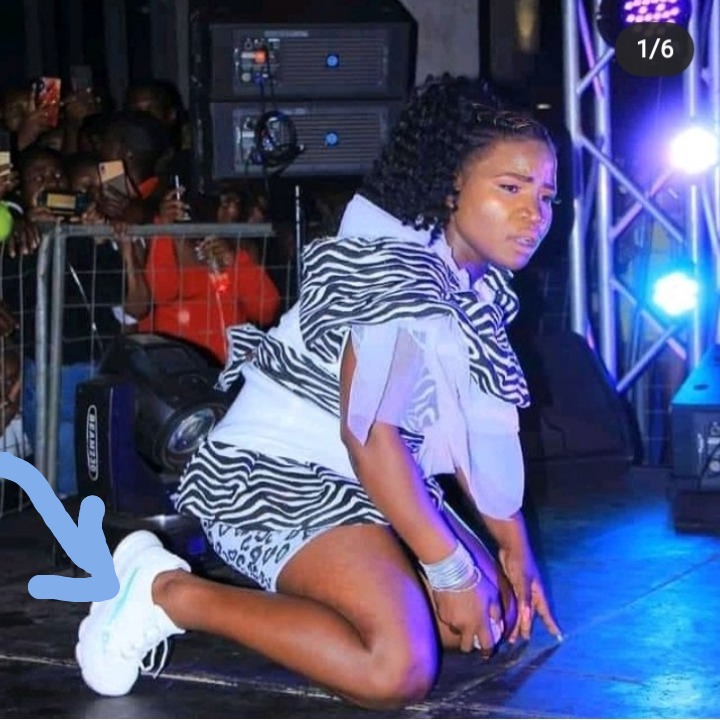 With much excited the Limpopo singer Makhadzi could hold her breath about the good news of the day but had to revealed her day so far. She took it to social media where she was seen receiving 50 pair of shoes from Drip Shop.
Many of her fans were happy for happy and couldn't stop sending their love to the singer Makhadzi. With caption:
"It was like a dream when i see Drip delivering 50 pairs of @dripfootwearsa in my home...lets meet at Thavhani mall Drip Shop this Saturday 13 February i will also help you choose colours. Aa wee" said Makhadzi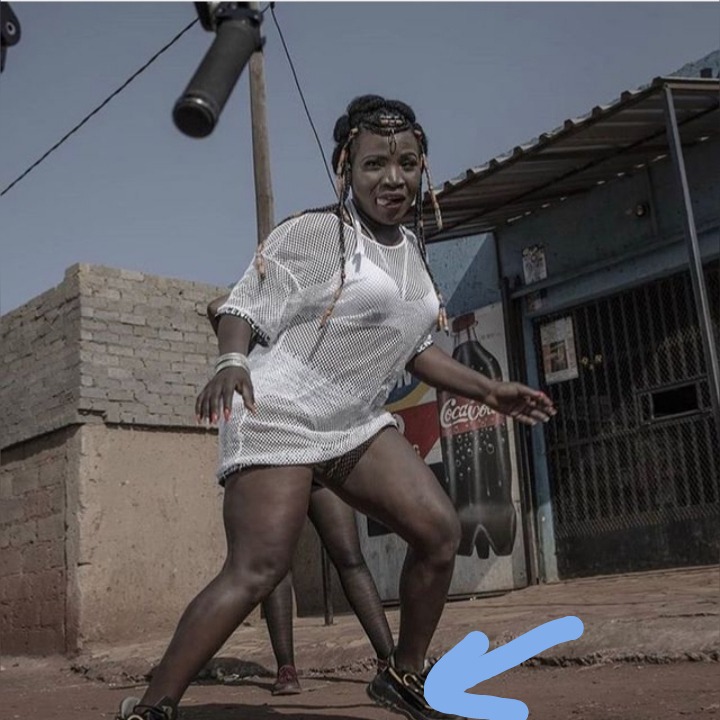 The Drip Shop have given Makhadzi 50 pair of shoes because they know she is a dance and she will need it. Im just not sure if she is sponsored by Drip. But i do believe so because of her career.
Those who knows how to comment were happy for her untill the include Makhadzi's shoes. They thank Drip Shop for profounding best shoes for Makhadzi as some believe that she will dance properly without having to worry with destroyed shoes.
Many comments were about shoea . Many pekple thoughts that the shoes available she will dance untill she breaks her legs but nothing will happen to shoes. 
Last year December Makhadzi win the best song of the year which was Murahu. She also win the title of being the best performer in stage. That could be the otber reason why tbe Drip Shop gave her 50 pay of shoes.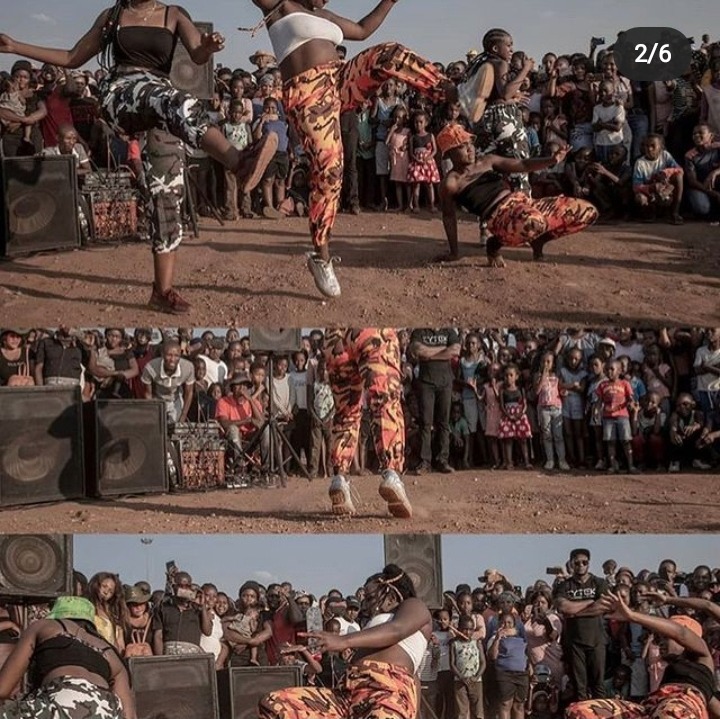 Makhadzi's career started at the tender age of 12, when she was already running away from home to dance at promo shows. From then she started singing wedding songs and eventually dabbled in other genres - until she landed on what is called "Limpopo house" and hit the big time with her catchy tune Matorokisi.
Content created and supplied by: Delight2016 (via Opera News )