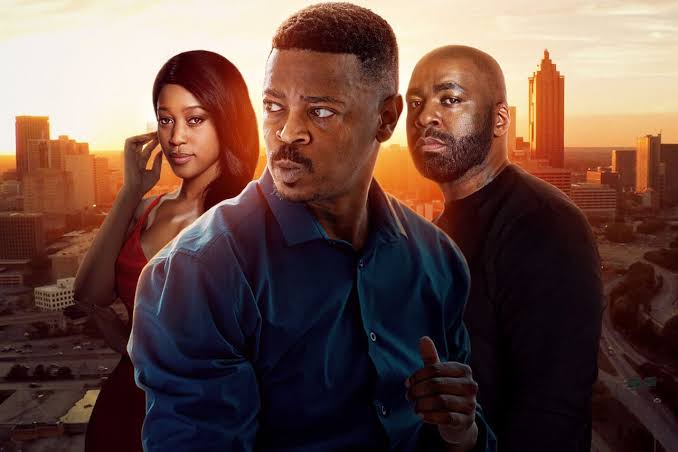 Kings of Joburg is a Netflix series created by Shona Ferguson, it shows how two brothers rule the Johannesburg's criminal underworld, it was released in December 2020 and got a rating of 4.8/10. We see the Masire Brothers, Simon and MO rule the crime world.
It features one of the best actors, like Zolisa Xaluva, Buhle Samuels, Cindy Mahlangu SK Khoza and Thembi Seete.
This series has some supernatural scenes were by we see Shona speak to a mermaid and getting superpowers from the mermaid. But nothing comes for free, he had to kill his family members as sacrifice to the mermaid. The mermaid is the source of fortune to his family.
We see Simon kill his own son and his brother MO pulling a trigger at the end of the first season as the cliffhanger.
This makes me wonder, are they people who actually do this in real life??? There's a lot of rich people out there, did they honestly work hard for their money, or is just another mermaid?.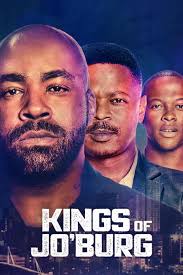 Content created and supplied by: ThuliRh (via Opera News )