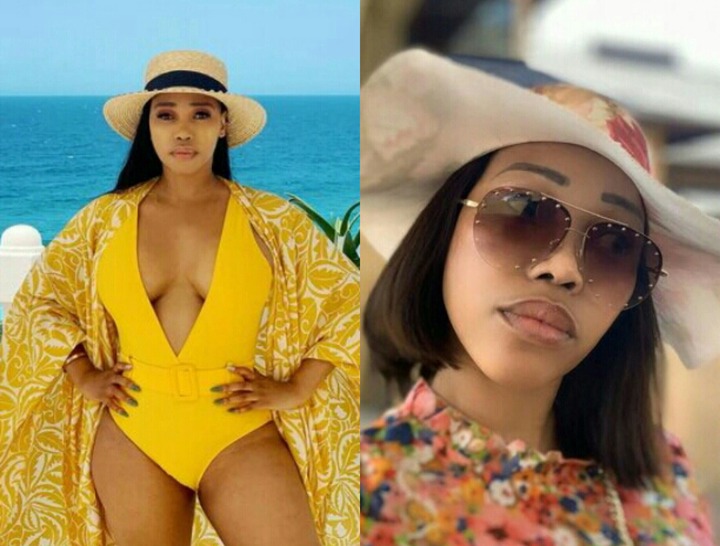 Sonia Mbele is a South African multi talented Golden Horn award winning actress, she is probably one of the best story tellers in the country because there is no substitute for quality , she is best known for playing the character of Ntombi on Generations the role which she portrayed for many years , until they she decided to leave when her contact wasn't renewed by the show , she has a beautiful resume she featured on the home made hit film Mr Bones 1 , time real flys it feels like a lifetime ago Sonia is now 43 years old and still looks as young as ever.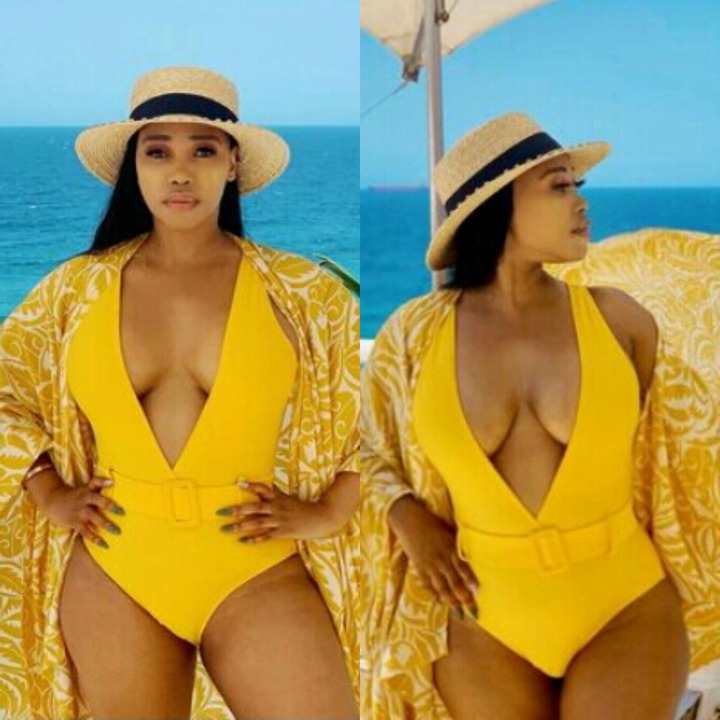 She is a legendary actress with a colourful career spanning for over two decades she featured on Yizo Yizo 1 , and has been involved on television drama series Soul City recently featured on Mzansi Magic drama series Greedy and Desire, she has been around for a long time she understands the ins and out of the entertainment industry , recently she re-united with her former Generations cast members on SABC 1 drama Family Secrets.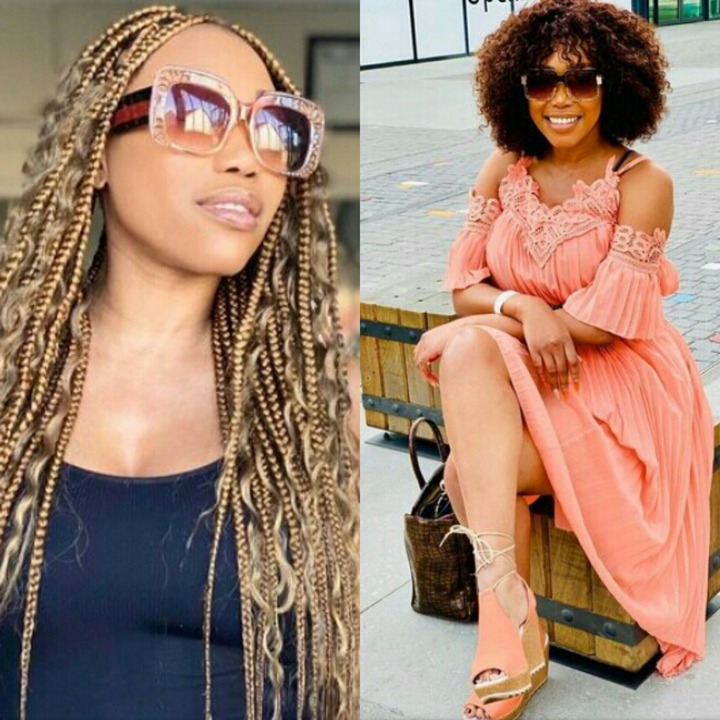 Outside of the entertainment industry she is a very intelligent and highly educated woman she is an entrepreneur an aspiring business women , she is doing pretty well living her best unfortunately recently she and former husband Leslie Sidibe got dirvoced , and together they have 3 children beaitiful children and are all grown , she took Mzansi by storm recently when she posted pictures of herself while on holiday overseas looking ever young , clearly she is taking a great of herself to be able to maintain such an youthful look.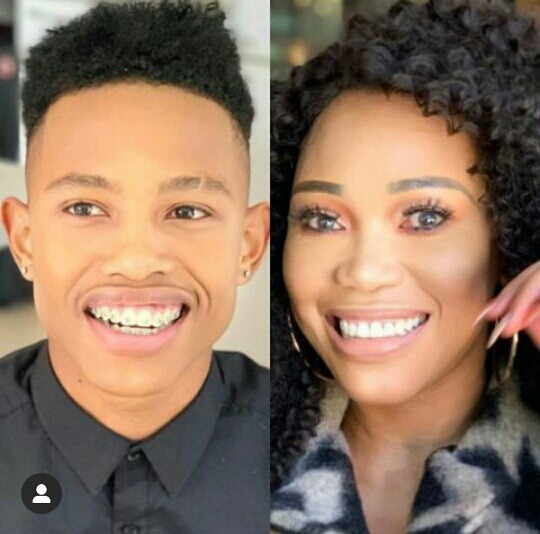 The picture above it's of her and her eldest son who is studying psychology.👆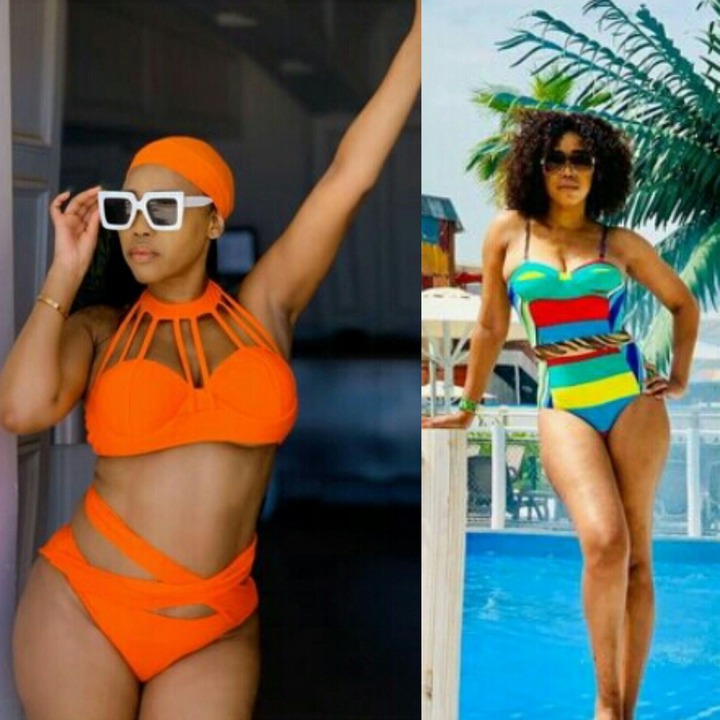 Source:https://www.tvsa.co.za/actors/viewactor.aspx?actorid=1483
Source:https://www.instagram.com/thee_sonia/?hI=en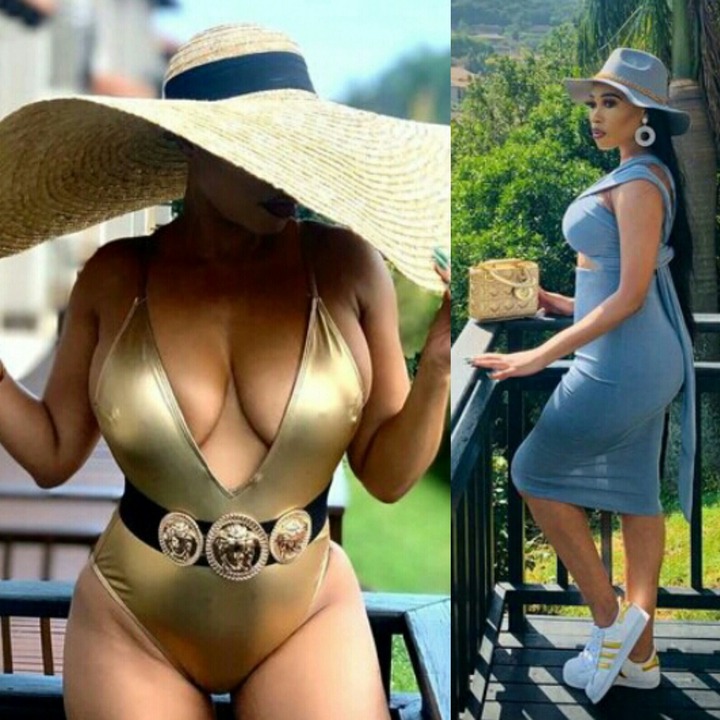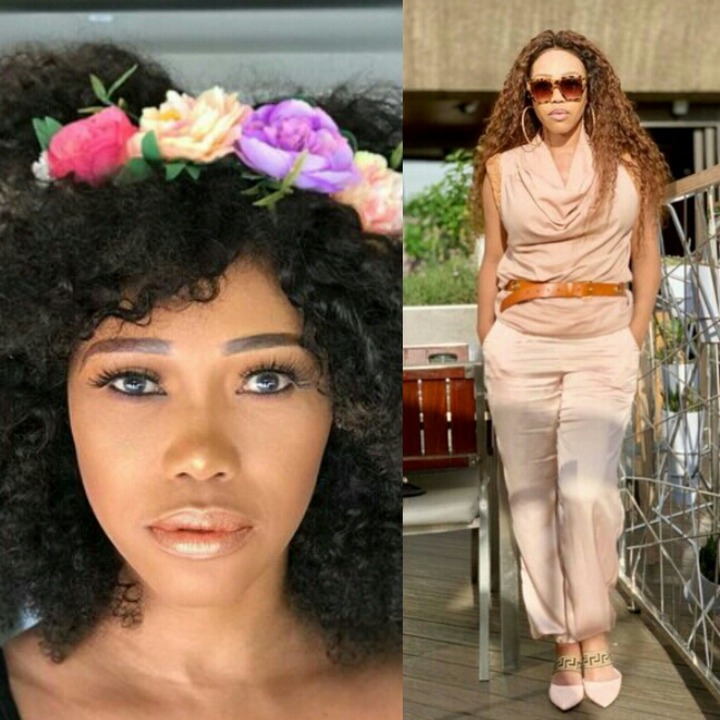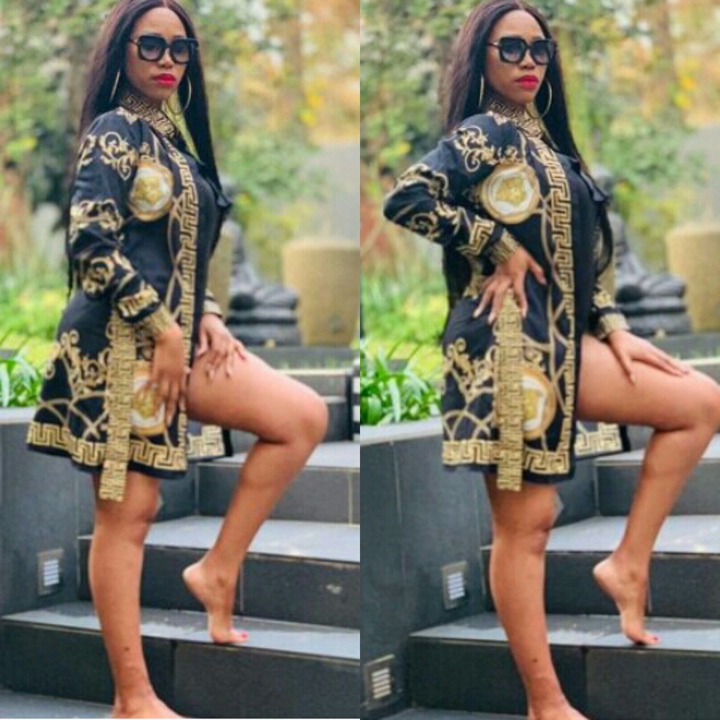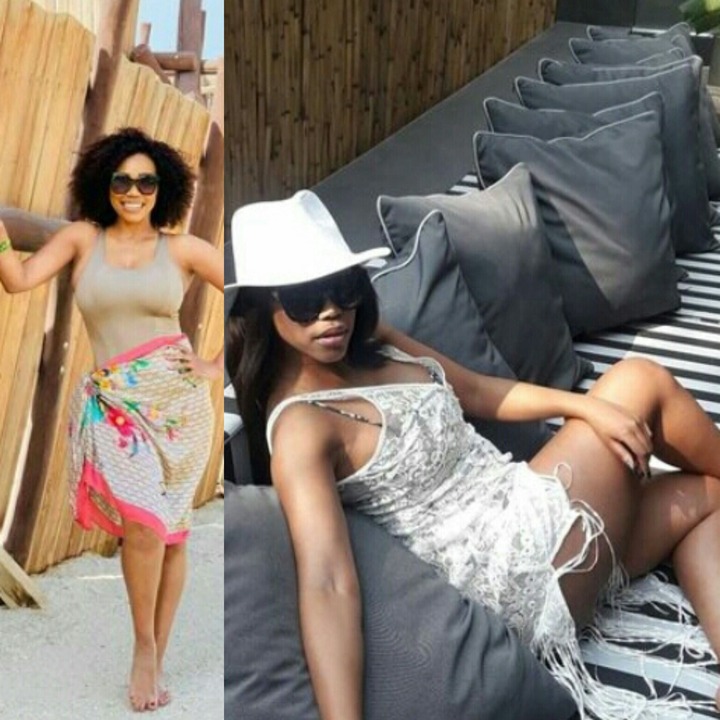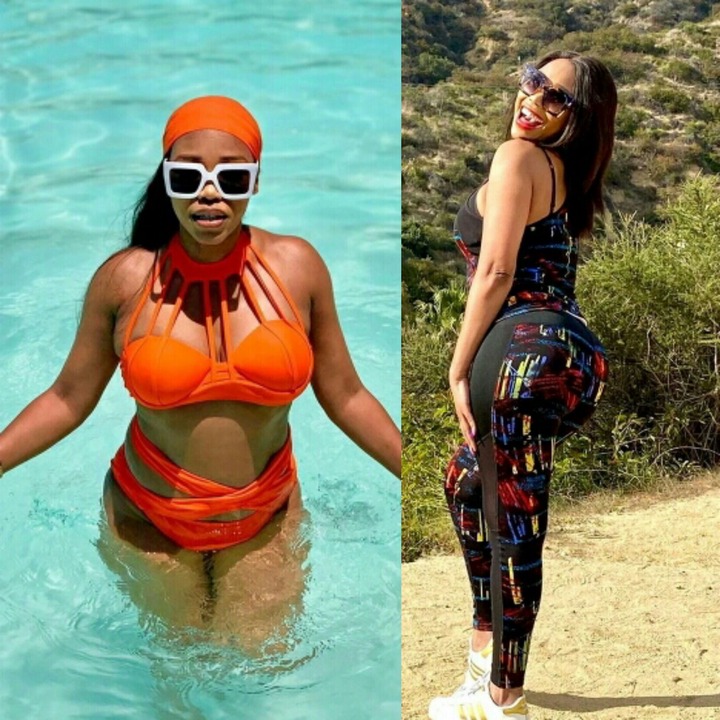 Content created and supplied by: Cm_Correct (via Opera News )