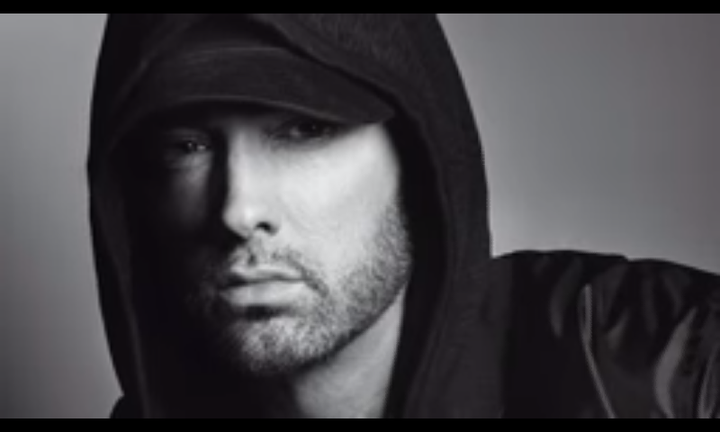 For the entirety of his two decade career, Eminem has made a brand out of stirring up controversy. Whether it was his shockingly violent and raw lyrics, or his drama with his on again and off again ex wife Kim, or his real life legal troubles, a few rappers are as used to being vilified and dissected as Eminem.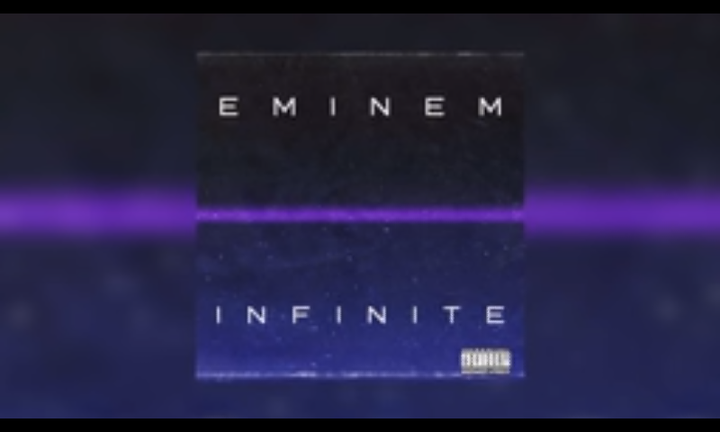 After failing to gain the industry's interest with his release of his 1996 album, 'INFINITE'. He became to change his persona to the edgier, and angrier version of himself that we know and love today. The release of his 1997 album, 'The Slim Shady LP', solidified his violent alter ego Slim Shady,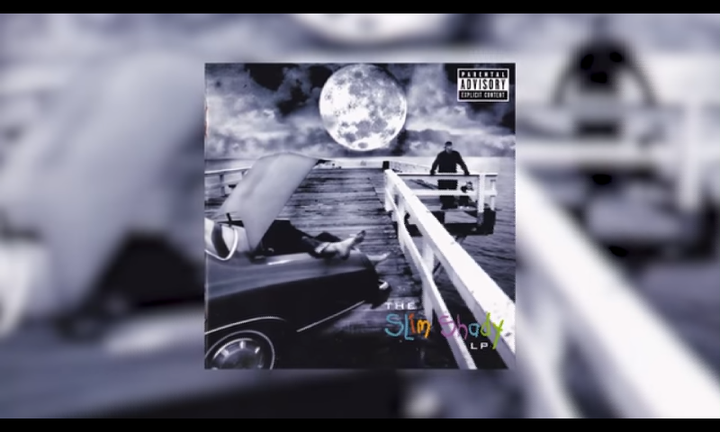 This album also gained him enough attention to land himself a deal with Interscope Records, and famously ended up being the pupil of Dr. Dre. Since that moment Eminem, has constantly found himself at the center, controversies, feuds and scandals. Even now at the age of 48 years, the rapper still finds himself major black lash from his fans, critics and haters, alike.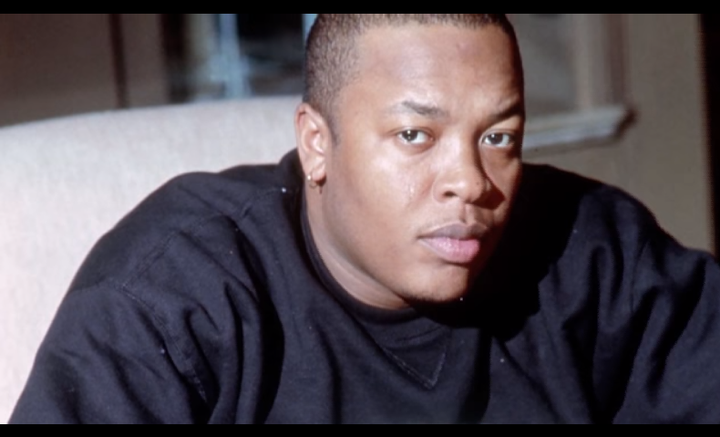 Now here are 8 times Eminem Went Went Too Far With His Lyrics;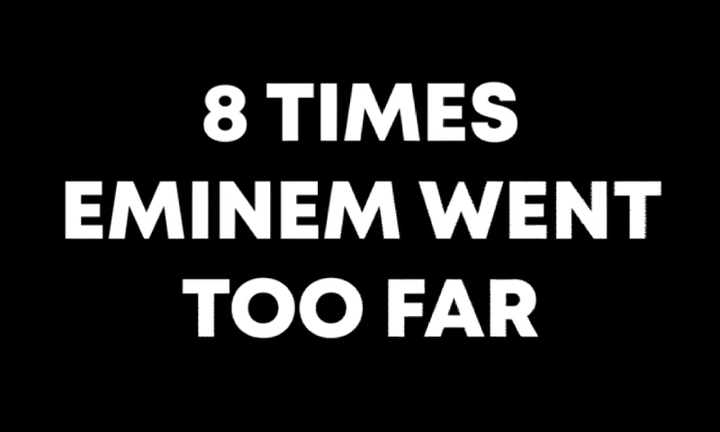 8. Recording "KIM"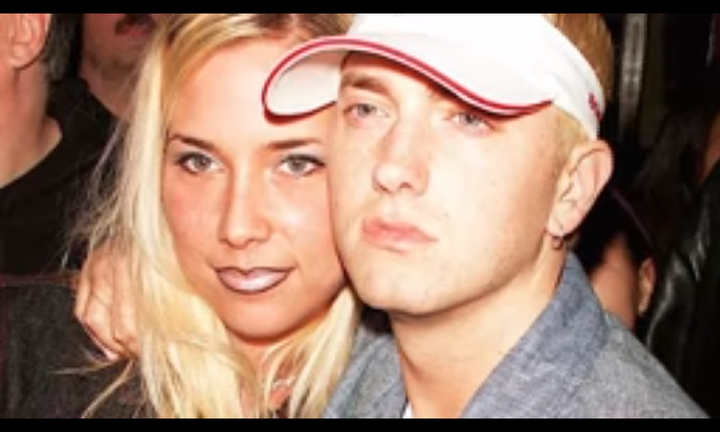 His 2000, song "KIM", named after his then wife Kim Mathers, is based on his growing frustrations over their marriage and complications with their custody battle. Eminem, released the very graphic, and stream of consciousness style song, were he depicts in great detail the kidnapping, and murder of his ex.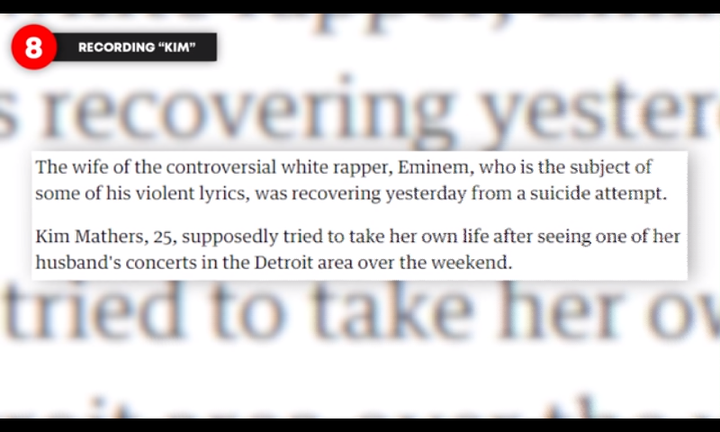 It was meant with massive black lash on its release, with people railing against the song arguing it's depiction of domestic violence. This also allegedly led to Kim, to try and commit suicide after seeing one of Eminem's concerts.
7. Dissing Lana Del Ray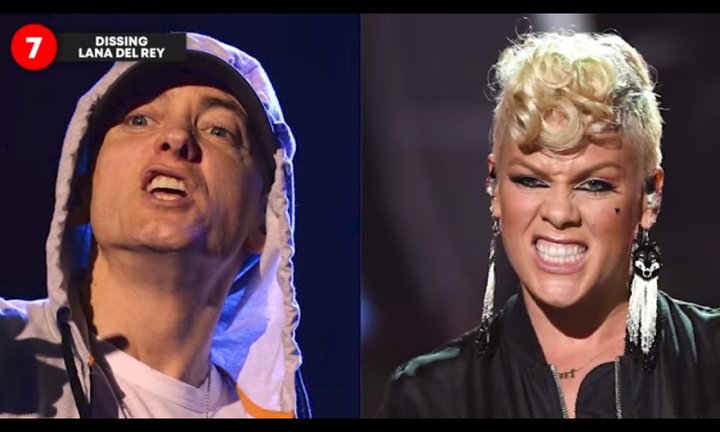 Eminem, has repeatedly dissed women in his music, but it still shocked many when in 2014, in a Shady Records cypher when rapped about Lana Del Ray in the face. He faced a massive amount of criticism of those lyrics, with other celebrities coming to Lana's defense and calling Eminem out.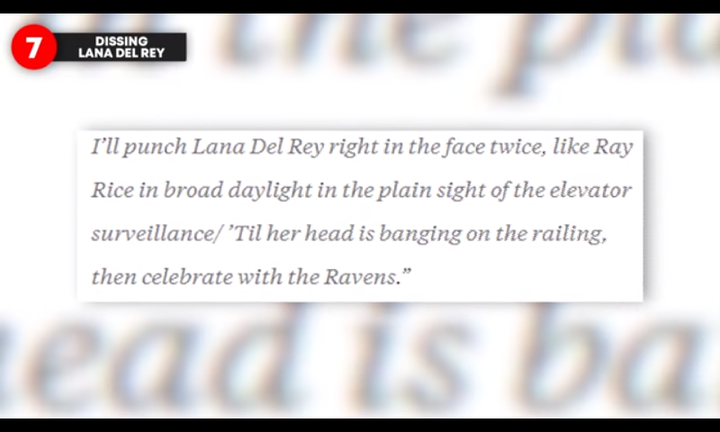 To make things worse Lana, said she idolized him and listened to a lot of his music growing up. Which led to the rapper back paddling saying he only used her name because it rhymed. It doesn't seem like Lana, took it personally though.
6. Using Slurs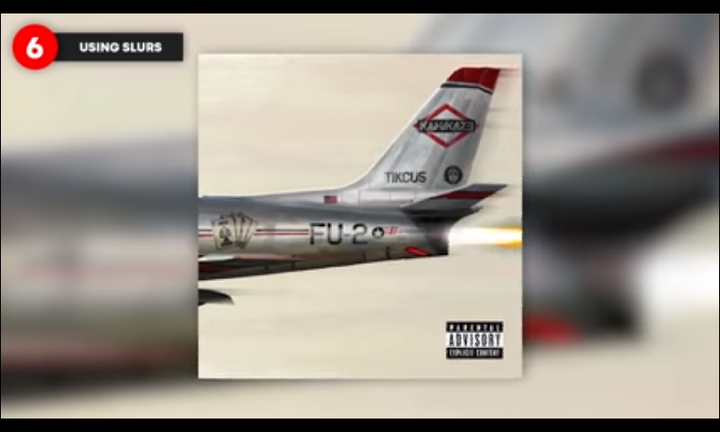 The rappers has received a lot criticism over the course of his career, for his usage of slurs in his music. Earlier on he defended this by saying, that it was a product of his up bringing and the usage of slur in and around Detroit, is not meant to be derogatory to gay people. However over the years, he began to restrict himself from using slurs and ultimately stopped, but that all changed in his song "Fall", off of his 2018 album, "KAMIKAZE'.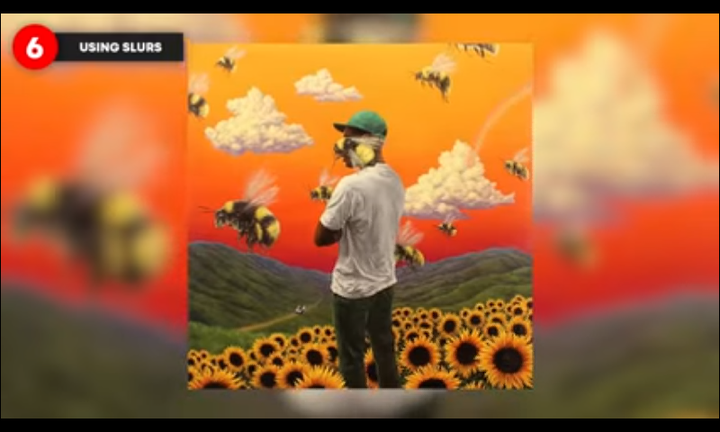 Angered by criticism from Tyler The Creator, Eminem, refers to the rapper with a homophobic slur. A reference to Tyler's revelation about his sexuality on his album 'Flower Boy'. The lyric garnered an intense back lash for the rapper. Leading to Em, issuing out a formal apology and admitting that using a slur was the wrong choice of words.
5. Supporting Chris Brown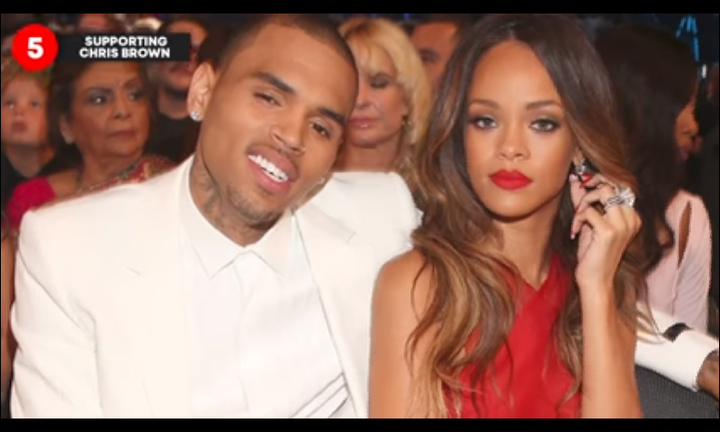 In November of 2019, the internet got it's hands on a leaked copy of Eminem's scrapped song from back in 2009, called 'Things Get Worse'. On the track he references the now famous night were Chris Brown, violently assaults his then girlfriend Rihanna. On the song Em, seems to take Chris's side, claiming that his actions were understandable and he would do the same thing.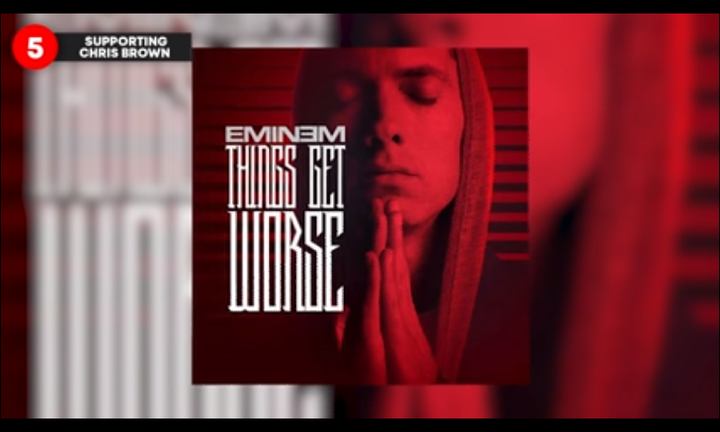 The lyrics were shocking to say the least, especially since Eminem and Rihanna have had successful collaboration in the past, including their hit song 'Love The Way You Lie'. And while Rihanna, has never publicly mentioned the track, Eminem, took responsibility saying he didn't even remember writing the lyrics and extended a whole hearted apology on his song 'Zeus'.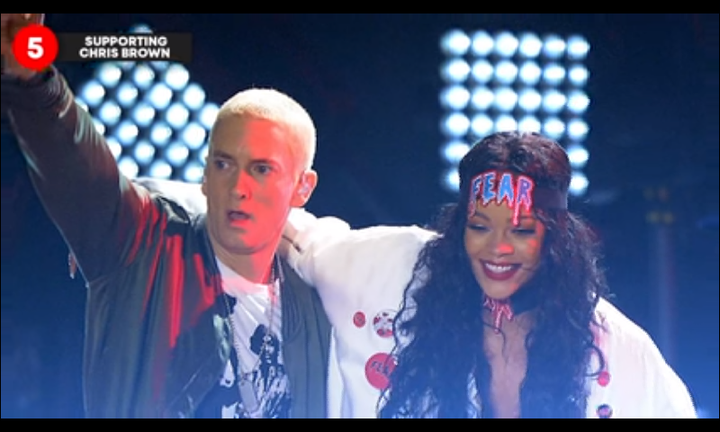 4. His Feud With Christopher Reeve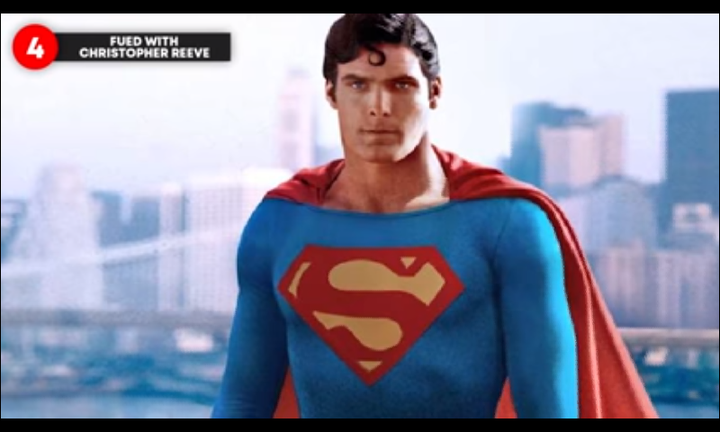 If you have been listening to Eminem for a while now, then you might have noticed his very very strong dislike of the late Christopher Reeve. Who is best known for his role as 'Superman', in the 70s and 80s. In 1995, the actor was in a serious accident that left him paralyzed from the neck down, while riding a horse. Reeve, would go on to become a major activist and advocate, for disabled individuals until his death in 2004.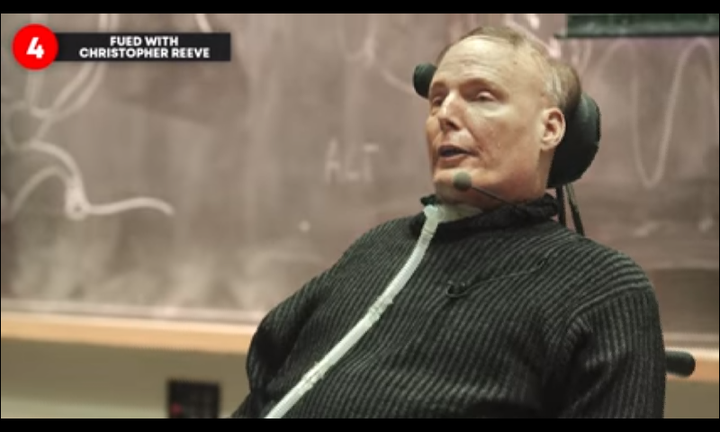 If a disabled actor turned philanthropist, seems like a strange person, for Eminem to have a feud with, that's because there is no feud to begin with. Despite his repeated attacks against Reeve, on at least 8 different songs, it seems as though the rapper just randomly picked a celebrity he knew would spark controversy and mock them.
3. Run Ins With Federal Government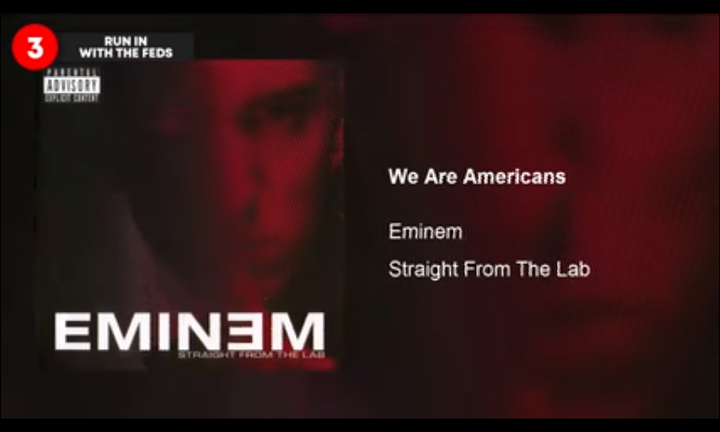 His music and lyrics has landed him in legal trouble a few times in his career. Including a court battle against his own mother for slander and deformation. His political views have landed him in water with the United states secret services, not once but twice. Firstly with his vocal disapproval of George W. Bush's involvement in the Iraq war, the rapper released the 2003 song titled, "We As Americans" .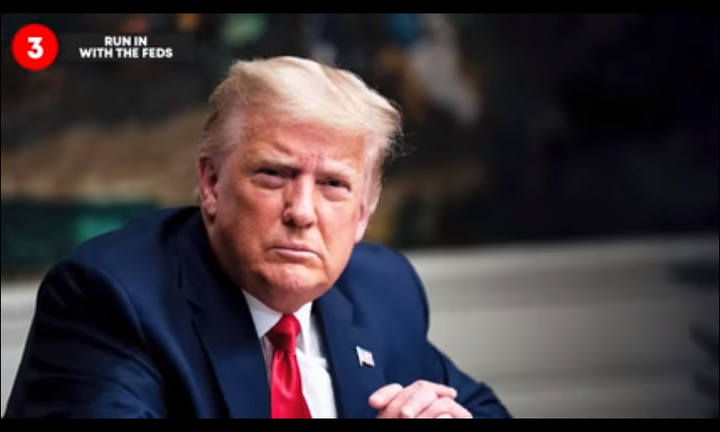 And one of the lines in the song alludes to the death of president Bush, was investigated as potential threat by the Secret Services. 15 years later, the rapper would et another visit from the secret services, after when one of the lyrics from his cypher, once again managed to gain their attention. The lines which referred to him attacking then president Donald J. Trump. lucky for him no charges were pressed against on both occasions.
2. Black Balled Machine Gun Kelly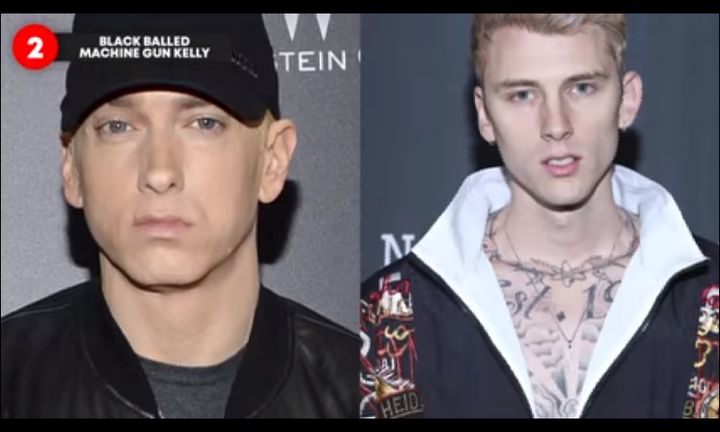 The beef between the two rappers dates all the way back to 2012, when Machine Gun Kelly, casually called Eminem's daughter Hailie Jade-Mathers, 'Hot'.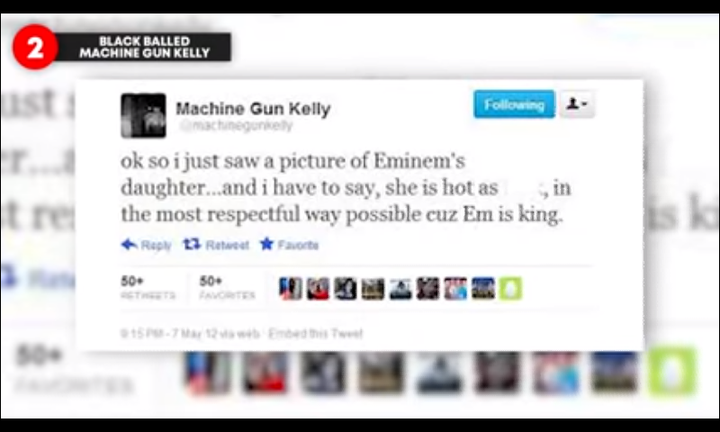 Although Em, stayed silent on the issue then, in 2015, MGK, claimed that he was 'Black balled', from appearing on any media platforms that had a direct or indirect link to Eminem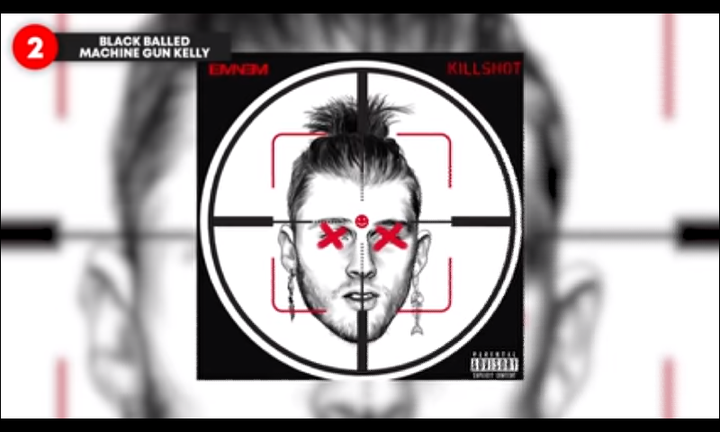 This led to Eminem, took make a direct reference to MGK, in his Kamikaze, which sparked an all out beef between the two. With MGK releasing his diss track 'Rap Devil', which countered by Eminem's diss track 'Kill Shot'. Although, Kelly was praised for his efforts, most critics agreed Em, had won the beef.
1. His Feud With Mariah Carrey
Although, he has been involved in a lot of public feuds, enough to make their own list. Perhaps his long standing feud is with Pop legend Mariah Carrey. In 2002, the rapper claimed he and Mariah, dated for 6 months a claim She has denied time and time again. Her public reaction to the claim, anger Eminem and sparked a series of not so settle jabs at Carrey on a variety of song.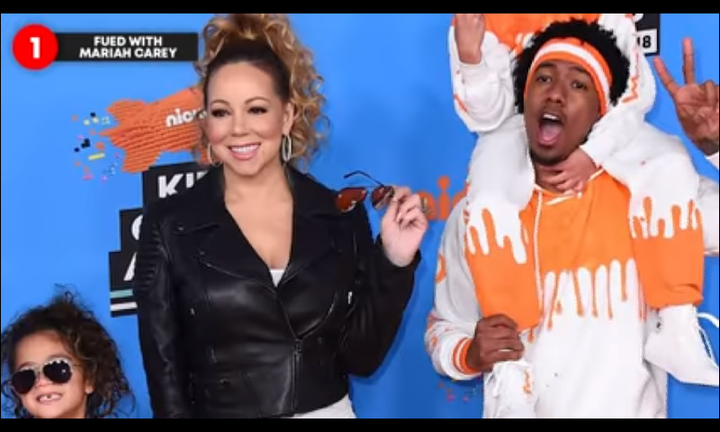 She even responded with a few of her own clap backs on some of her songs, this pattern continued until 2009, when he wished Mariah new husband Nick Cannon, good luck on their marriage.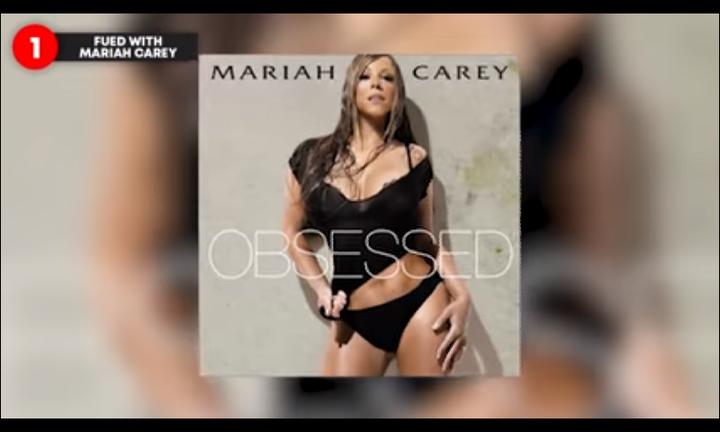 This led to Mariah, releasing a song titled 'Obsessed', in which she openly mocks him in the music video. In response he released the song titled 'The Warning', whereby he he attacks carry struggles with alcoholism, reveals details about her residence and including snippets of voicemail massages supposedly from Mariah. This also laid the ground work for his other long standing beefs with Nick Cannon .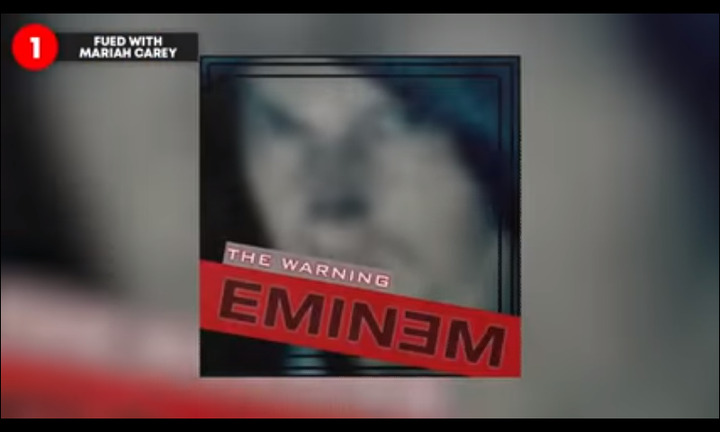 Eminem fan or not, I think we can all see that he has a tendency to take things too far in his songs. Whether it's Mariah Carey, Tyler The Creator, MGK, he always has something smart to say about people - and there's been more incidents than I can count on one hand where he crossed the line and just went way too far. If you enjoyed this article, please do Like, Share, Comment, & Follow, for more daily news.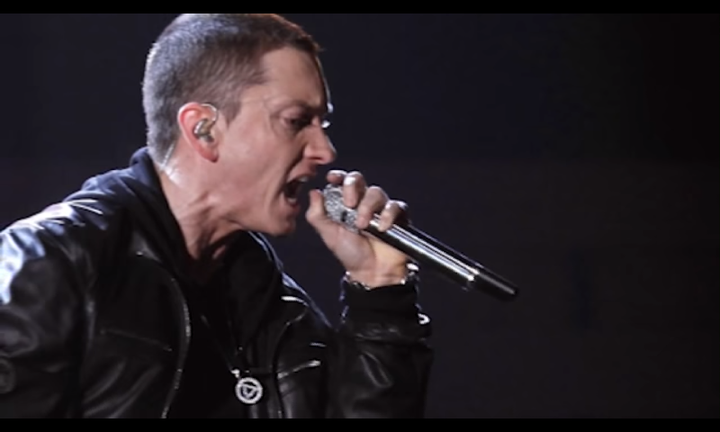 Source:https://youtu.be/0_t-zKJVcVM
Content created and supplied by: CAIRO-MediaNews_SA (via Opera News )