Recently Zim lost one of their best musicians a young man by the name of Souljah .His story is one that inspires many ,he grew up as a street kid and managed to break through that to follow his passion of music .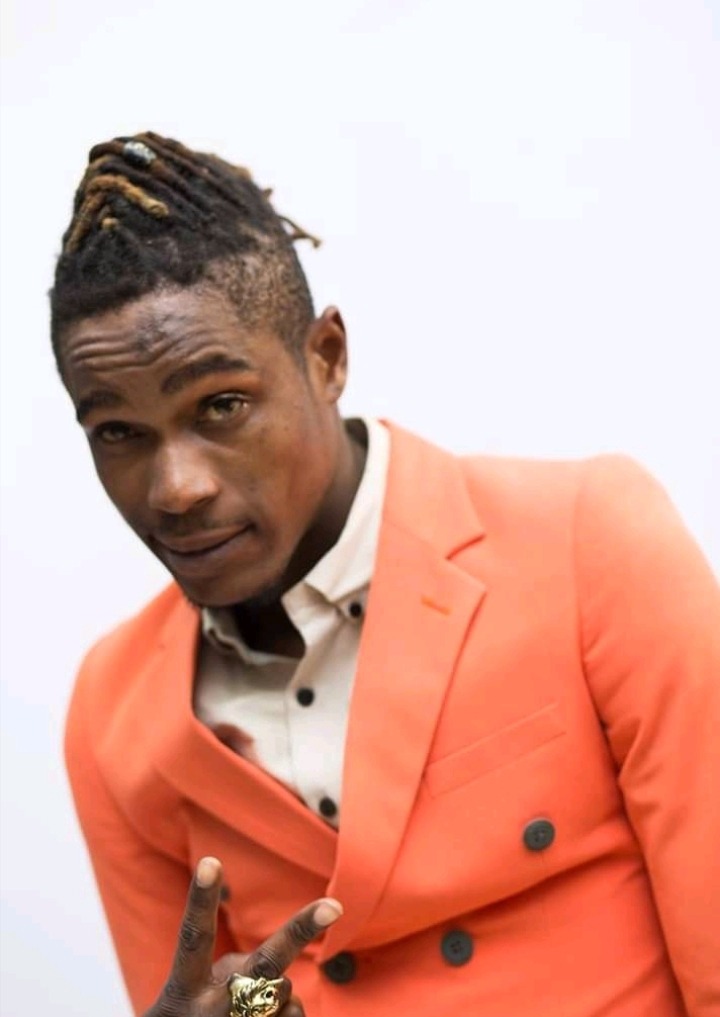 It is reported that Souljah love died because he was suffering from diabetes.It is said that he collapsed at a hospital in Zimbabwe and died because of lack of insulin in the hospital.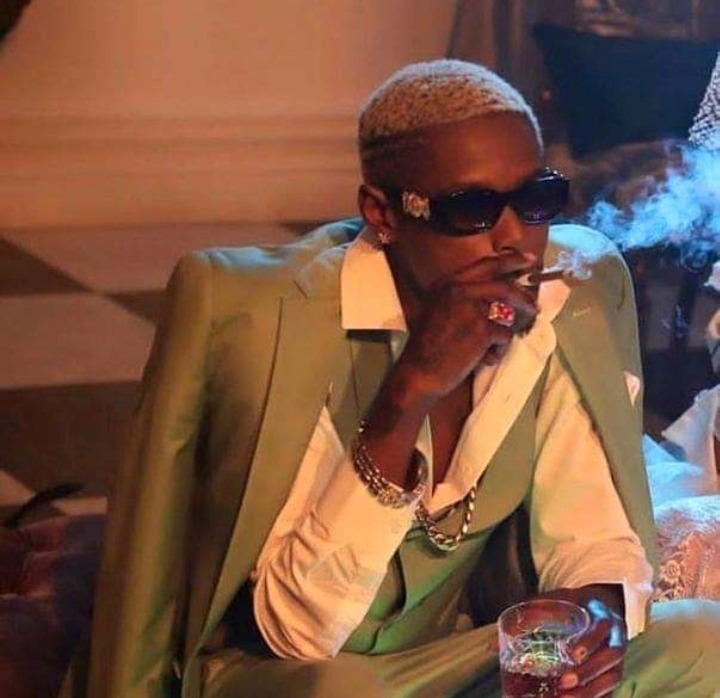 However some believe thats not all that may have killed him .Many believe his drug addiction is the one that claimed his life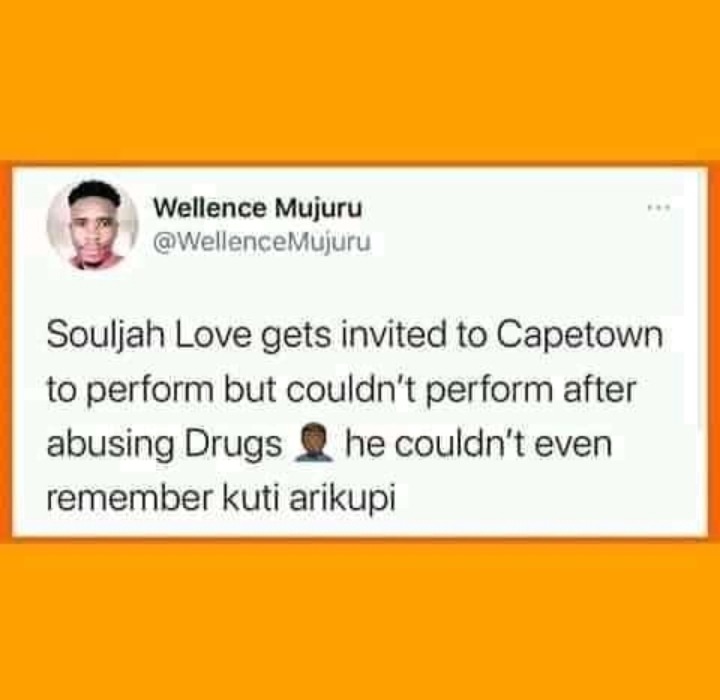 Growing up as a street kid he got hooked on so many things that affected his life along with being diabetic .
He was laid to rest at the Heroes acre in Harare after the President declared him as a national hero .
Thank you for reading today's article make sure to like comment and follow for more articles from me.
Content created and supplied by: Mzansi_Entertainment_News (via Opera News )