Are you feeling hopeless and you think you might not even find this love that is always on people's mouths?... Don't!
Love can find you even when you have relinquished dating and make you regain all the hope you have lost. The thing is, there's no how-to menu with regard to finding love. You can skip singles' events if you no longer wanna be single and go where you can meet people.
Good men and good women do exist. Don't allow yourself to be drawn back by sentimentalism when looking for love. Go all out like the woman named Pastor Prosper, who took to social media three (3) days ago and shared how she's looking for a God fearing man.
"Shalom in Jesus, looking for matured man, must be born again, and fear God. I'm 37 years old business woman, stay in PTA but originally from Limpopo. I'm born again", she posted.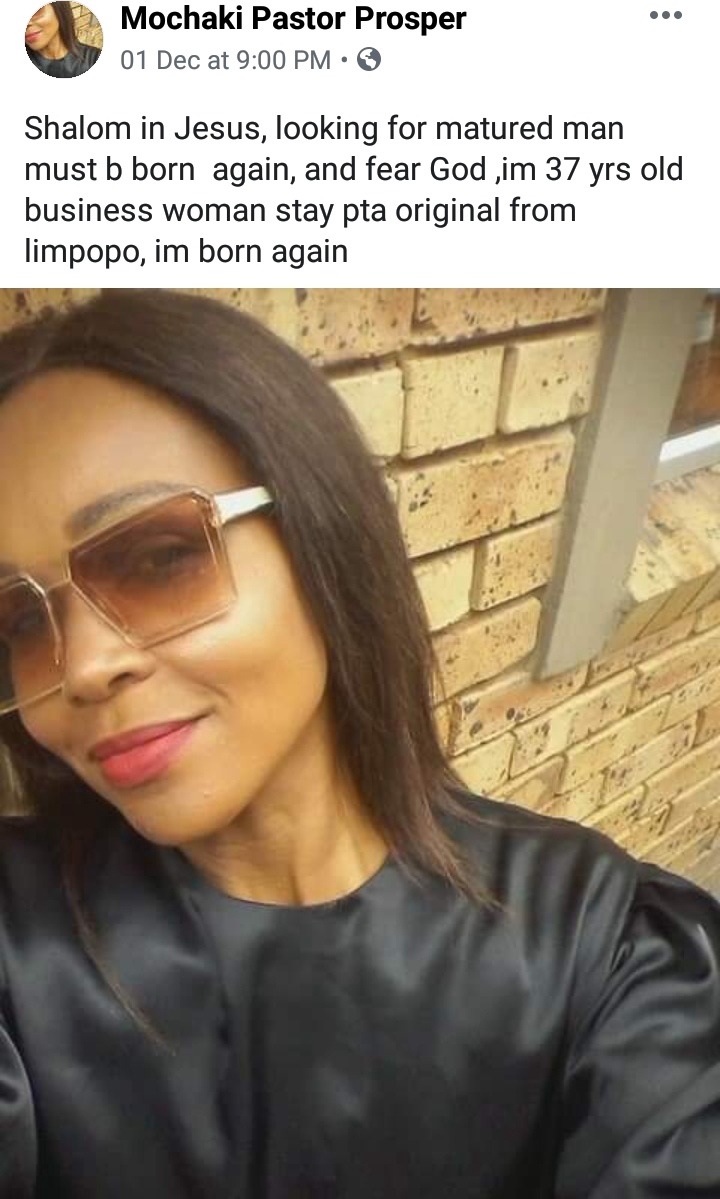 Those who know love better say it is the link that holds two hearts together and make make them one.
One thing about it is that it does not have age limits. According to my perception, love entails too much care, trust, commitment, affection and protectiveness. When you're head-over-heels in love you always think about your lover 24/7 especially if you don't live under one roof.
When it comes to love, some people would say it is one of the most in a human beings life, yet despite the most studied behaviors it is still the least understood. We define it in distinct ways. It has the most varied definitions because our experiences with it are all intense.
What one might have experienced in love, might not be the same as what the other person have experienced.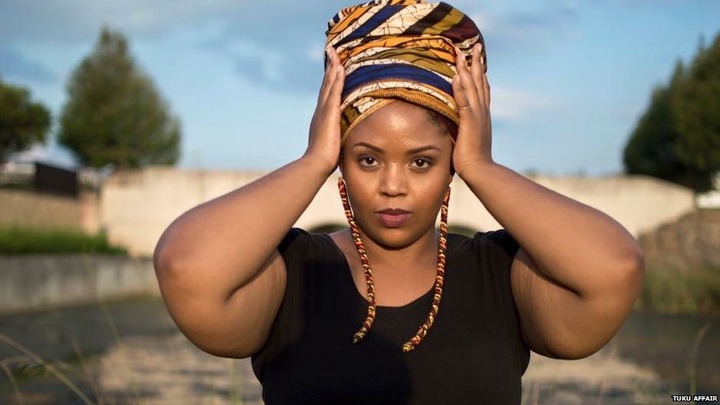 Source : Facebook
Content created and supplied by: Septic (via Opera News )