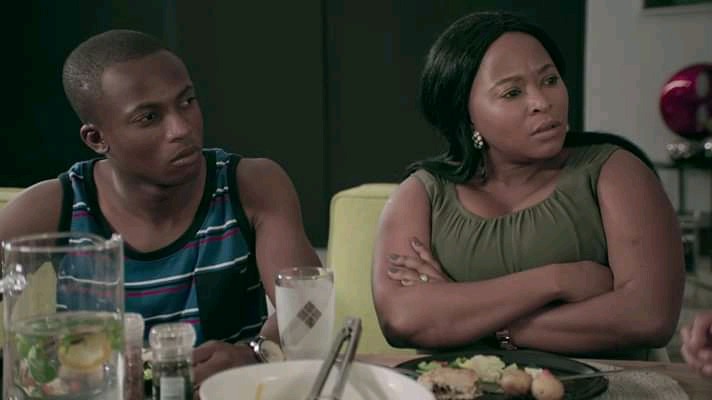 Mokgadi never stop loving Leeto Maputla even though her mother trying to sabotage everything ,but Leeto Maputla change his mind because his mother supporting him,they bought their dream home for them to stay inside now Leeto Maputla wants to forget about everything and sell the house.
Mokgadi refused and say Leeto should sell this house to her because she doesn't want to give up just like that, Leeto Maputla is wrong ,he knew what he was doing when he enters into the marriage he also made a vow that he will always support Mokgadi in every situation and and only death will separate them.
Leeto Maputla should give Mokgadi a second chance to proof herself because she is clearly that she truly love him ,she never cheat on him even though things get worse the problem is Noah and all thing he does, Leeto has to sit down with Noah and try to guide him.
Noah is a bad son but he respects Leeto Maputla if he was not respecting him ,he wouldn't leave him slap him the way he did, Leeto Maputla should appreciate that Noah respects him.
Content created and supplied by: Holliness (via Opera News )