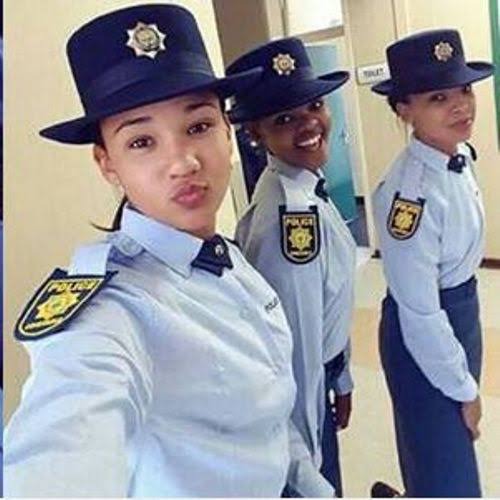 Each and every department in South Africa has both women and men. In the police department, people have this mind that it is the male dominated industry. Even women are becoming police officers nowadays. Back then women used to avoid becoming police officers, but in past years, many women started to go for policing.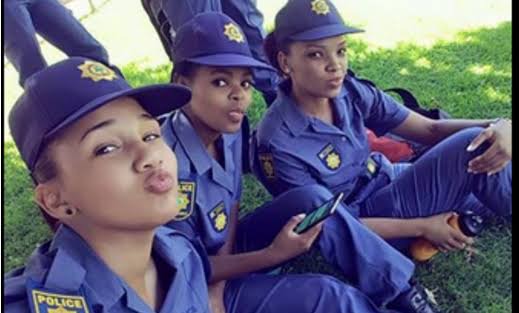 All women are beautiful in their own way. Beauty is the nature of every woman living in the world. The South Africa police service has beautiful women too in their departments just like any department.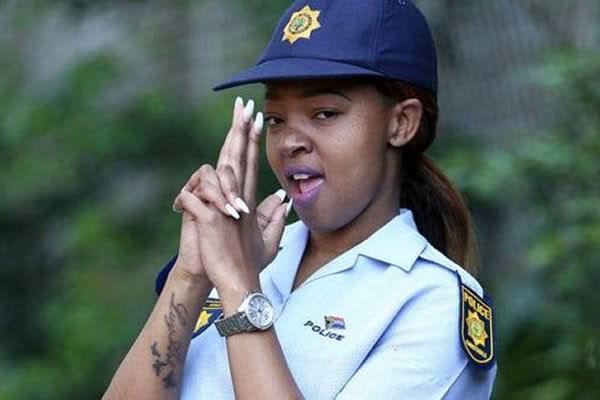 Few days ago, a male handsome police man broke the internet. People were in shock to see such a handsome police officer like him. In this article, Here are some of the South African beautiful police officers. They are from different provinces in the country.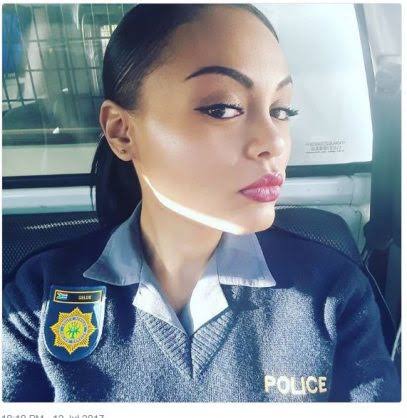 Do like the article, share, comment and do follow for more latest news and updates.
To prevent the spread of the Corona virus, wash your hands regularly, keep practicing social distance, sanitize your hands at all times and wear your masks in public always.
Content created and supplied by: Latestnews24/7 (via Opera News )