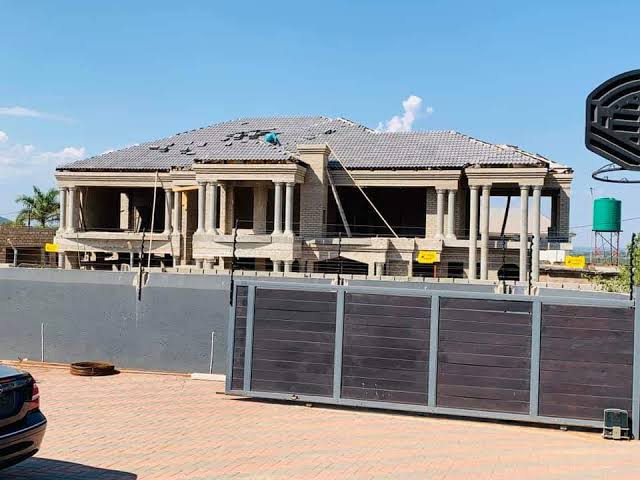 King Monada whose real name is Khutso Steven kgatle is a South African born Musician. He was born and raised in Tzaneen in the Limpopo province. King Monada started music just like anybody without knowing that one day he will be a big star like he is today.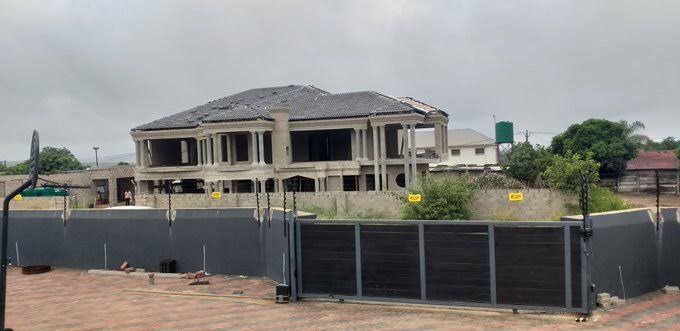 King Monada is an example of hard work, dedication and perseverance pays. He started with nothing but today he is living his best life and can afford to buy himself luxurious home and cars. King Monada rose into fame in 2016 through his music with his hit track 'skabora moreki'. Since then he's been dropping bangers after bangers and has made himself a good name in the music industry.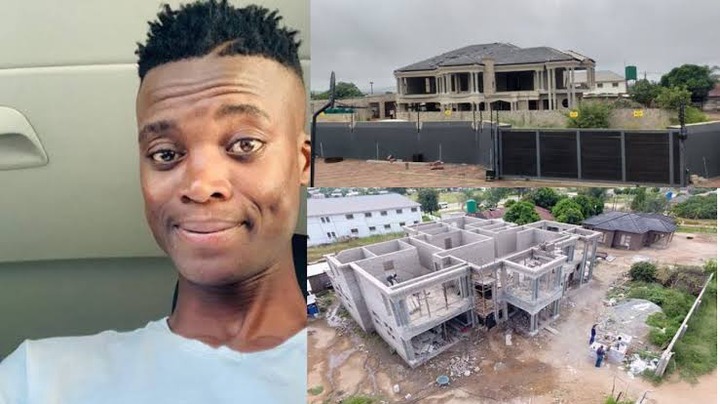 King Monada has build a beautiful house at his mother house. He is currently building a mansion at his Village in Tzaneen to live with his two wife's and kids. The house is not yet complete. However, the progress so far is inspiring. He has managed to put roof on it and what's left is not that much to finally complete it. See photos of his house here.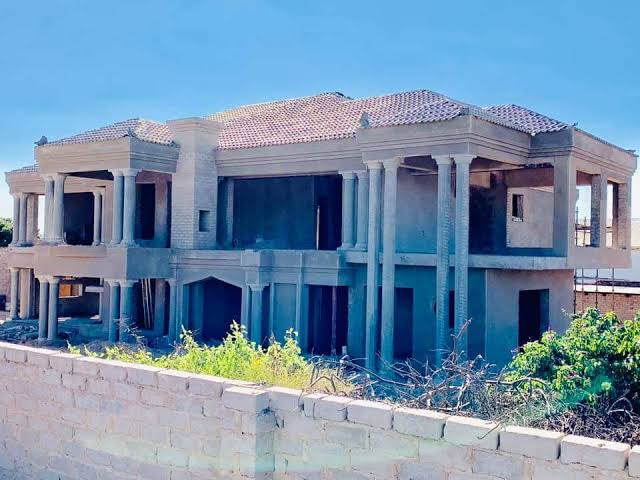 Share this article and do follow me for more information and latest news.
Content created and supplied by: Latestnews24/7 (via Opera News )