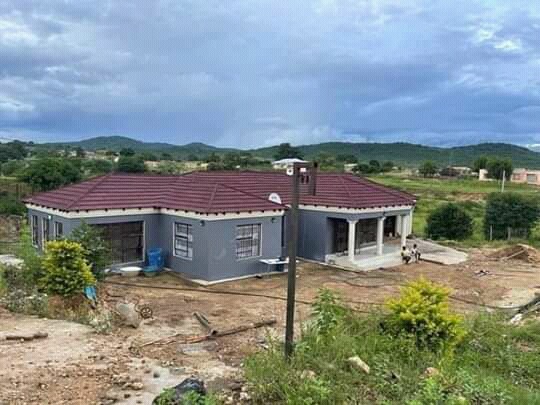 Makhadzi she build big house for her mother the venda girl who sing venda songs by the name makhadzi she build her mother a big house.
Fans are happy about wjat she did to build her mother big house after she made it in her life she just dicided to build her mother beautiful warm home.
Makhadzi she really made good thing to her fans their are happy of what she did to her mother, their are congratulating her for what she did to her mother as her daughter.
Makhadzi she is the best she did something interesting for her mother as fans are happy about her and they feel very happy she is showing something to the youth that they don't have to give up.
She is showing them that no matter what you don't have to give up, and when you get there you don't have to forget your background where your coming from.
Content created and supplied by: SAnews12 (via Opera News )