Having a crush is one wonderful feeling and one does wish to find that their crush doesn't like them back. That is why many people don't expose their feelings to their crushes. Mostly we people fear being rejected and that can sometimes result to low self-confidence. Well, you probably know that you are not the only one who once had a crush on someone and got rejected just like that. These celebrities too, were rejected by their crush.
Taylor Swift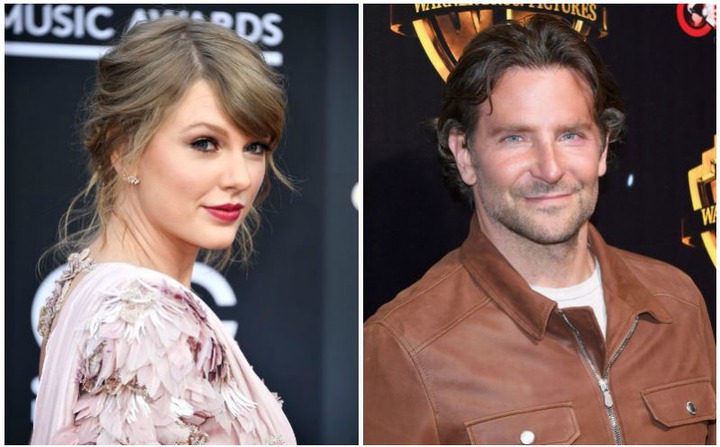 Taylor tried to make a move on Bradley Cooper after he separated with his lover. She even involved Jennifer Lawrence, so that she'll introduce them to each other but then Bradley was not interested. He said that he wanted to date someone his age and Taylor was too young for him.
Drake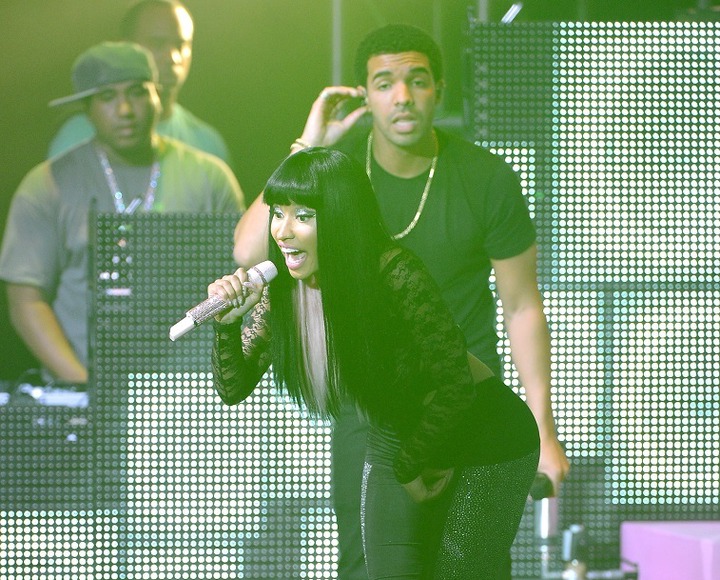 Drake found himself being treated as a young brother rather than someone who Nicky can have a romantic relationship with. He said that he always had a crush on her but she treated him like a brother. He never stood a chance.
Justin Bieber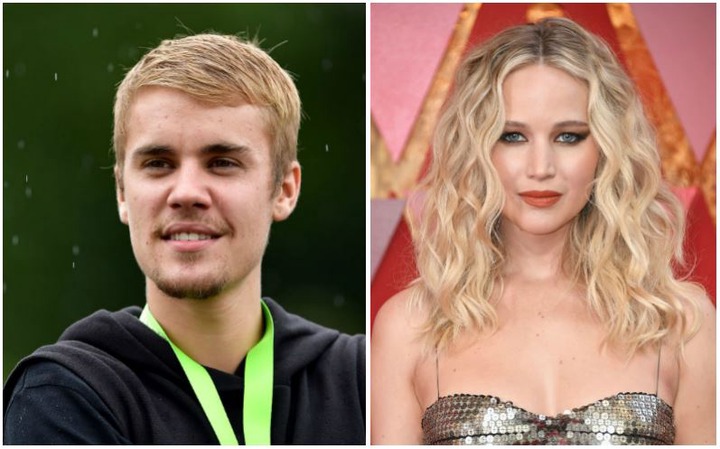 Justin found himself falling for Jennifer Lawrence. He didn't feel shy about crushing on her but unfortunately she said a big hard no. Again he fell for Rihanna but she said he was too young for her.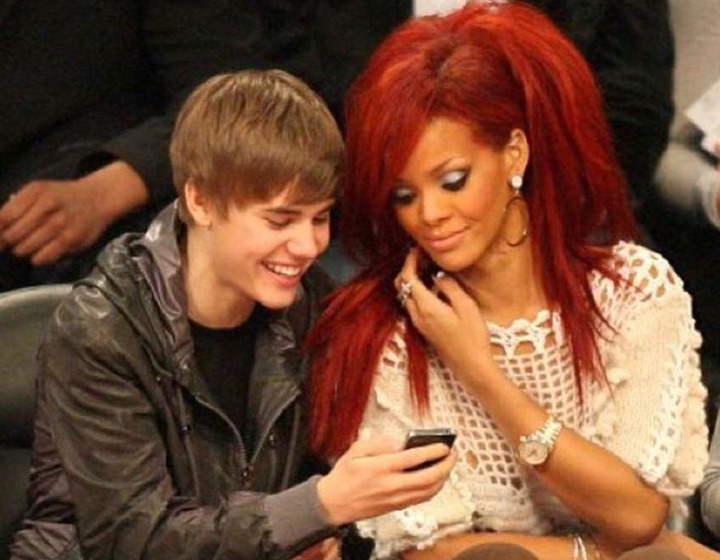 The list goes on and on but then this few will just let you know that you're not alone when it comes to rejection. Please like, comment, share and follow for more content.
Content created and supplied by: Aggiebarbz (via Opera News )