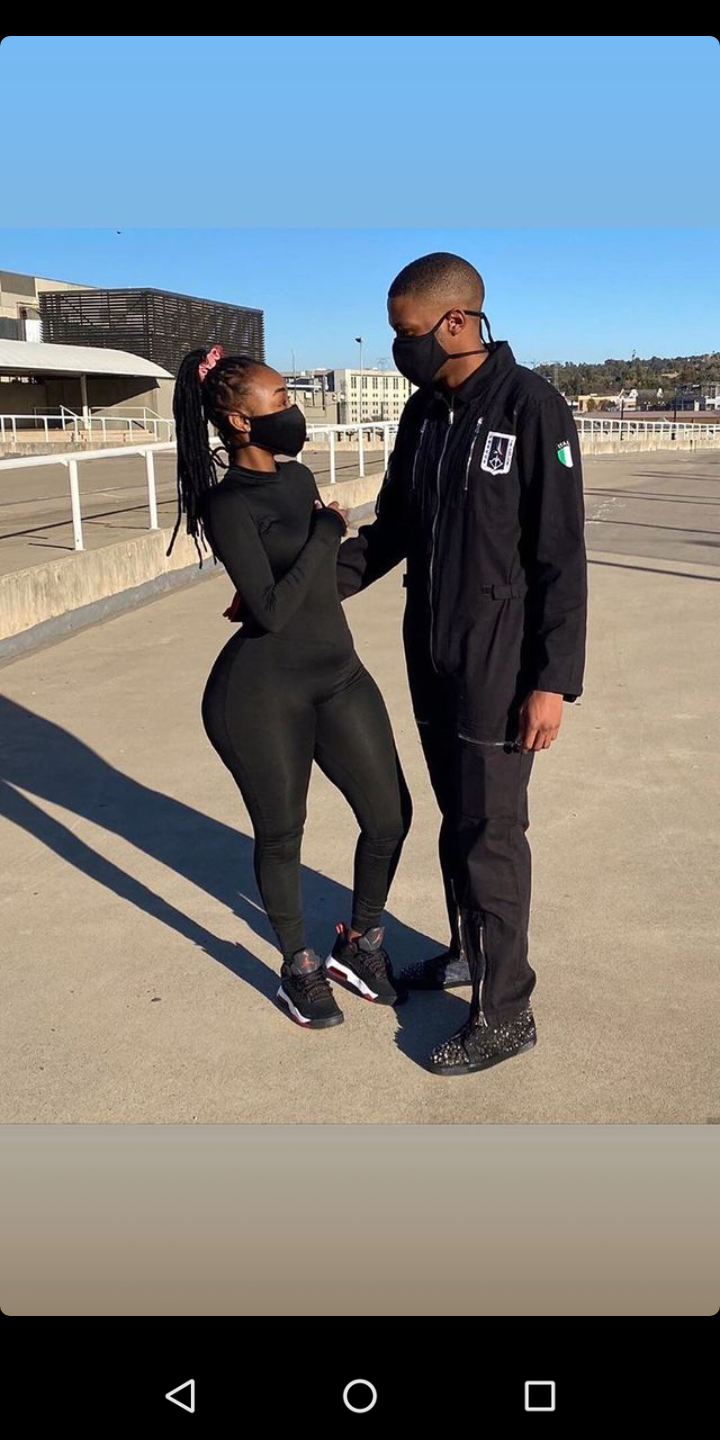 A 17 year old girl is about to get married by Dj melzi who is only 19 years but rich,
The bombrsa well known as Andiswa selepe who is doing her grade 12 this year, is a model and a popular teen who has more about 1M followers on instagram, is going to be married at an early age, however everyone always think that Andiswa is after money she dont love his boyfriend but she really does and both of their family have accepted their relationship, and she is also staying with him.
People think is wrong why she is staying with him while they are not yet married, but even though you are not married to your boyfriend but engaged you can stay with him if you want it depends on how you feel and apparently what you want you can stay with him.
She melzi is a celebrity who go to gigs and go along with her girlfriend Andiswa, and while Andiswa is doing her grade 12 everyone thinks they it might affect her studies but she doesn't care what people says. She is a nice person who likes people and care about them but people always fight with her and spread negativity.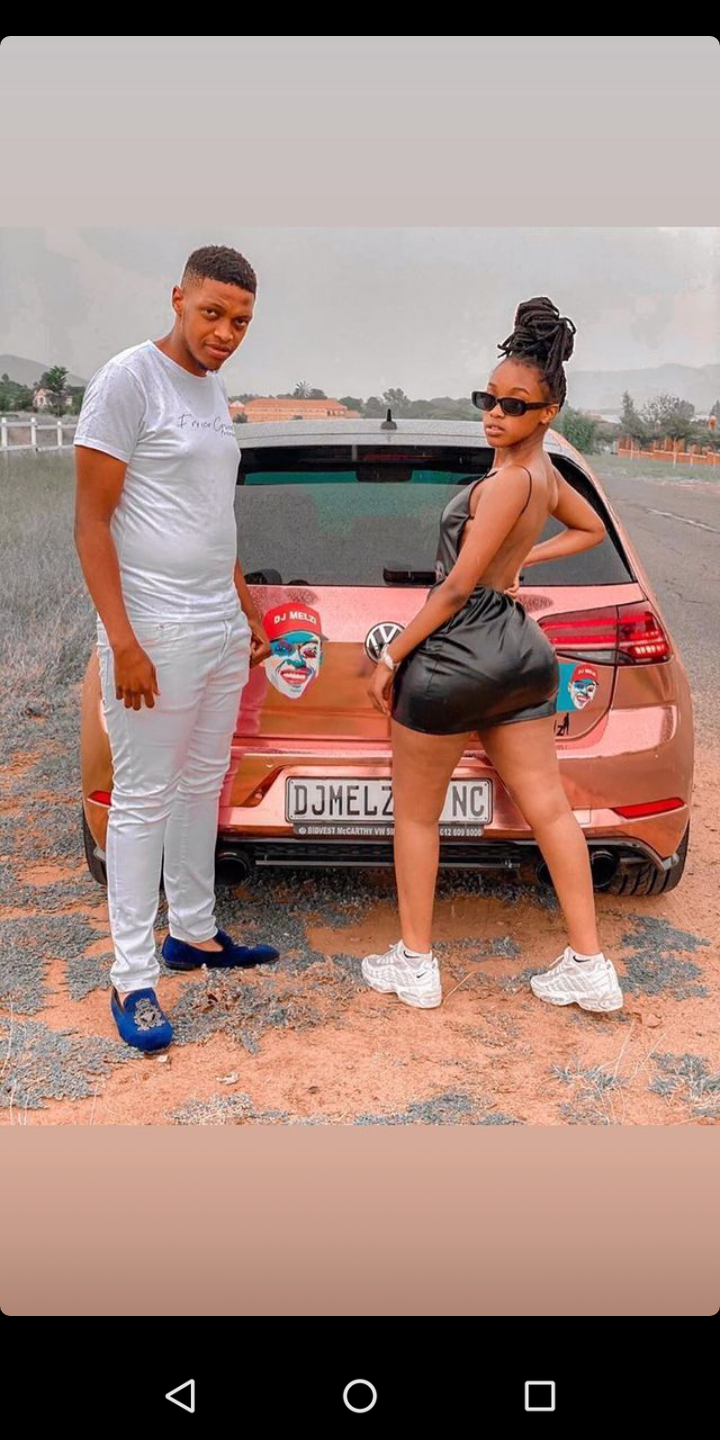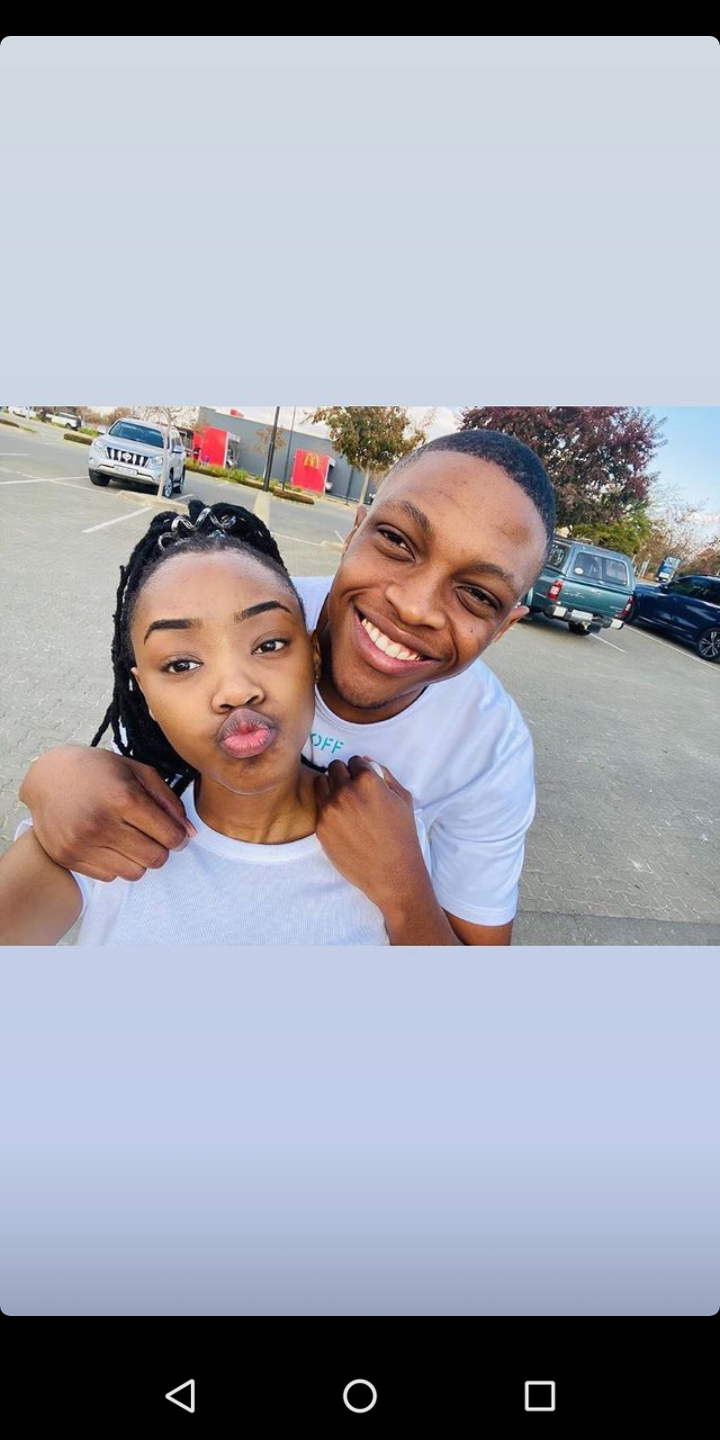 This two has been together for a long time, and always post pictures together which shows that they even stay together as a couple.
Pictures: instagram.
Content created and supplied by: azwi20 (via Opera News )