Maskandi artist Khuzani Indlamlenze Mpungose's new network signal Antenna seems to be trending. More and more people seem to be interested in owning or installing one on at their homes.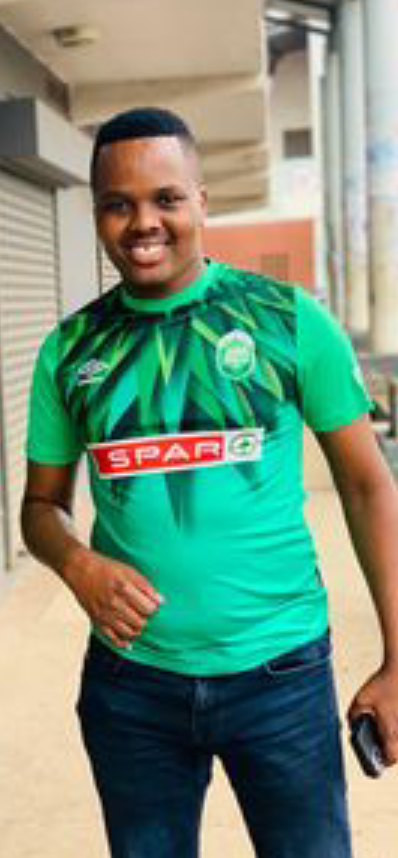 This comes after Ijele hitmaker posted a picture of his network signal antenna which was installed in his house. People have been showing interest in this antenna that is able to provide excellent network signal on cellphones.
Khuzani then posted a screenshot of his cellphone screen displaying great network signal and screenshots of people's comments showing interest to this particular antenna. Other people were curious to find out where they can buy this helpful object and some wanted to know what exactly is this called.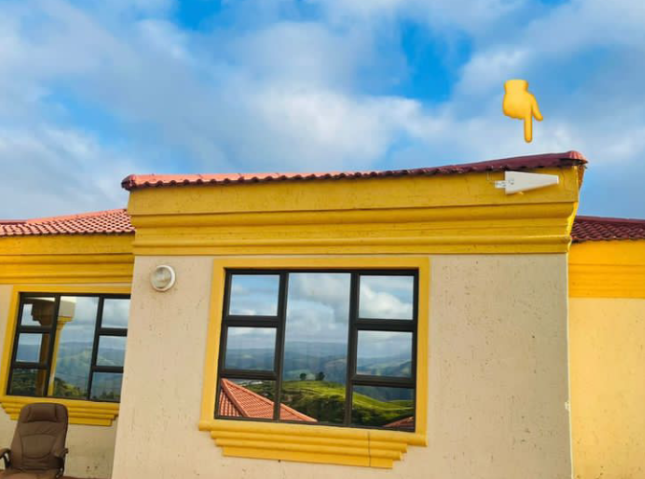 When he posted a picture of his network signal antenna, Khuzani mentioned that he has been facing network problems for quite some some time but now everything is working accordingly. Here are some of the screenshots of people who seemed interested :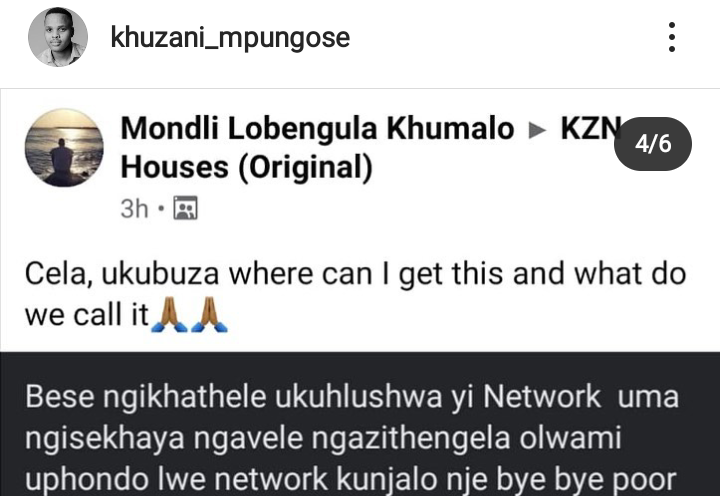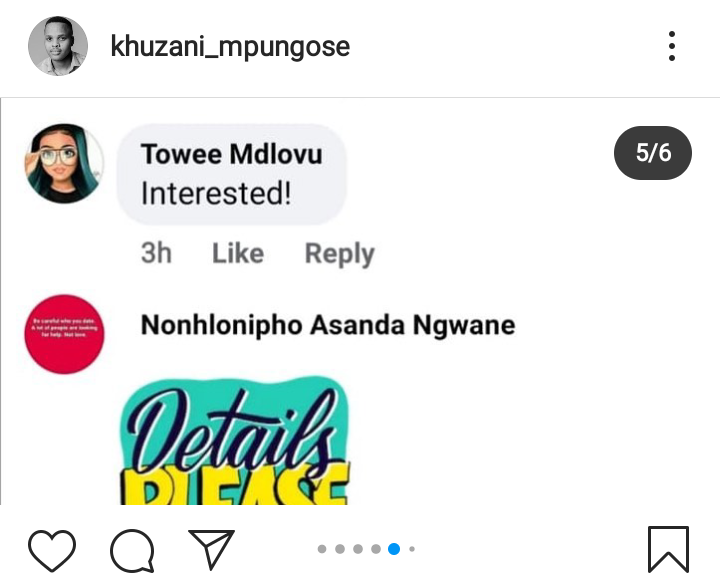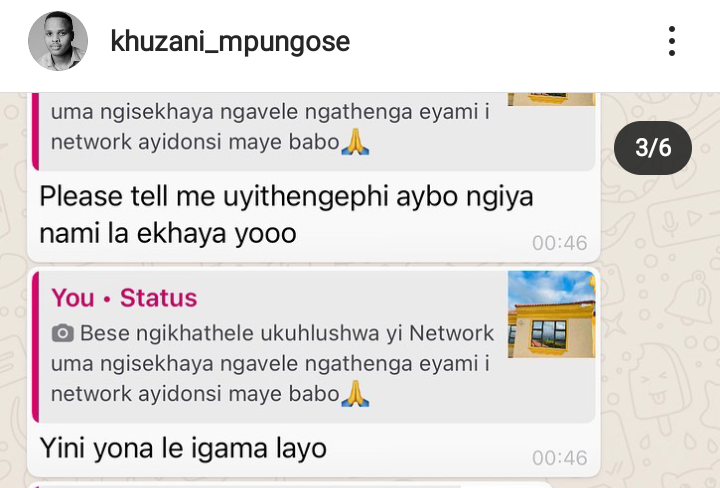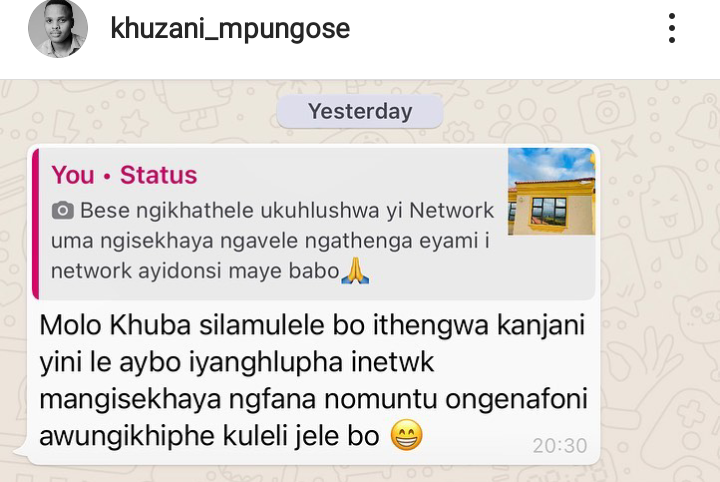 Sources : @khuzani_mpungose On Instagram
Content created and supplied by: Jikelele (via Opera News )