Is Pearl Modiadie well and healthy?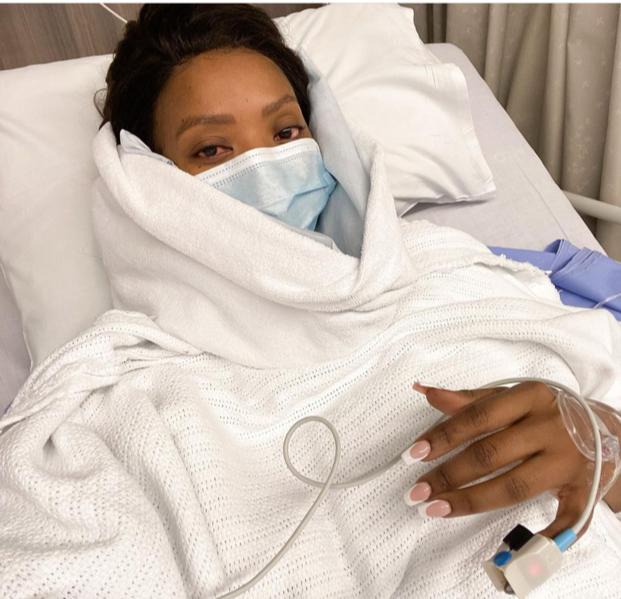 Pearl definitely scared us when she uploaded a picture of her that looked like she was in excruciating pain and at the hospital. She definitely had a lot of her celebrity fans worried, even myself.
Upon seeing her upload without reading her caption, the first thing that popped up was Covid-19.
Pearl Modiadie like many celebrities are known for stretching things a little bit and making things that are less worrisome appear more than what they are.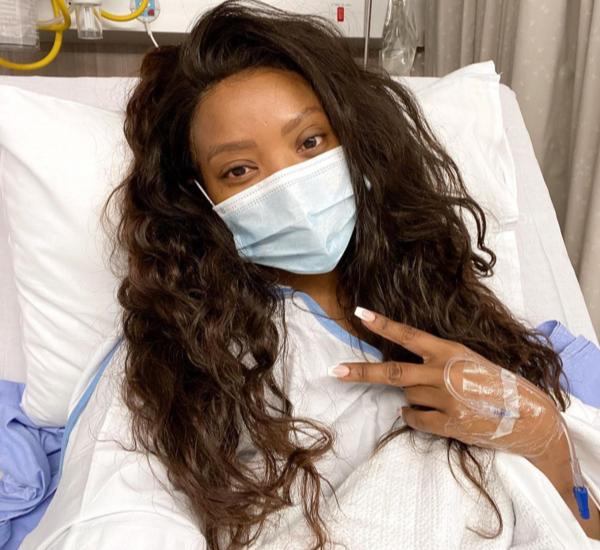 It turns out Miss Modiadie was removing her wisdom teeth nothing major, no life-threatening reason for her to be at the dentist of course.
What could have possibly worried many was the fact that she had drips attached to her hand veins, her eyes looked red and inflamed as well, Pearl should stop exaggerating but we happy to know that we are still going to be blessed with her talent and she is not going anywhere.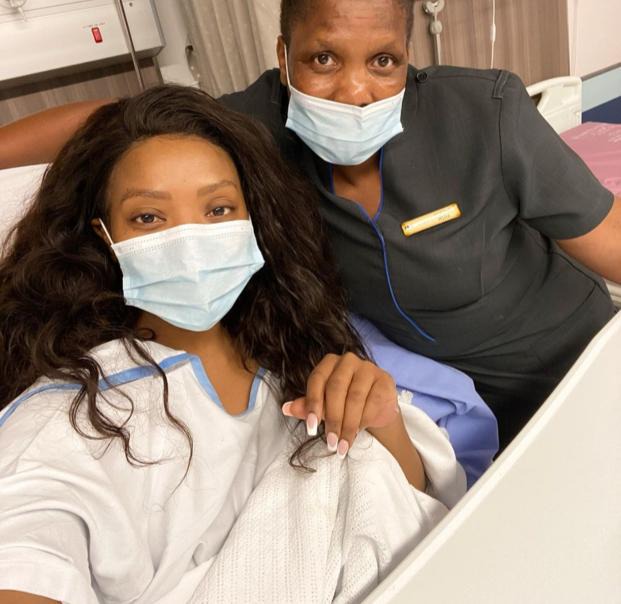 This was her long caption about her wisdom tooth, about the encounter she had with a nurse (pictured above) and her fear of general anesthetic.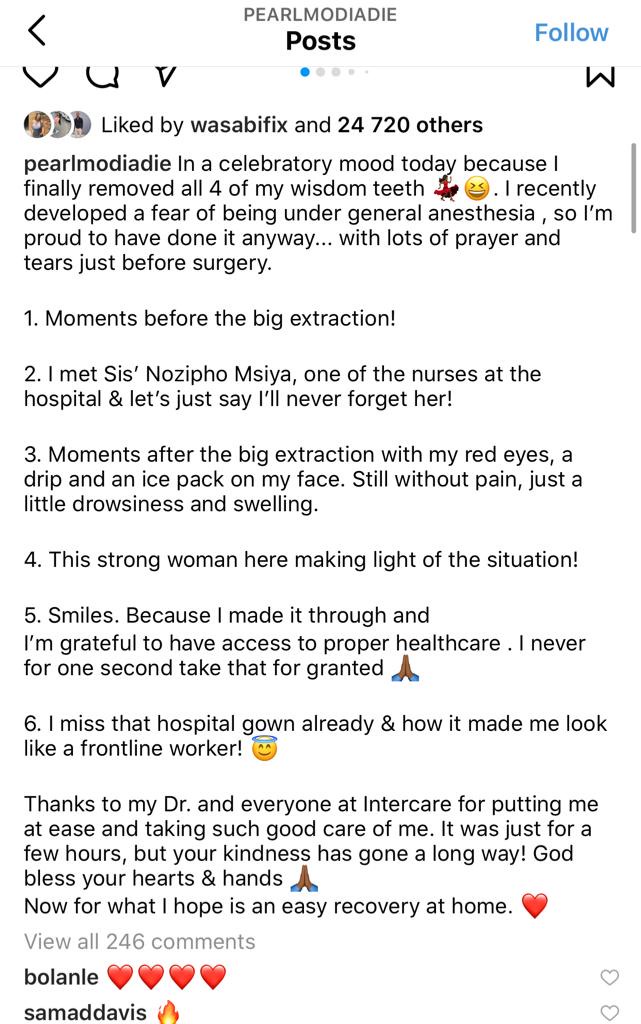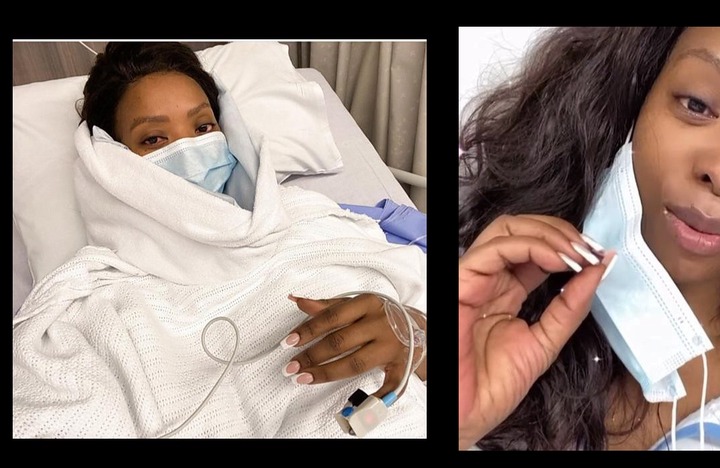 Content created and supplied by: BotheoSathekge (via Opera News )