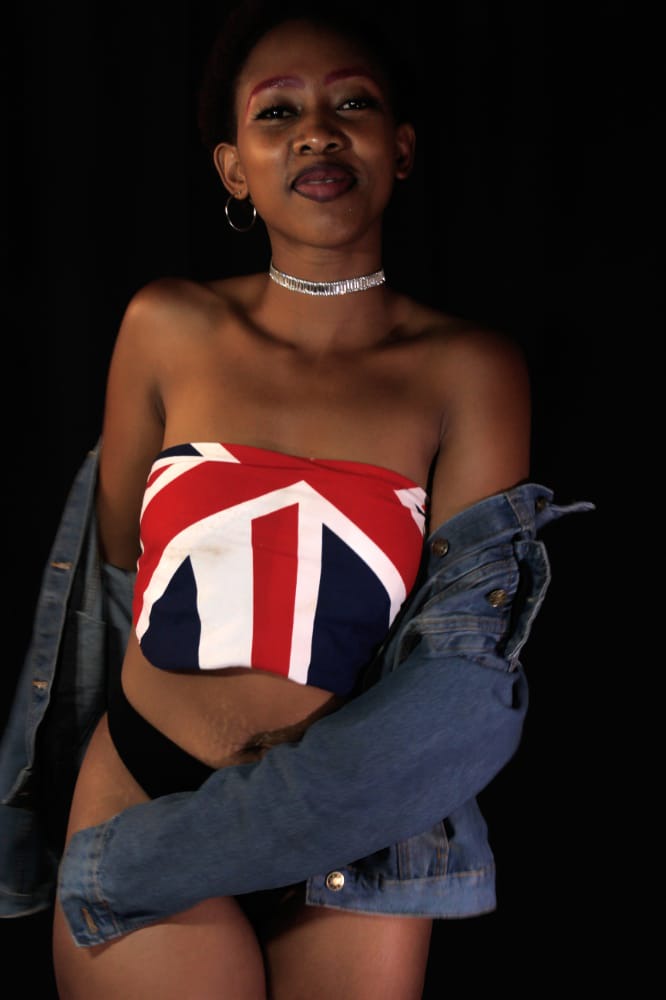 I am Thobeka Lynnecoline Ndodana, age 22, born and raised in the City of Ekurhuleni in the Eastside of Johannesburg in Spruitview. My Journey with entertainment started in Igagasi Primary school where I first started with dramatic arts and being in the choir, then proceeded to Leondale High School where I was the lead singer in the choir for 3years.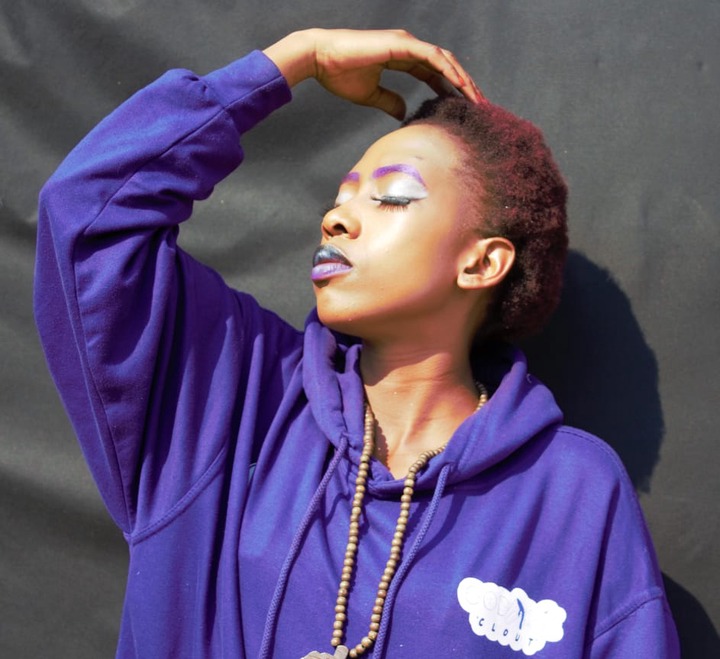 Now I am a recording musician as well as a student at Boston Media House Completing my media Practices Diploma in 2021. In My years in Boston I did Presenting work for bmh radio, where we had a Saturday show called #RingTheAlarm I then proceeded to interviewing local artists online on instagram lives via bmh radio, when then discontinued I read the news for 6pm shows.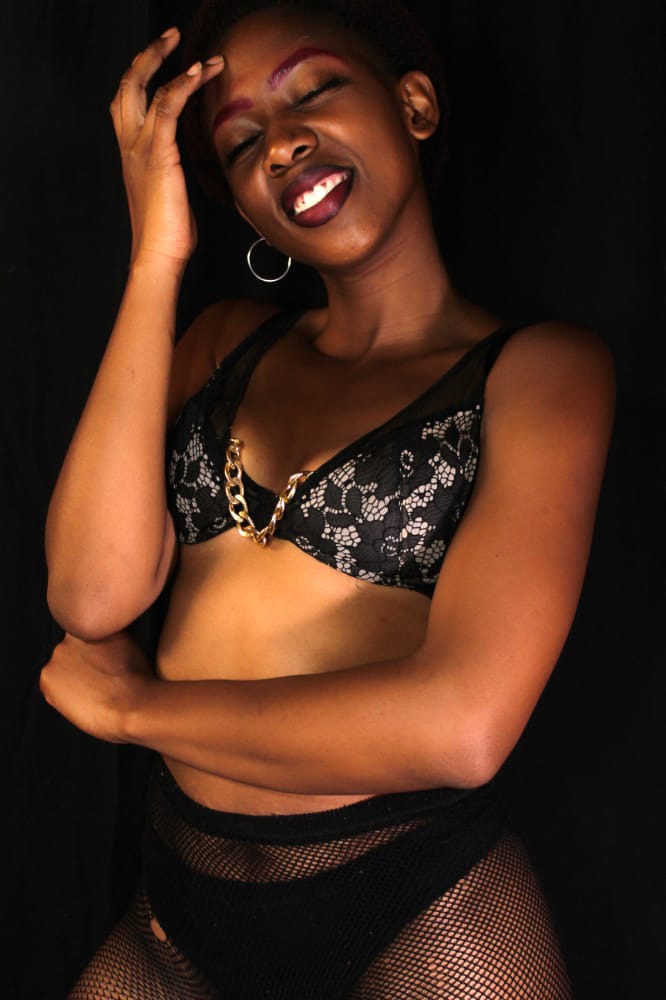 I then started presenting work on the field at Umshubelo Fest, I'm also an MC for Live shows such as the Hookah Festival, local movie premier n the social marketing club. I have also been a brand ambassador and model for local brand "Moist Puppy", Codiene, mafaduku as well as being vixen on music videos such as GongGong, Better Run by Luttan King as a dancer, She's Not by Kat effect, Pick Up by Tamarsha as a dancer.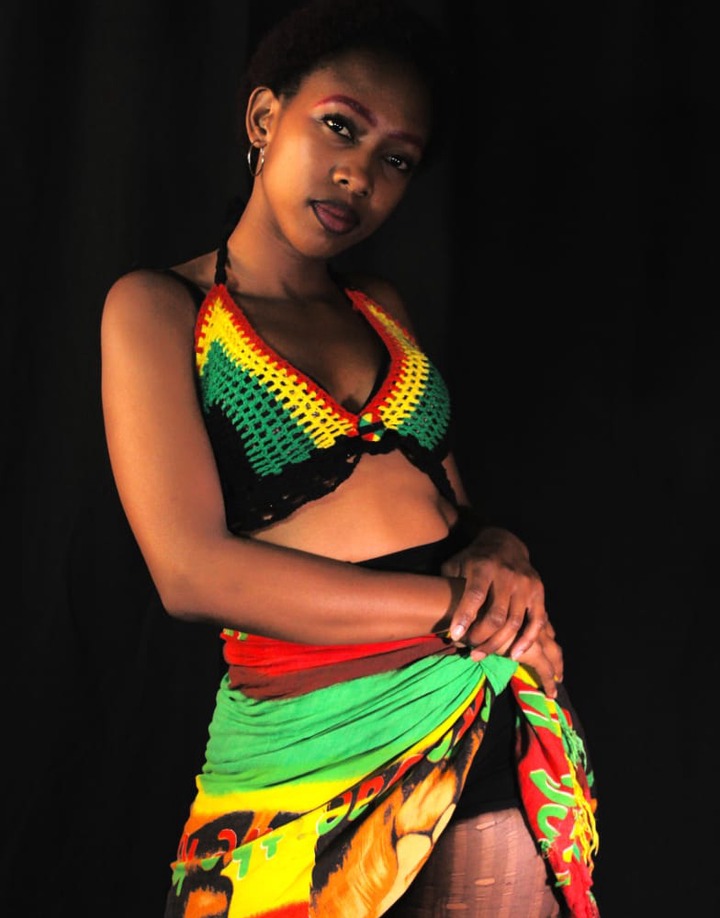 I started recording in 2016 and released my first ep in 2019 "The Journey" on YouTube ad SlikourOnLife, I then released my first music video from track 2 of the ep #LetYouGo. Recently collaborated with Disney princess from soundtrack "Ravens Home", on an rnb Track #BadMan, it was released together with its music video. Recently I performed on a YouTube Show called #unlockthe vibes by the Nketsi Sisters @e_evergreen and mattNkets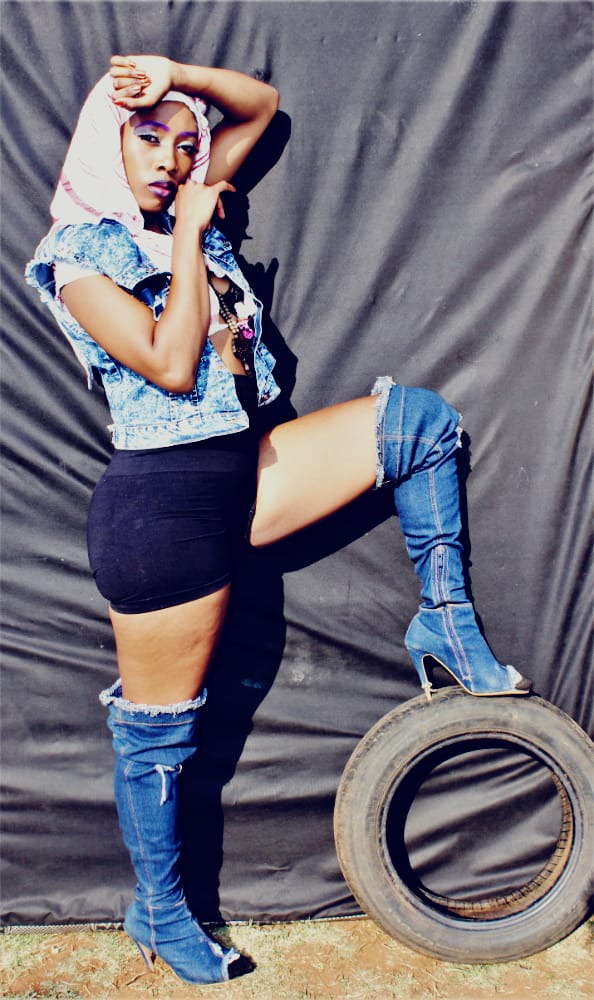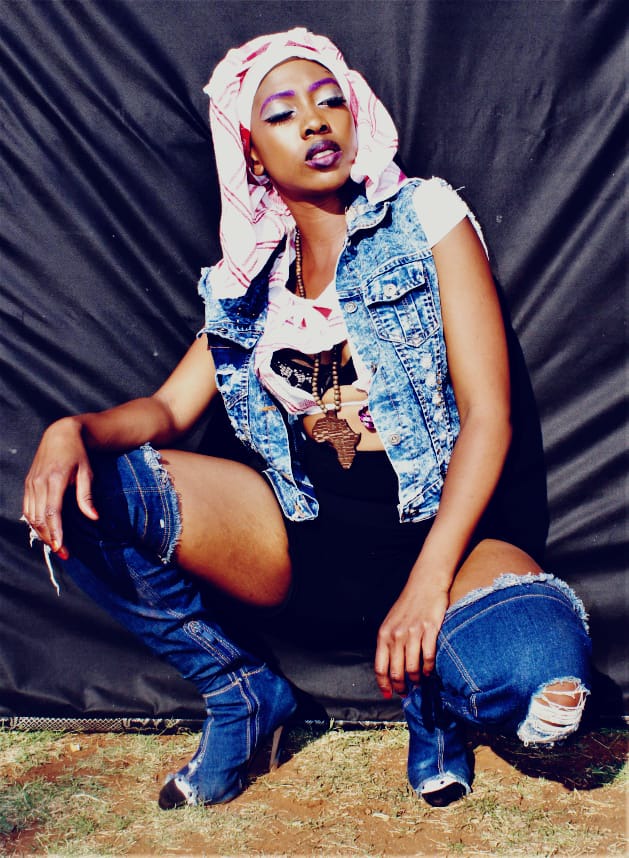 Content created and supplied by: Upcoming_Mag (via Opera News )