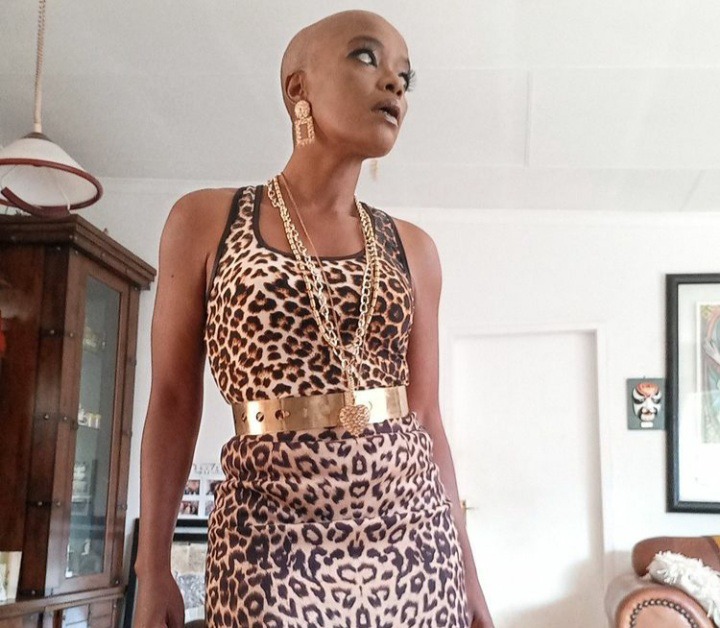 Kuli Roberts (above) is one of the well known presenters the country has, she gained a lot of clout throughout a TV show called Trending SA airing on SABC 3. In the past few months Kuli Roberts got extensively questioned by her followers on Instagram regarding the weight loss she acquired, which got the majority thinking that she's probably taking something. With all those questions being asked Kuli Roberts hasn't yet commented on any, she just decided to overlook the comments and carried on with her life as she's suppose to.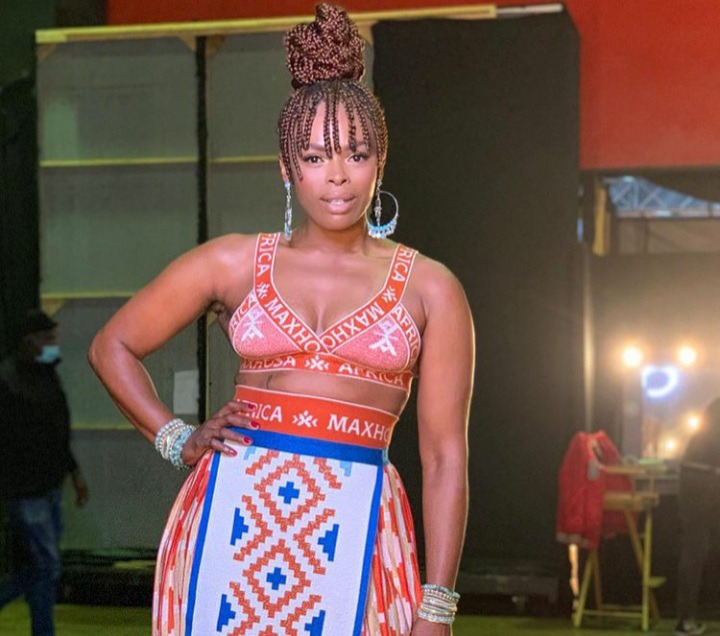 Unathi (above) who's an actor, singer and currently a judge on a talent TV show called Idols SA, she has got the same attitude from her followers as she updated them about the weight loss journey that she decided to take a miles on.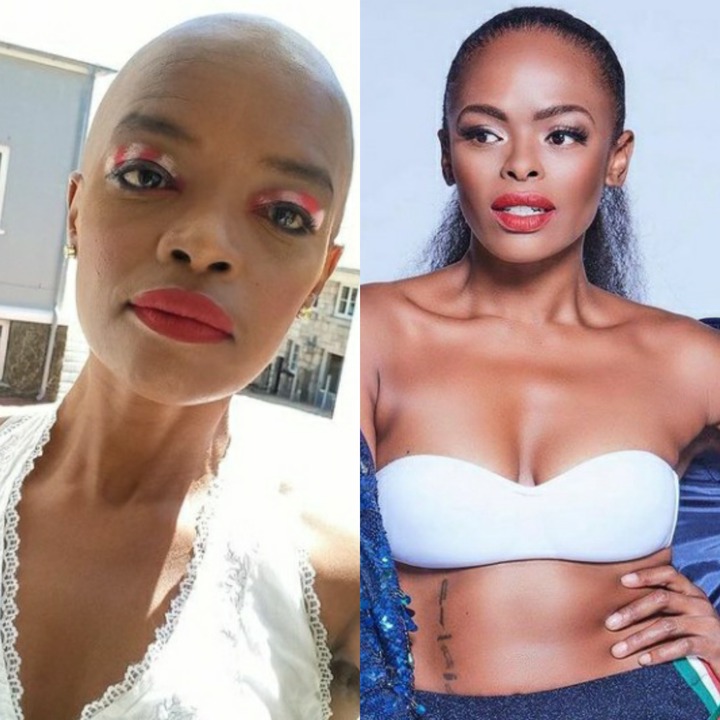 With this matter she wasn't questioned about her weight loss, which was pretty obvious, however the recent pictures on her Instagram reminded them of Kuli Roberts, being a coincidence that they unfortunately look the same at this moment. A lot of people congratulated her on finally getting the results that she always desired nevertheless there were still those who continued doing memes.
A lot of women, especially those in the public eye are always questioned about their looks, when will our women in power actually get to own their divinity to be and do however as they please, will there ever be such time, let us know below.
Content created and supplied by: Osborn. (via Opera News )