A Castle milk stout advertisement is one of the fascinating and interesting advertisement in the advert world it has been produced and people are still loving it so much.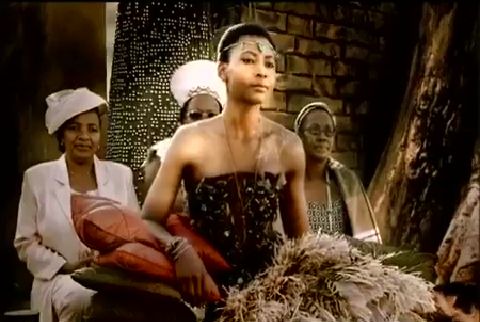 They may be those who are not familiar with this Castle beer advertisement. If you don't know it, don't you worry because their is a link provided below and you will be able to see why people still love it so much.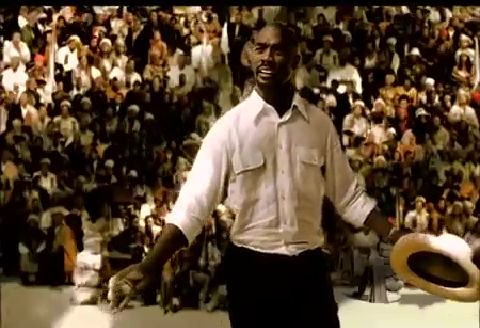 The story in the advertisement shows how a king provides an opportunity for any men to try hard to impress her daughter the most and she will choose that person at the end of the day.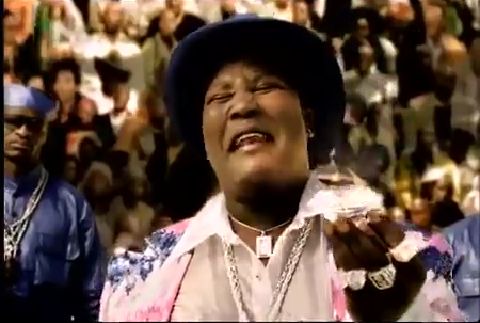 All those men who came to impress the Queen, got their fair full chance to impress her the most. They all came and showed their abilities that they are going to provide for her and the community is watching.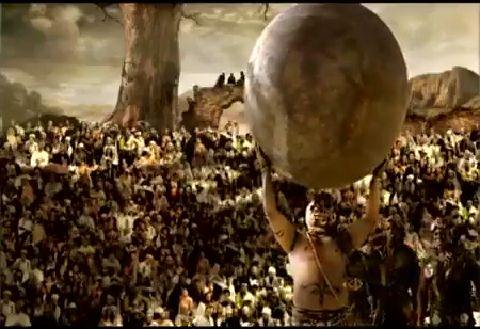 One man comes and simply told her that he is only going to provide love and anything else that it is on earth, he has no power on them because they are going to leave them behind. But she will have love and her father also want her to be happy.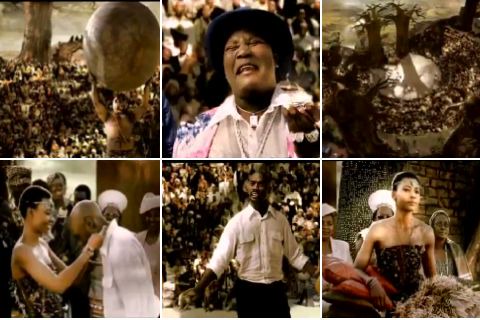 She is truly impressed by this man's prasing words which are specifically constructed for her. Indeed she loves how this men embraces her and she gives him a necklace, to say he has what she needs.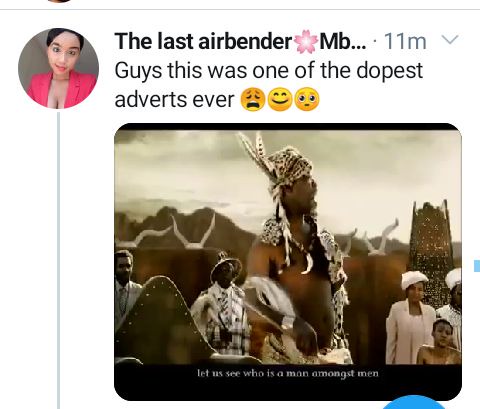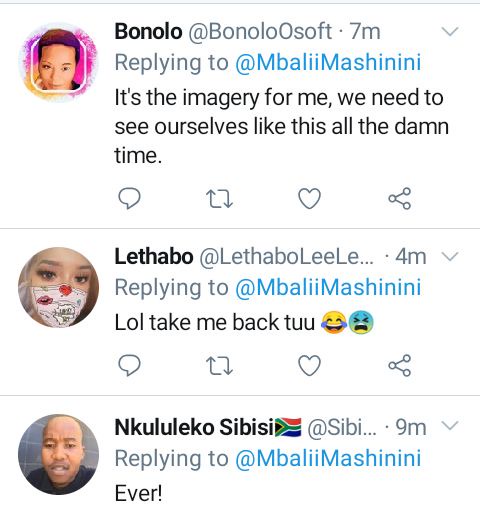 What do you think of the current and old advertisement?
Video link 1 provided below
https://twitter.com/MbaliiMashinini/status/1356922070161055744?s=19
Video link 2 provided below
https://twitter.com/MbaliiMashinini/status/1356922231197229056?s=19
Content created and supplied by: [email protected] (via Opera News )