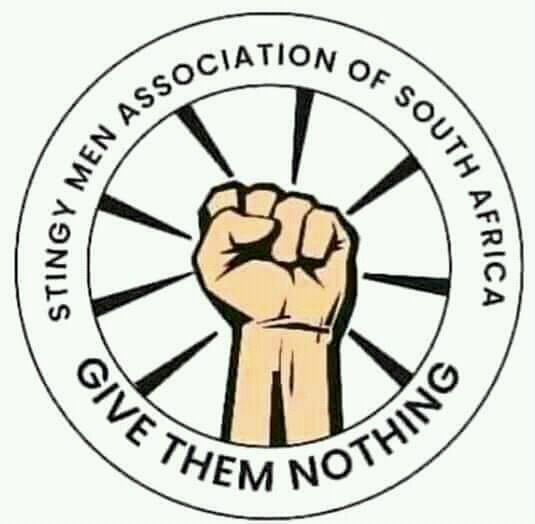 If you haven't seen this group on your social media channels, clearly you are missing out on how men are changing the country. This is a new trend or call it a way of how men are developing new ways of doing things in relationships since the year 2021 has begun. As a couple people say it is normal or even a must for a man to spend money when going out to dates, Shopping and paying for everything you do together as a man also with giving her money and buying her airtime & data.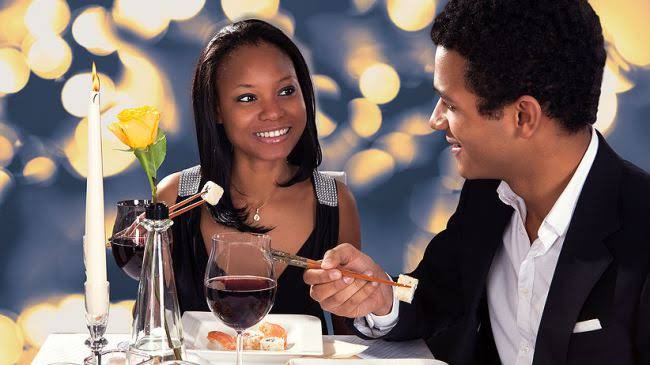 Most women believe they are entitled to receive money from their boyfriends and call it "girlfriend allowance" every month end or every after two weeks whether he is working or not. Women say if he doesn't work or have no money the relationship becomes dull and boring for them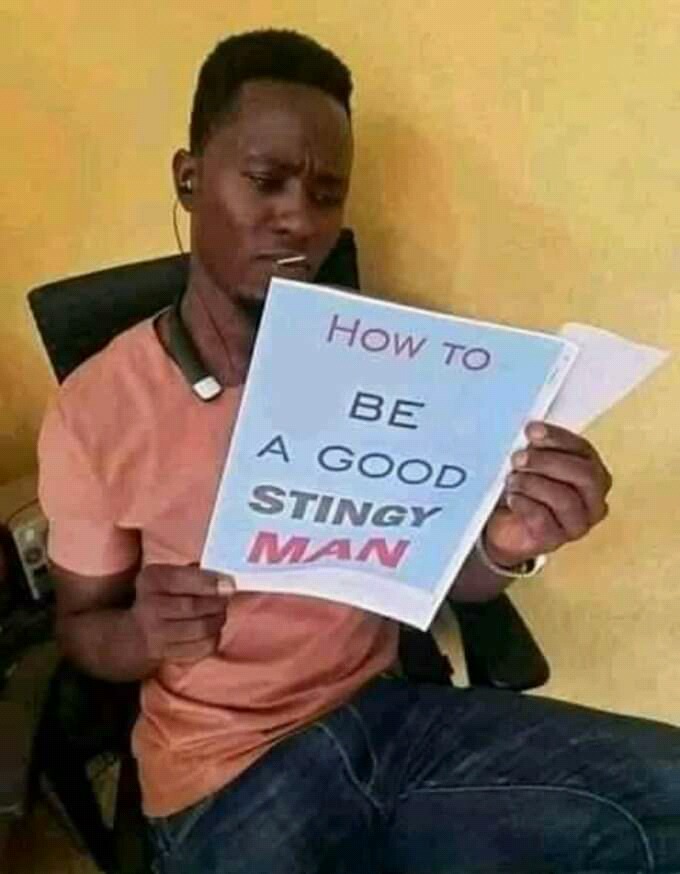 but men this year are changing that mindset for women. Men have introduced an association to implement stinginess against women in relationships saying we give them nothing, we pay them nothing. SMASA offers membership cards, caps, t-shirts to men who are suffering in relationships because of spending or giving too much money to women.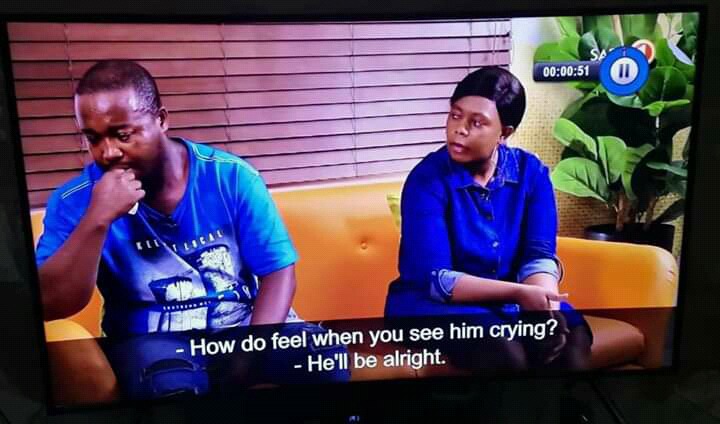 To join SMASA search for groups in the social networks and one last thing remember caps, t-shirts and membership card you them yourself.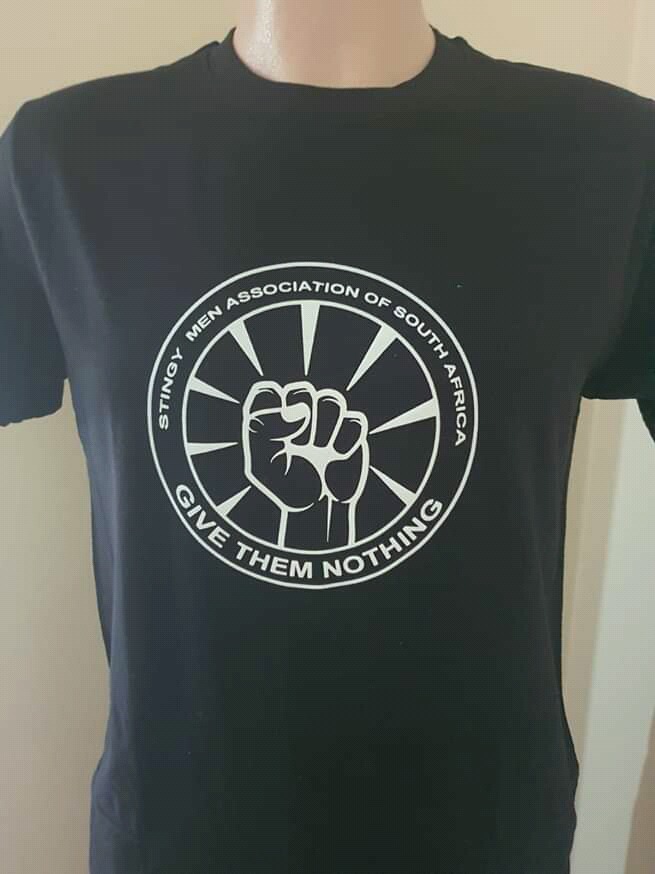 Content created and supplied by: JuiceyFunTime (via Opera News )