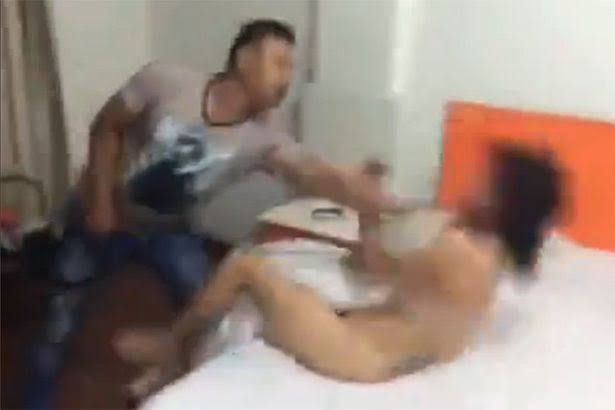 Most people who post happy self images on social media are depressed.
Newly married couple who post pictures are not of true love. Just some attraction or intimacy. I would agree it as true love if they have time to post the same after 10 yrs.
At-least half the married population are not happy with s_x life.
Nowadays Marriage is a business and not commitment.
Many kids watch p_rn on a daily basis.
The person whom you trust the most does not deserve it.
Best friends are the ones who has complete access to spoil your life.
90% of promises are broken.
Your first love is most of the time true love.
People fool you not because your are good but because you are dumb.
Most people live to satisfy, Impress others. External validation has become the main reason for people to live.
This is the most fake generation ever the earth saw. Forget about outside, Quora has become more fake than before. We see most of the pictures posted with polished faces decorated with half a kilo make up and 100 edits and rays falling on the face to make the eyes and smile as fake as possible. Welcome to world of fakers.
People can fake till death and that's heights of human nature.
Feminism is used in all other ways except as feminism.
Most of the times I love you is a synonym to I want to f_ck you.
Siblings fight after marriage. Check your sibling love after marriages.
People forget to love and care the person who struggled a lot to keep you going. Always was with you and faced every insult and hardship with you. And that's you. Love yourself.
Before people would consider themselves young and energetic.This generation wants to just look young and beautiful/handsome.
Content created and supplied by: Lukewarm (via Opera News )