Sibusisiwe Jili who is known as Georgina Zulu from the Queen is expecting.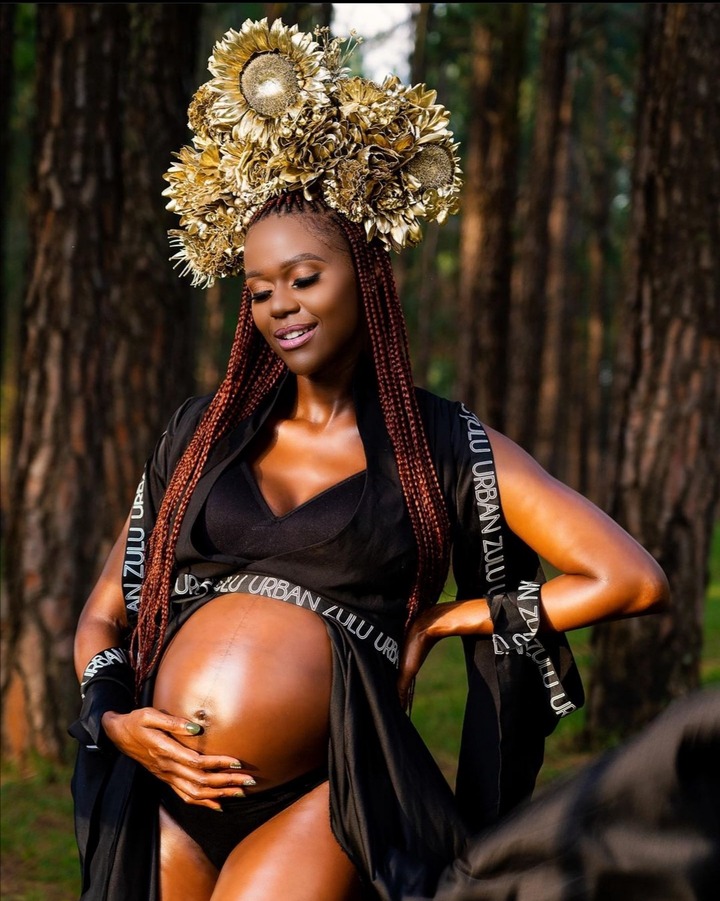 Sibusisiwe was born in KZN and later moved to Joburg to pursue her acting career. She has a Bachelor's Degree in Social Science, however she has always loved the Arts as her acting career began in primary.
We also saw her do an amazing job on Isibaya as Zanele.
After losing a job on Isibaya she went back home to uplift herself and started a project which helped children who were into the arts, it was called KwaSuka Sukela.
All in all everyone loved Georgina, and we? We love a hardworking woman who will do anything to pursue her dreams.
We would like to Congratulate Sibusisiwe Jili on her pregnancy and we wish her the best in everything we pray she delivers the baby safely.
In all we wish her alot of blessings upon her career we hope she is going to make herself proud.
Content created and supplied by: KhanyisileShongwe (via Opera News )