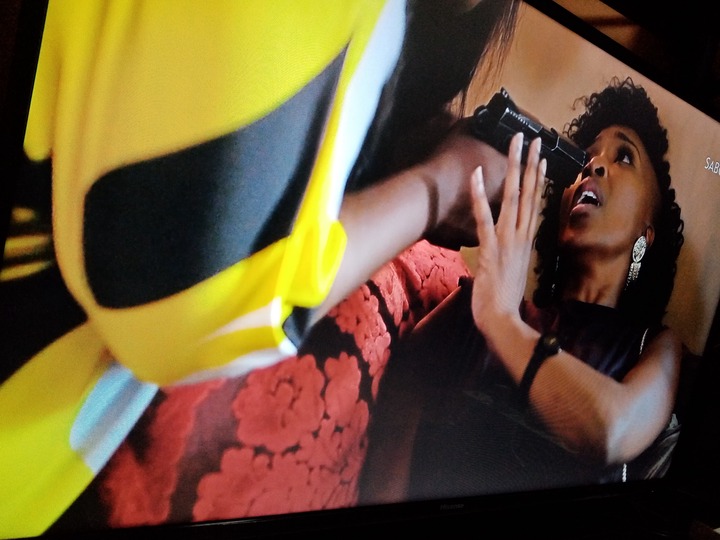 Uzalo season 7 seems to be bringing a lot of new characters, this is definitely exciting if you ask me. Seeing new faces for a change will be good, we have had enough of Nonka and Phelelani and the dragging storyline of association trying to take Nkunzi down.
Khabhonina made her entrance on today's episode as Lindiwe's old enemy and now tables have turned she is now asking for her help.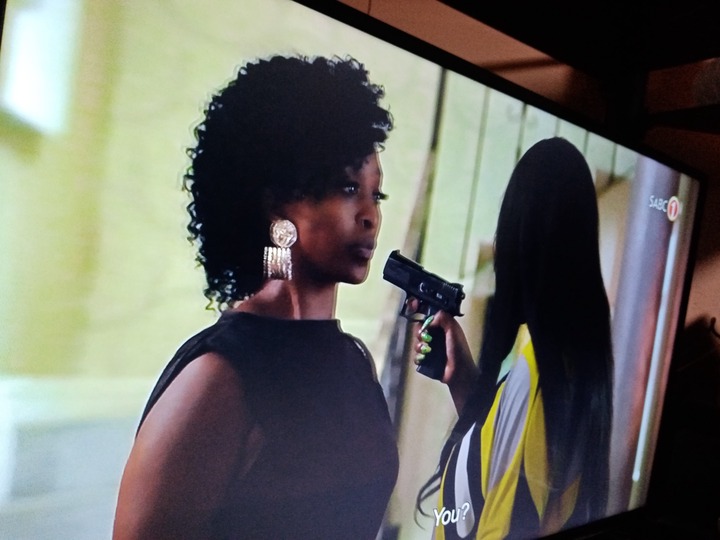 Khabonina killed her role as Nina on Isidingo so personally I am looking forward to be having her on screens again.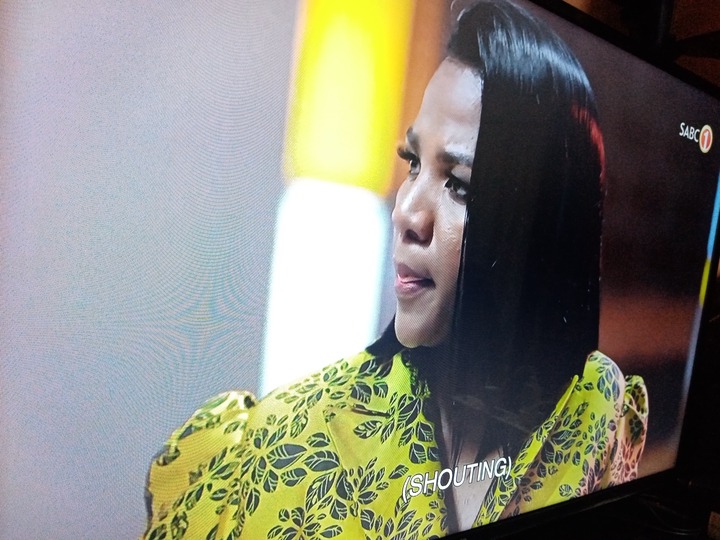 Can we now talk about this Mamkhize and how she landed her role because sis is obviously not talented and did not deserve the role but I guess popularity speaks. She should have let someone else have this opportunity to make a name out of themselves, she belongs to Real housewives of Johannesburg.
This is why the poor will never get rich only the rich will get richer. Mamkhize is already rich so I do not understand why and how did she land a role. I thought Uzalo is broke that is why they do not afford changing Zekhethelo, Nosipho and Nonka a hairstyle so how will they afford a high profile person like Mamkhize
Content created and supplied by: AmandaJay (via Opera News )