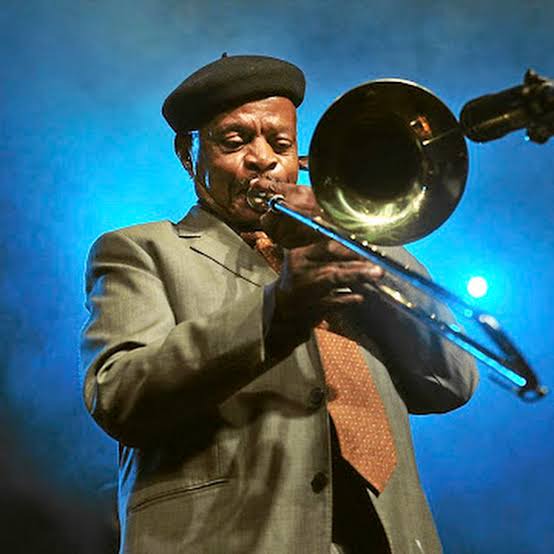 Let's pray for the family of jazz legend Jonas Gwangwa. They lost both parents in one month. Jonas Gwangwa's wife passed 17 days ago. Violet Molebatsi Gwangwa (1938-2021), who died on 6 January and was laid to rest on Tuesday.
According to Mail and Guardian, Violet Kabe was born on 21 September 1938. She and Jonas Mosa Gwangwa had been childhood friends in Orlando East. They fell in love after she asked Jonas to teach her some piano skills. Jonas paid ilobolo to her family in 1958.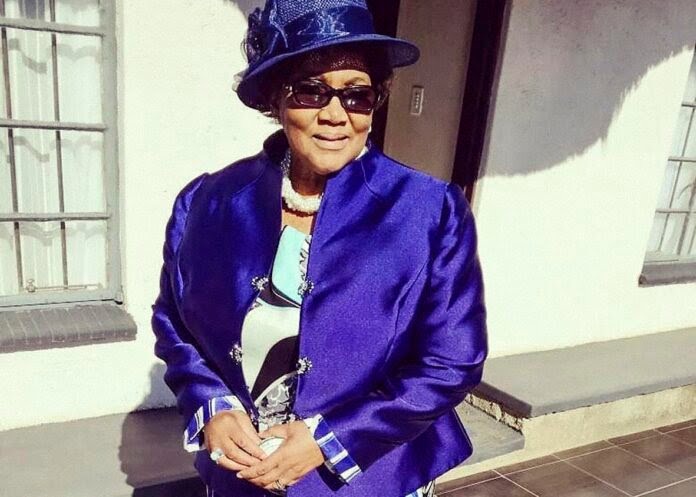 The music icon has departed this Saturday to be united with his lover in heaven. Jonas Gwangwa was 83 at the time of his death.Gwangwa has had persistent health issues for the last two years ago.
Death is a very sad reality but to lose both parents at once can be a big blow. Rest in peace to the son of Soweto and a national jazz legend. Thank you for your musical excellence, thank you for a life well lived. Condolences to the family, friends and the musical community of South Africa. May the lord be with you at this time, Mmusi Maimane said.
Source: https://mg.co.za/friday/2021-01-16-violet-gwangwa-natural-class-nurturing-brass/?amp
Content created and supplied by: Mmapula (via Opera News )