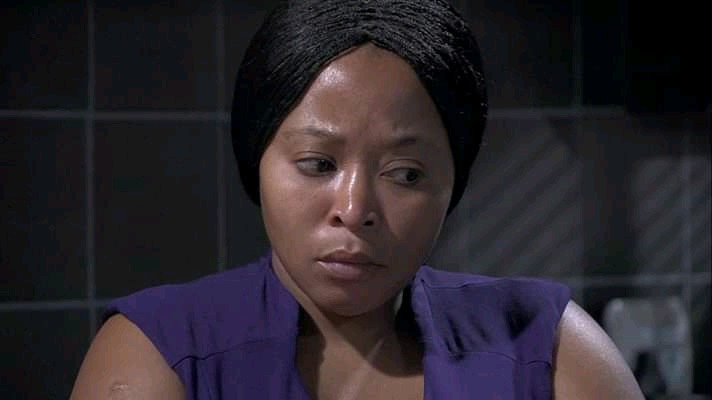 Mokgadi Matloga delays because she wants to fix things between her and Leeto Maputla,her mother and Meikie Maputla are the reason why their marriage not work, Mokgadi at the beginning he was telling Leeto that their marriage will never end because Leeto Maputla promised her that only death will separate them.
Leeto want to sell house and move on but Mokgadi keep bagging Leeto not to do so because they took time to build the house and is their dream house, Mokgadi went to Maputla's family try to tell Leeto how sorry she is after revealing secret in Front of their family,her mother tried to convinced her to go to police and open case for Leeto and tell mr kgomo what Leeto did but she didn't.
Everytime when Leeto talk about mokgadi to sign devorce papers Mokgadi does not feel right and she also promised Noah that she will do anything to fix her marriage with Leeto Maputla and Leeto Maputla deleted their pictures on the social media.
Content created and supplied by: Mrnyaope (via Opera News )