Counterfeit items are not a new thing as expensive and popular items have been counterfeited way before we were even born. But for a celebrity to be accused of wearing any of the counterfeited items, it's basically like swearing at them directly in their faces.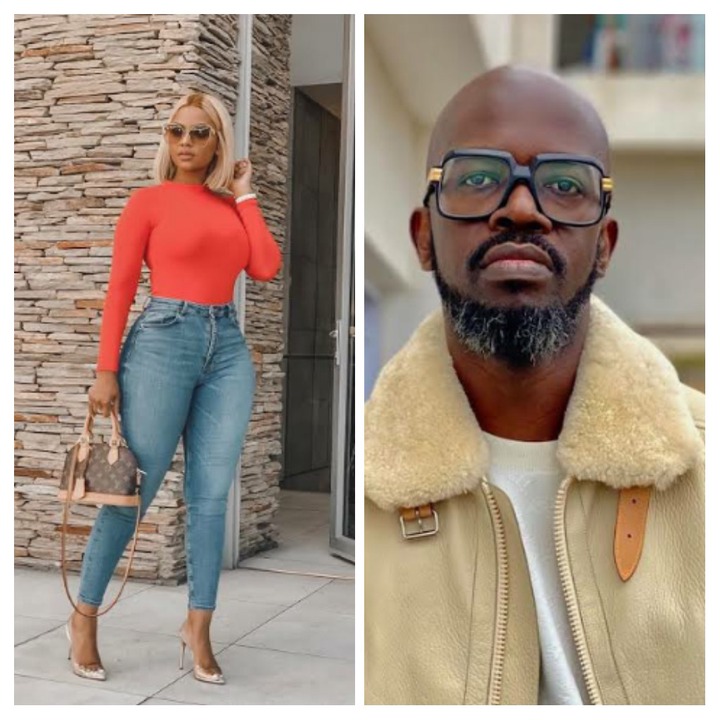 Here we are going to explore some SA's celebrities that have been accused of wearing counterfeit/fake versions of some of the most expensive and popular clothing items. However, these celebrities didn't leave those accusations lying down as they clapped back hard at them.
Here is some of the Celebs:
1. Mihlali N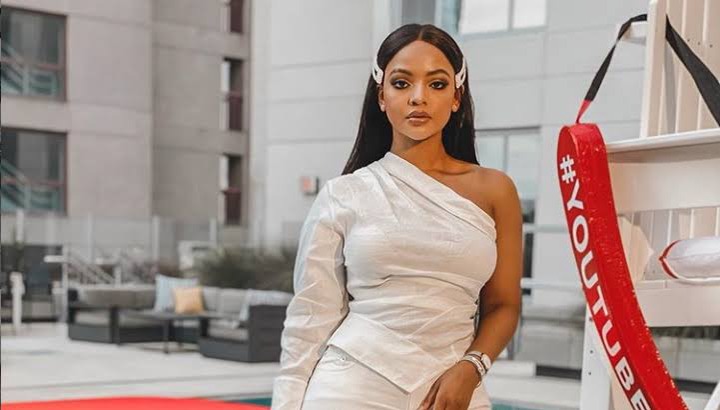 Mihlali Ndamase famously known as Mihlali N is a South African Digital Content Creator as she a Beauty Youtuber and an Influencer.
Mihlali loves to rock expensive items but there's one item that she rocked and Mzanzi questioned its authenticity.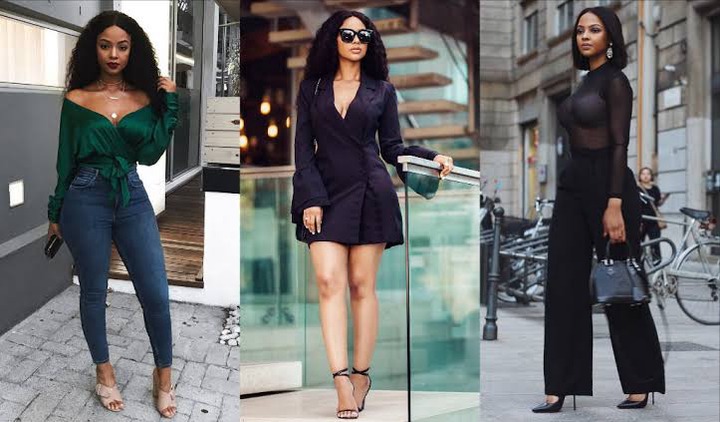 Mihlali was attending an event in Santon, Johannesburg and she decided to rock an all white outfit that included a buttoned down Zara shirt and wide legged pants. The famous beauty Youtuber decided to add a pop of colour to the look with her emerald green Chanel bag.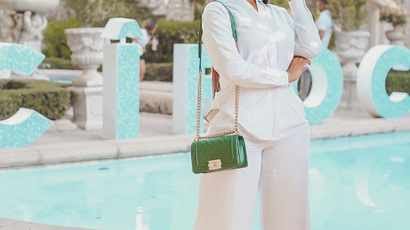 Many of Mihlali's fans were happy with the look and through she looked amazing except for fashion stylist, Tebogo Ramokgadi who claimed that Mihlali's Chanel bag was fake.
However, Mihlali was having non of it as she took to her Instagram stories and posted the authenticity certificate of the bag and wrote, "Heal" on her story to let Tebogo know that basically he should heal and stop doing the most.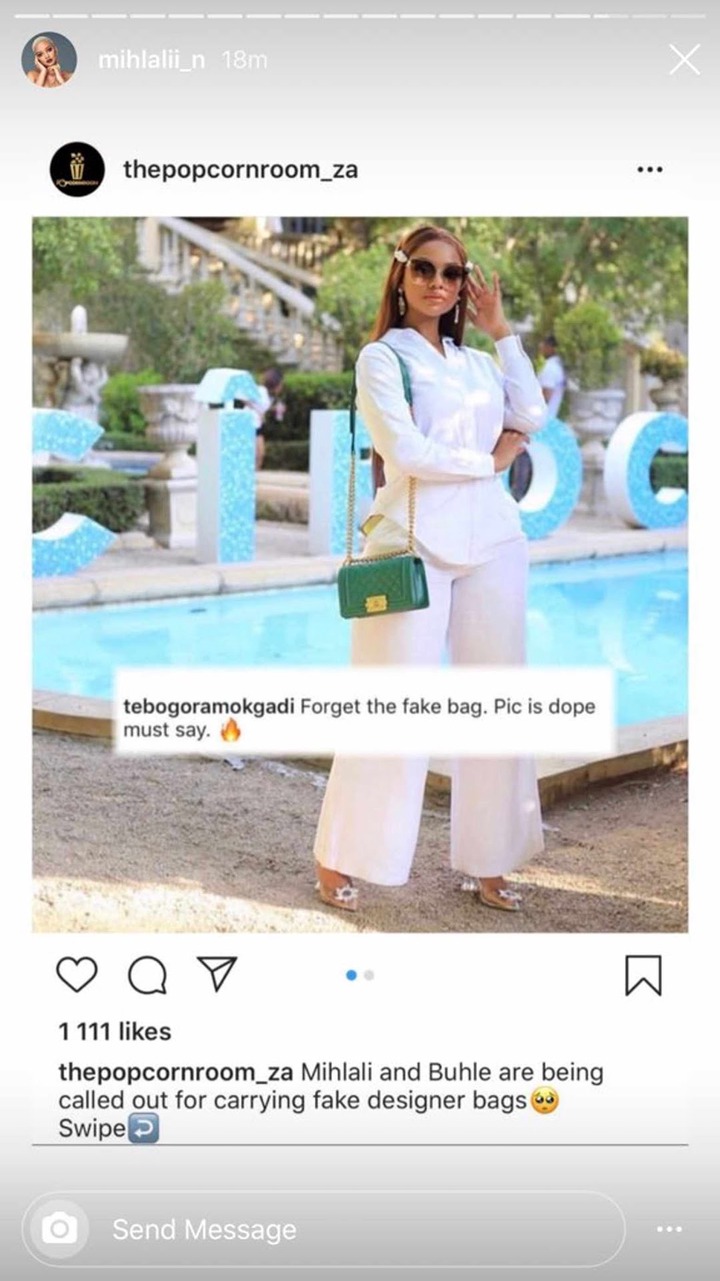 After seeing the Instagram Story, Mihlali N's fans also decided to join in on the fun and some of them said, "@TebogoRamokgadisince we busy spotting fake things today. I would like to say to you fake followers on Instagram but nice feed, by the way Mihlali that's a nice bag."
— Vanessa Jone (@vanessa_jone)
2. Black Coffee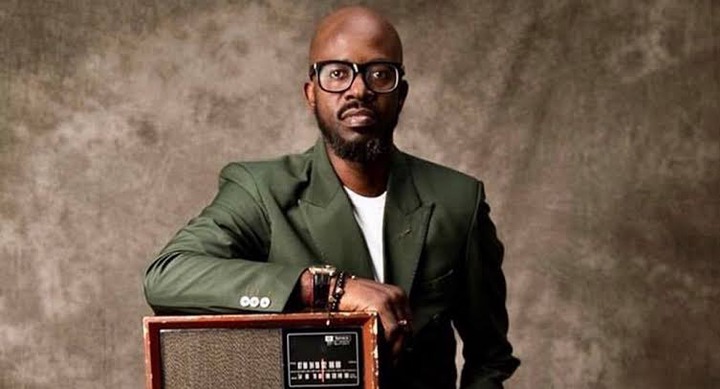 Nkosinathi Innocent Maphumulo is a South African and Internationally recognized Dj, record producer, singer and songwriter famously known by his stage him Black Coffee.
Black Coffee seems to always be the culprit of accusations of wearing fake stuff but he always has a way to silencing those who lay such accusations on him.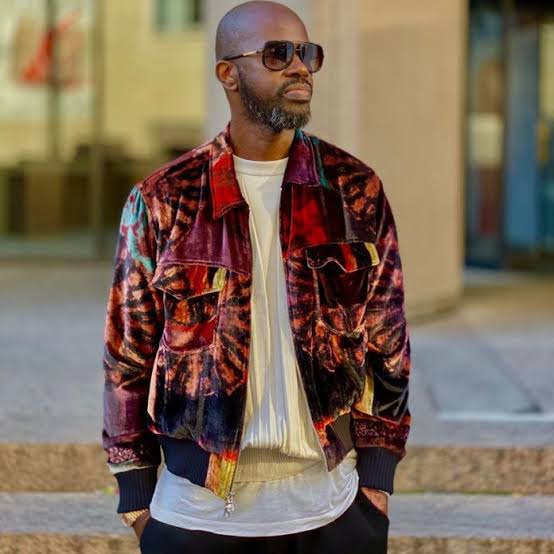 This time around those accusations were directed to his pop-up store, Yawa.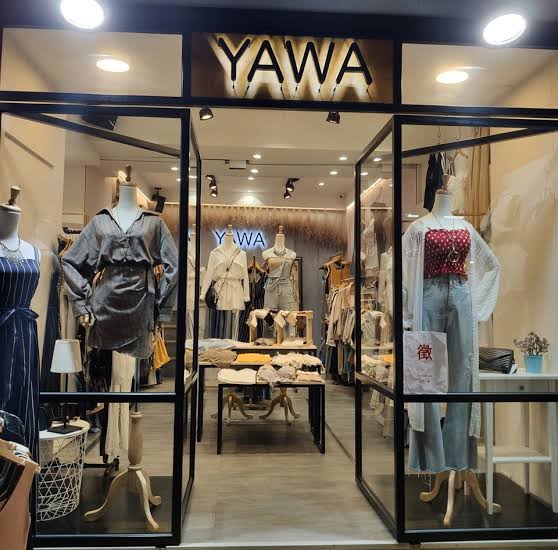 Black Coffee was accused of selling fake garments at his pop-up store, Yawa but the internationally renowned South African Dj decided not to keep quite and hit back at those accusations on Twitter.
The accusations came right after Black Coffee announced that he had opened a new pop-up store in Santon City, Johannesburg and it was up and running. However, people like Lehakoe Warona decided to voice out his opinion and said that the garments sold there are, "AAA grade replicas from China."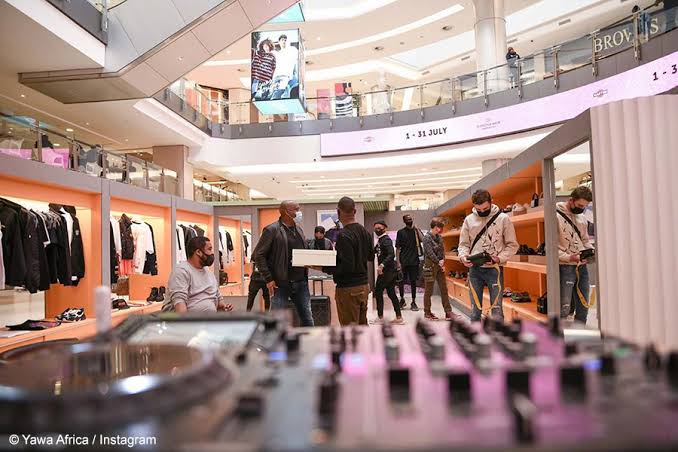 Black Coffee clapped back at Lehakoe's claims and said, "We wouldn't waste ours and your time and money with such...trust."
Before the pop-up store was lauched in Santon City, it was first launched at the V&A Waterfront that's located in Cape Town.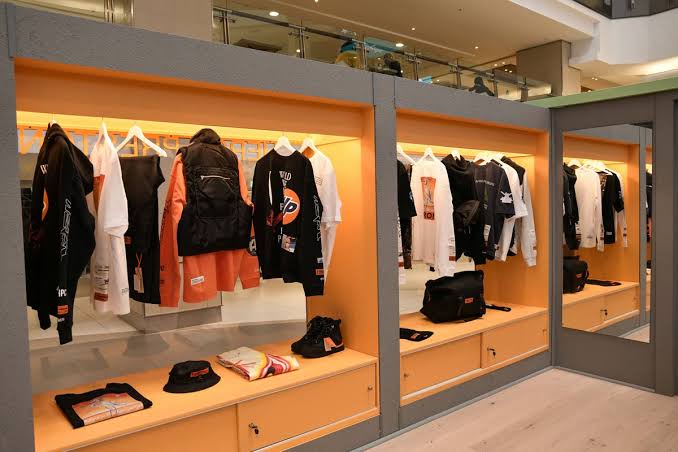 The pop-up store sells some of the most popular and expensive brands such as Off White, Palm Angels, Heron Preston and Marcelo Burlon County of Milan and these brands are found exclusively at the pop-up store.
One thing to take from this is that don't mess with celebrities and the authentic of their stuff cause they'll be ready to clap back hard at you.
Please don't forget to leave a comment and also like, share and follow me for more on the latest news. 
Content created and supplied by: _JustLeh (via Opera News )