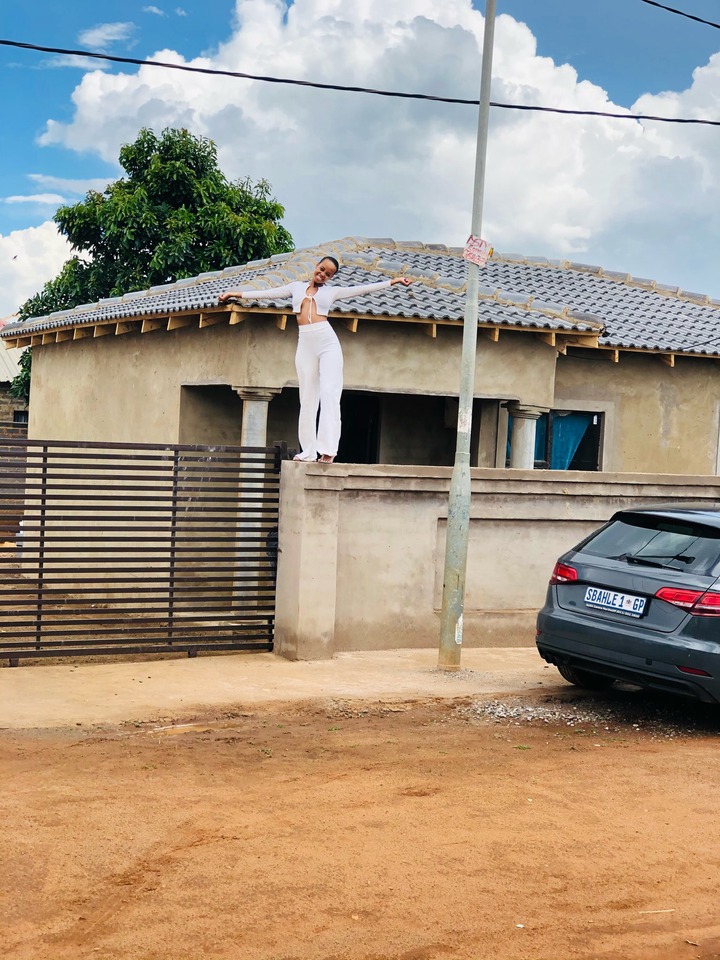 The TV actress Thando Thabethe took to social media to celebrate a new house she has just built for her mom. Mzansi quickly rushes to her comments section to offer their congratulation messages as well as some rebuke for celebrating in public, here are some reactions from her post.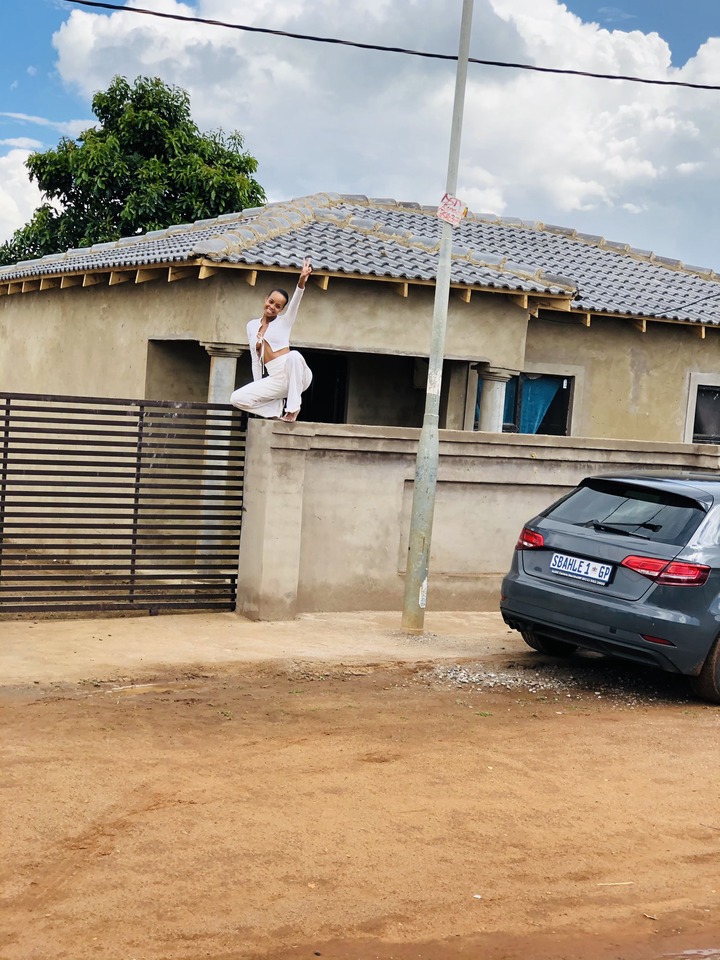 @Dumisan: This will serve to inspire many of us who limit ourselves and fear taking up challenges. You possibly must have sacrificed a great deal to achieve what we are seeing.
@MacMankge: Is not like I'm jealous or wat but was it really necessary to tell us that you are building your mom her dream house.
@NDeeplove: Can we do things and not post about them?
@MacMankge: She must post her mom too because people can lie sometimes
@Wada: Congratulations lala. And it is not black tax like how people call it these days, it is basically giving back to your loved on and also knowing that you have somewhere to go back to incase things do not work out so good.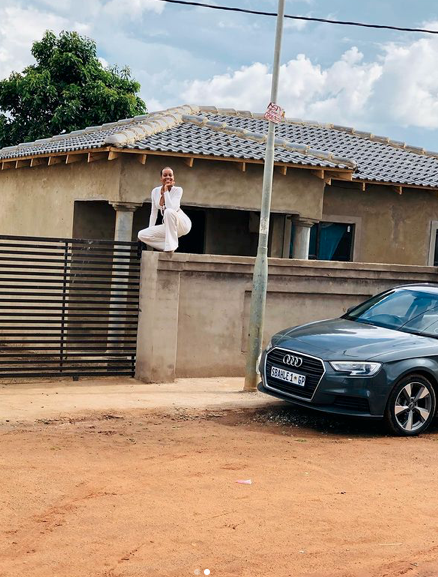 Sources:
https://twitter.com/dumantando20/status/1361303214784712704
Content created and supplied by: Ungenaphi (via Opera News )