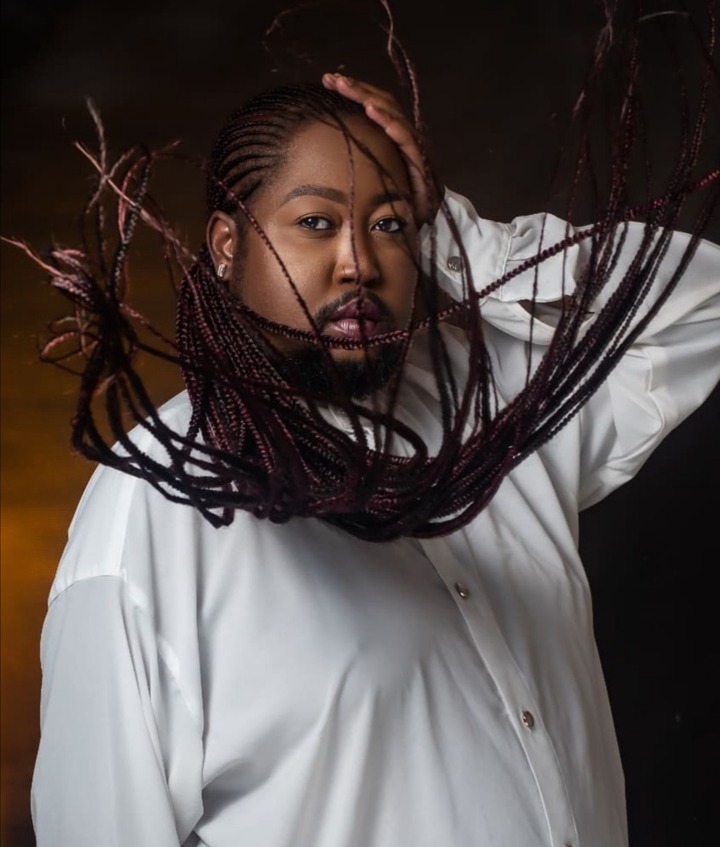 Bujy Bikwa was born in Zimbabwe, and grew up in South Africa. He is 33 years old, and currently a media personality, singer, and DJ. He has recently left Metro FM, and says he has been busy with so many things.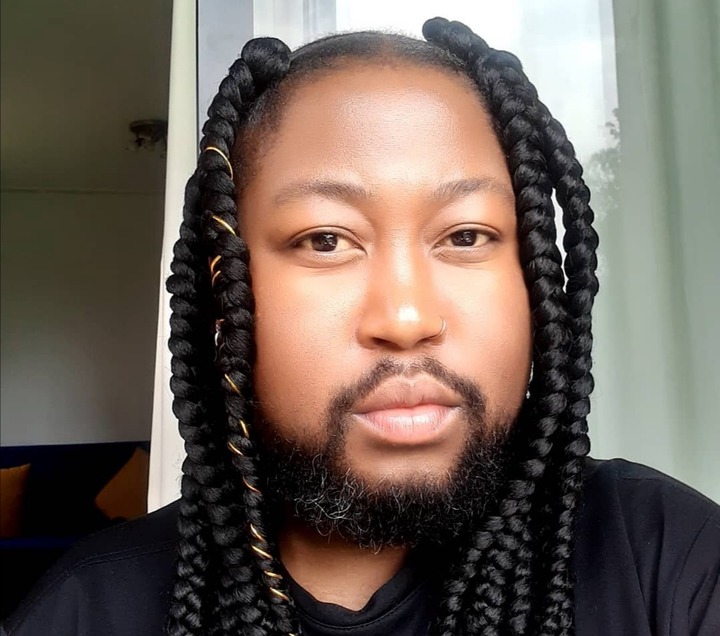 He has been in the entertainment industry for a while now. He has a bubbly personality, and is really friendly. This was also noticed today on the Podcast with MacG. He answered questions very well, and appeared to have a sense of humor.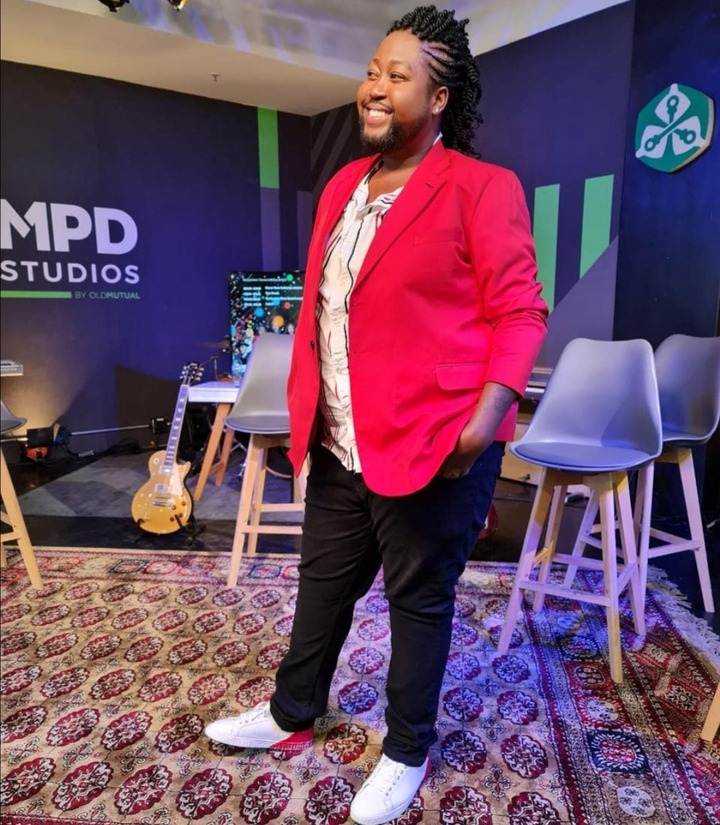 He was asked if he has ever slept with someone for a job. He said he has never been offered by anyone, or asked. He said he would never know what the answer would be if he had been asked.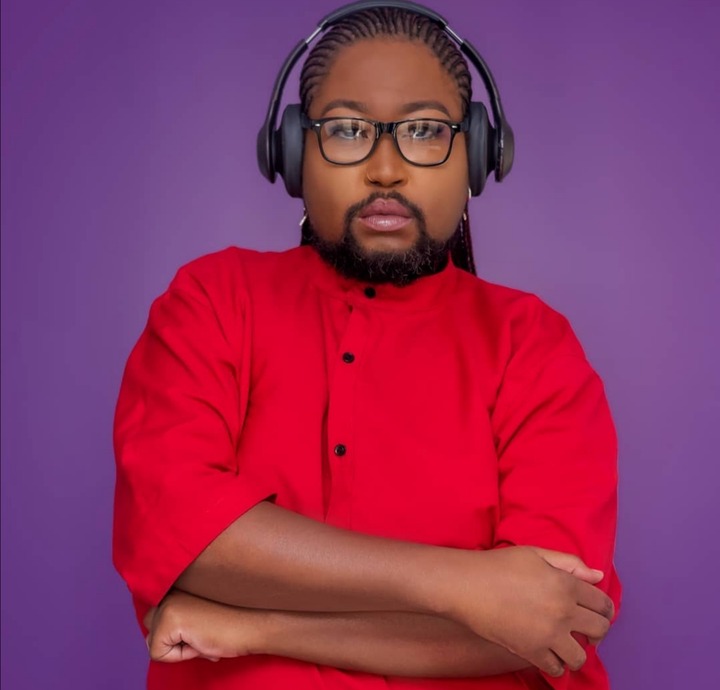 He said maybe if he was asked he would have gotten the chance to say no. The question was asked because there are a lot of things that people do for jobs, and it is not only women who do those things.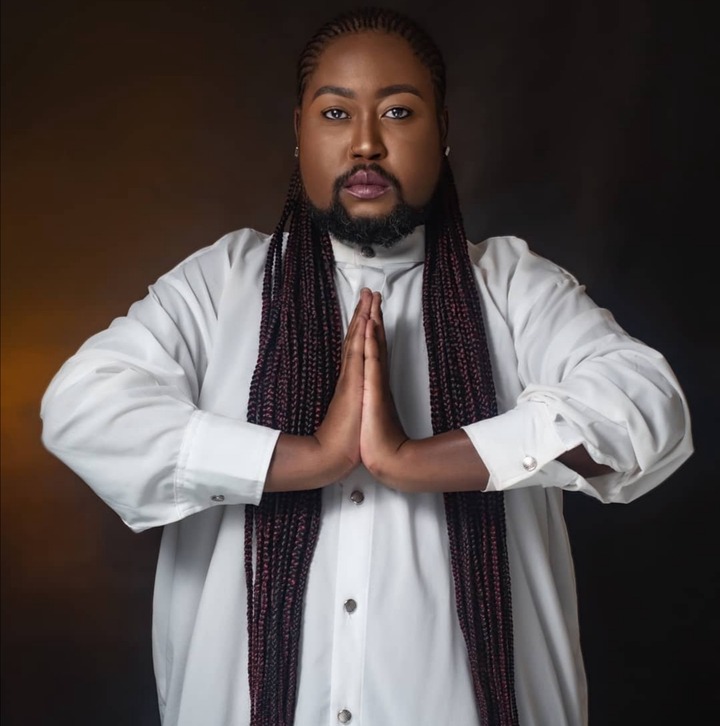 Source:
https://youtu.be/WZP3a8IsjYw
Content created and supplied by: Victorkd (via Opera News )