Enhle Mbali Mlotshwa, is a South African actress, TV presenter and fashion designer. Mbali Enhle is also best known as Black Coffee's ex-wife. Enhle Mbali is a smart and ambitious person. Enhle Mbali has been nothing but very kind girl. Enhle is very caring and loving.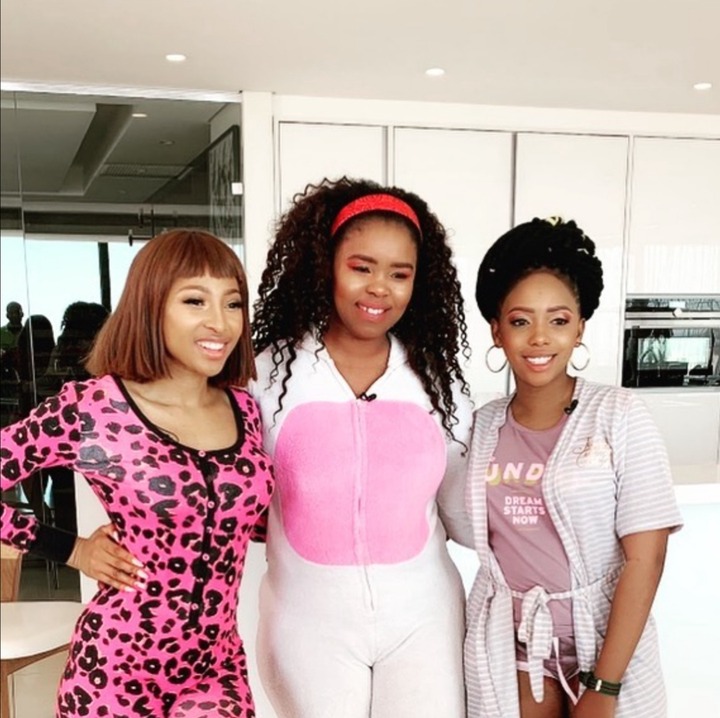 Bulelwa Mkutukana, great recognized via her stage title Zahara, is a South African singer and songwriter. Zahara is a gorgeous and generous woman i've ever loved. Zahara is a very talented and very creative Zahara. Zahara is been the best of the best singer ever.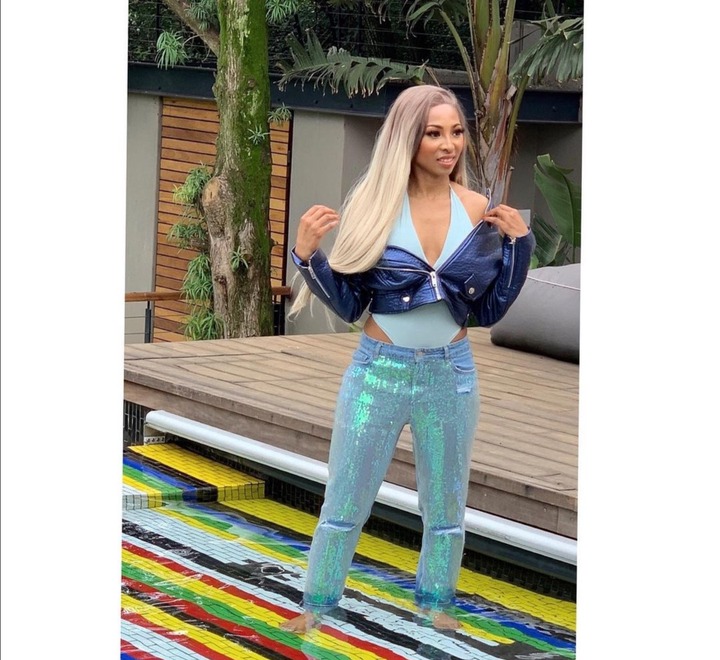 Gigi Lamayne is famously known as a rapper. Gigi is a wonderful woman. Gigi ks one of the most amazing woman i've ever seen in my whole life. Gigi is an inspiration to all of us especially youth.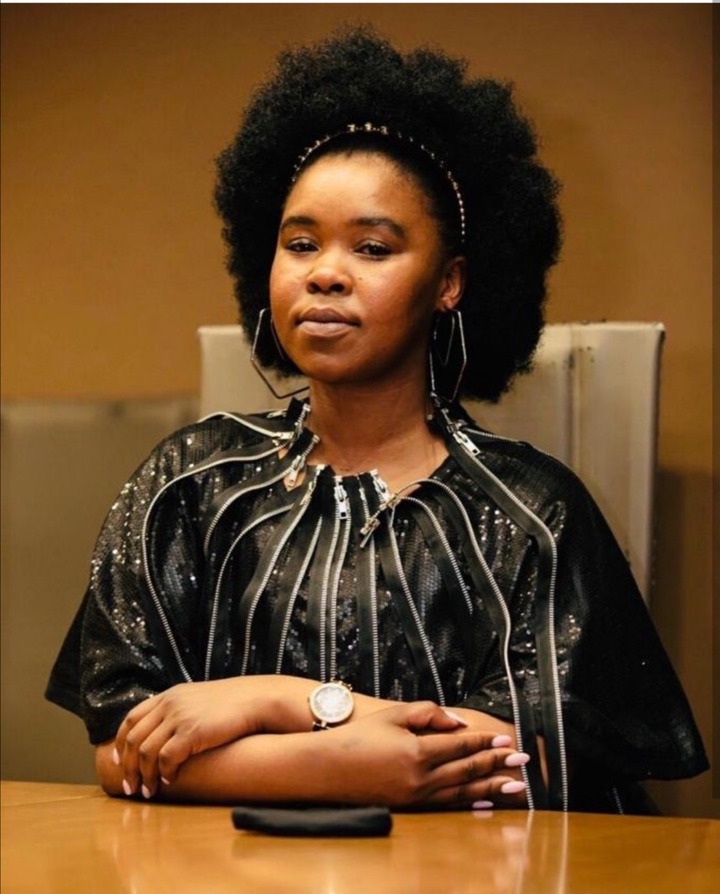 On their recent post they left fans speechless with their amazing pictures in pjamas. They were having a sleepover at Gigi's Lamayne house. They seem like they had a great time together while having a sleepover. Who would have thought that even grown young lady's would have a sleepover at her friends house.
What do you think about the sleepover that tgey had. Share your thoughts by leaving a comment below, like and don't forget to hit the share button.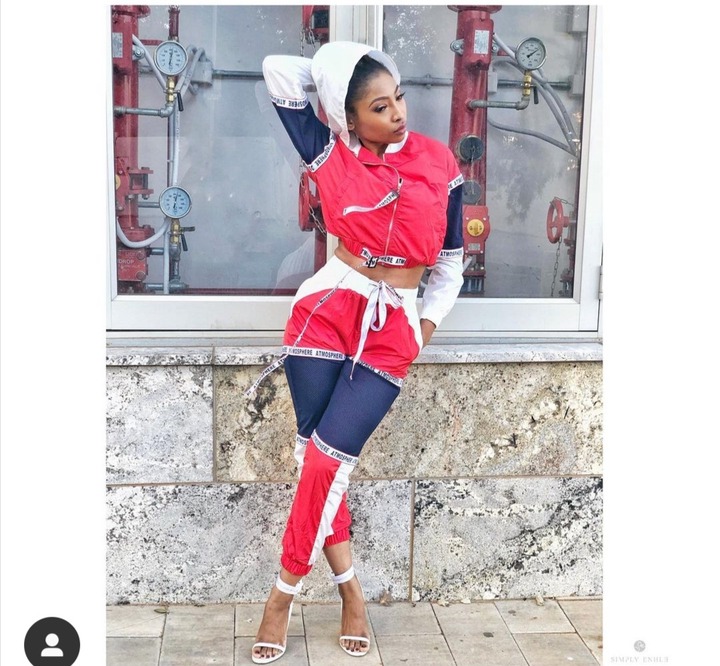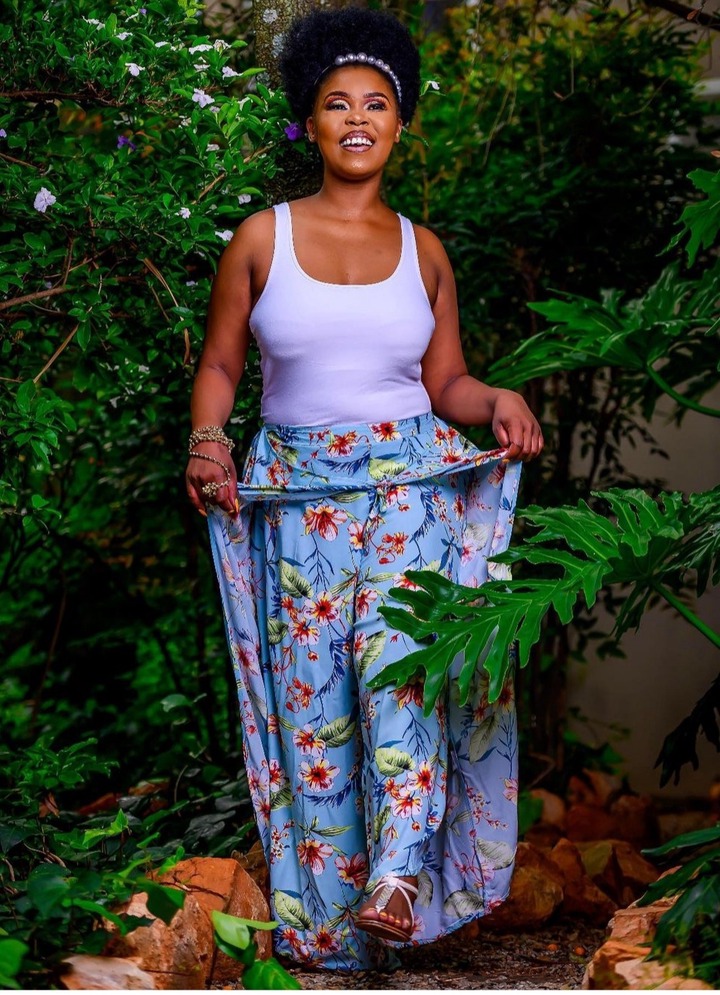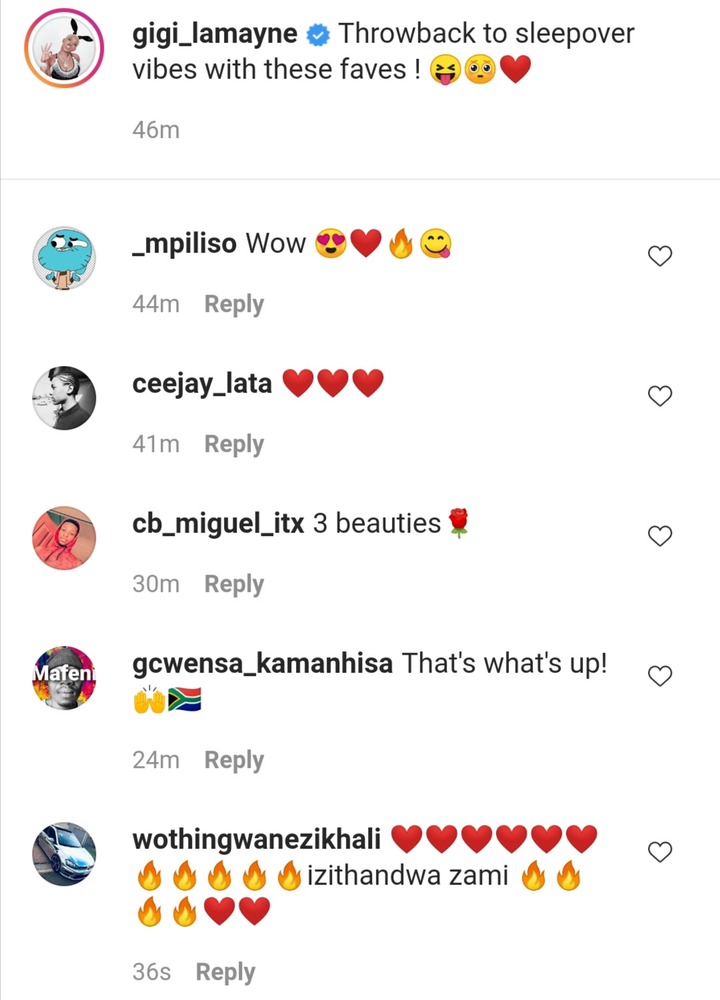 Content created and supplied by: MissM (via Opera News )