Source: https://twitter.com/takatina1/status/1357267197840744449?s=21
As Africans we all believe in different things . There are lots of things that Africans believes in and because it's their culture we don't normally question anything .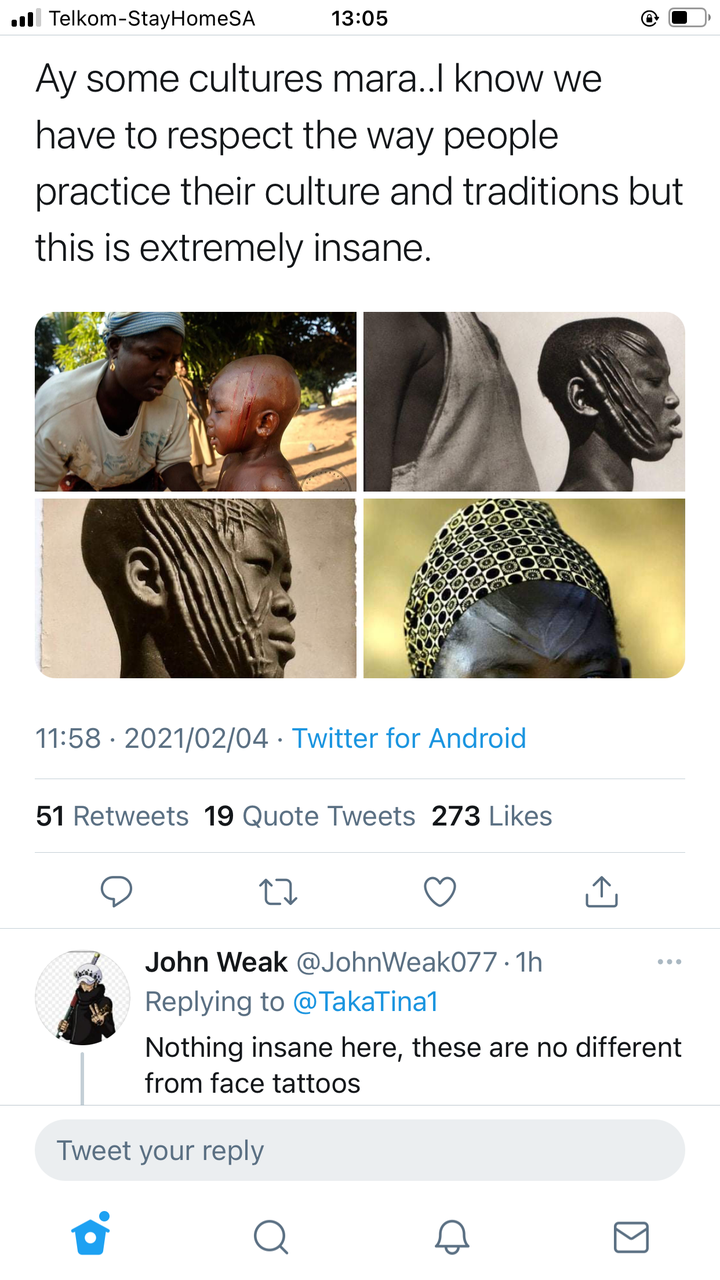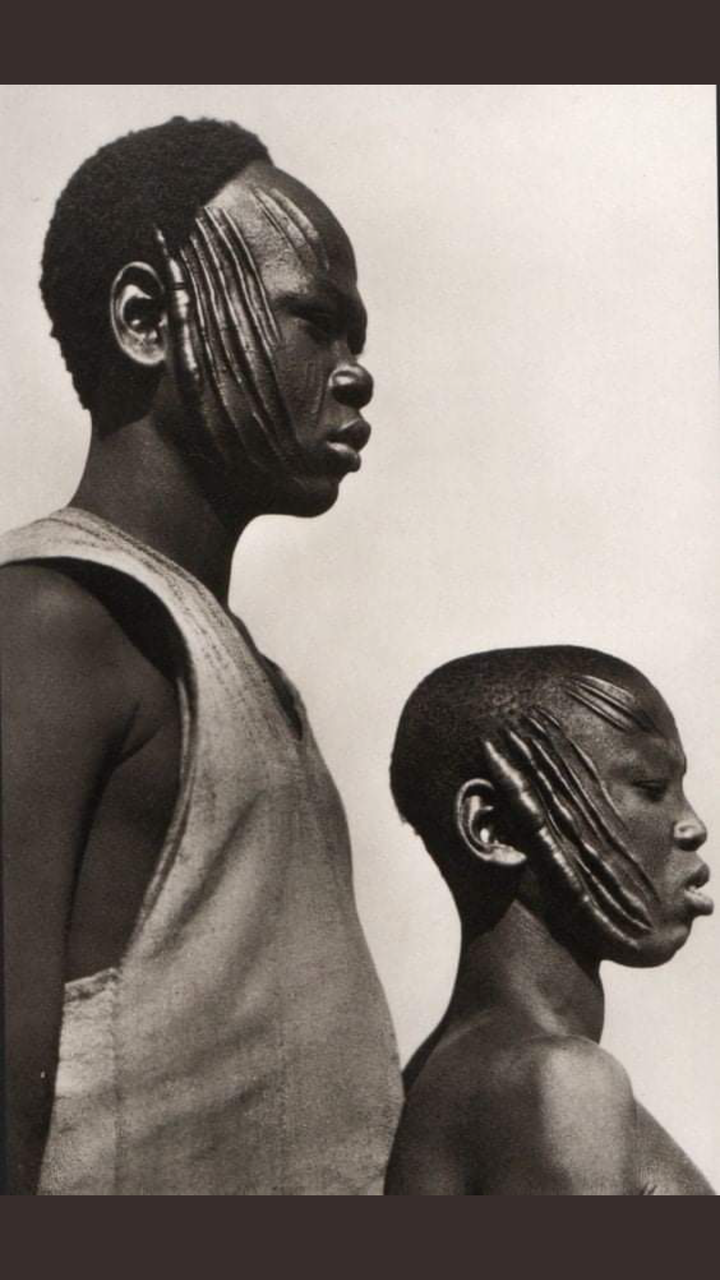 Today I got disturbed or rather distracted by a certain post that was posted on Twitter. It was a picture of a woman and his son. The woman was seen scratching the child into his face as a form of their culture. There were other pictures of the boys showing their scars after they have healed. Those scars were just too much and here in South Africa most companies would not touch you if you were having marks like that .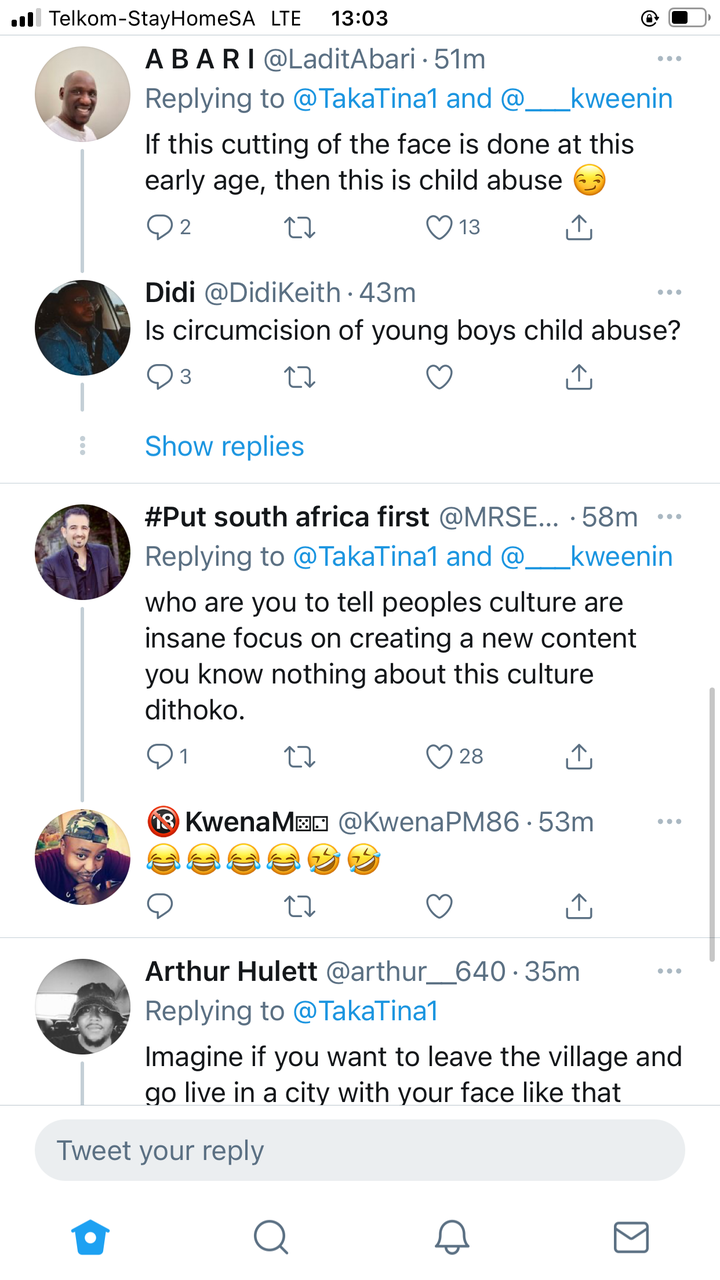 It is their culture and we don't dispute that, same as here in SA as we know during June in most places there are boys going in to the mountain as a form of them showing that they have grown up. The lucky part about them is that no one  is able to see what really happened there . Unlike in this one . Iam not sure where this culture is called or where these people are from .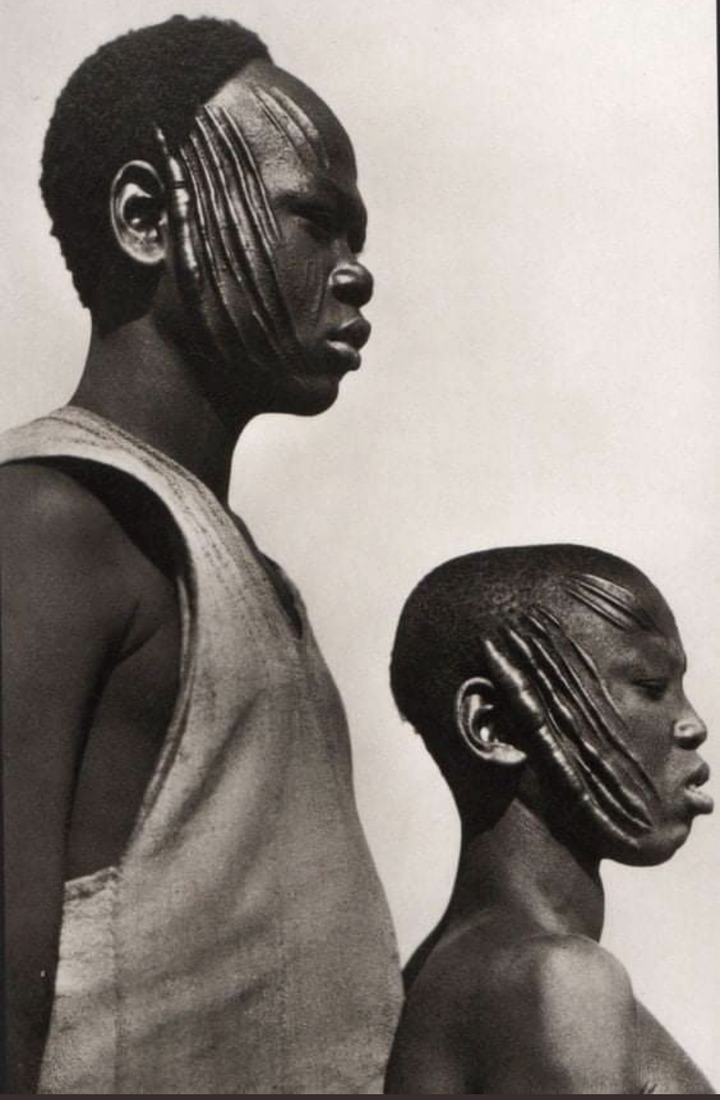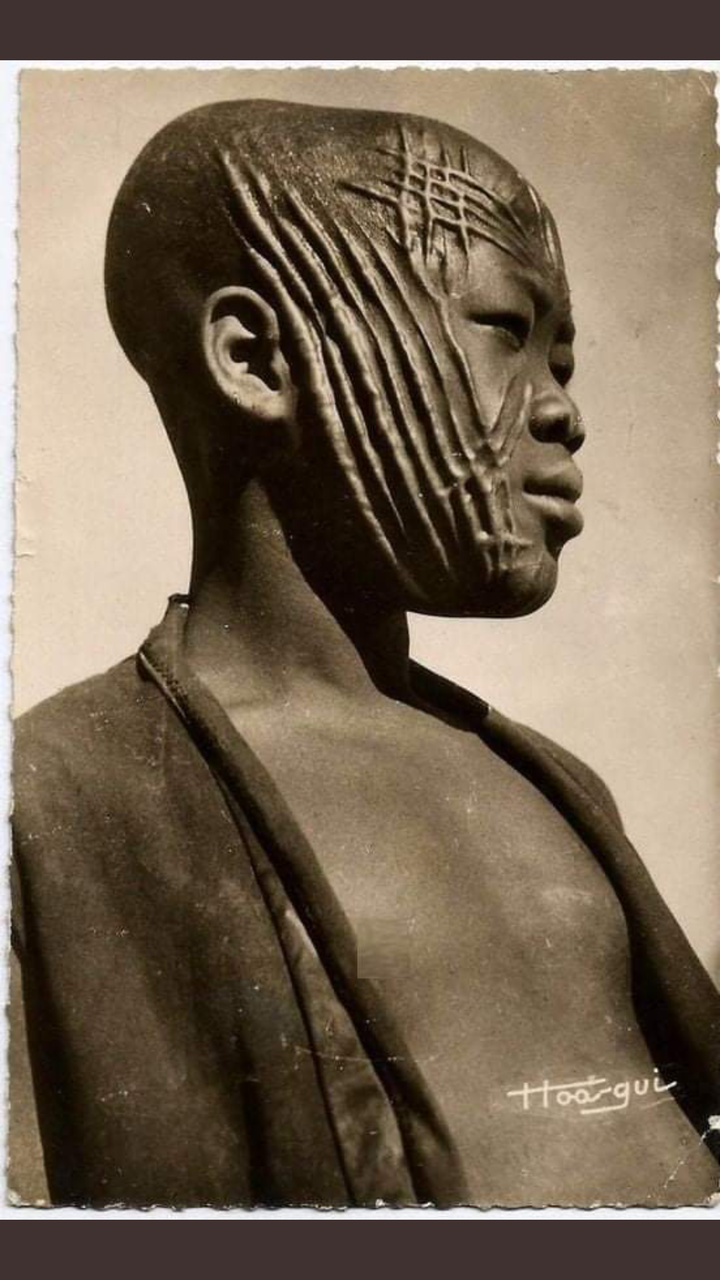 Many people showed their concerns as they believed this is pure nonsense and will never let their kids to go through such trauma. I also agree with them . There are also tattoos but that's just different compare to this as anyone is able to choose what they want to do with their bodies in their own time .
After having a look at these pictures, kindly please leave a comment to let us know how you feel about this kind of tradition and how would you feel if it was your children what to endure this kind of pain.
Content created and supplied by: Sherly166 (via Opera News )