The current surge in pandemic had really affected the psych of many of us here in South Africa and we deemed a point of duty to bring up some entertainment meme which can literally heal High blood pressure.
This funny pictures are many and after reading the writeup in it we believe that your day must become much brighter added to the comical but serious scene which former president created.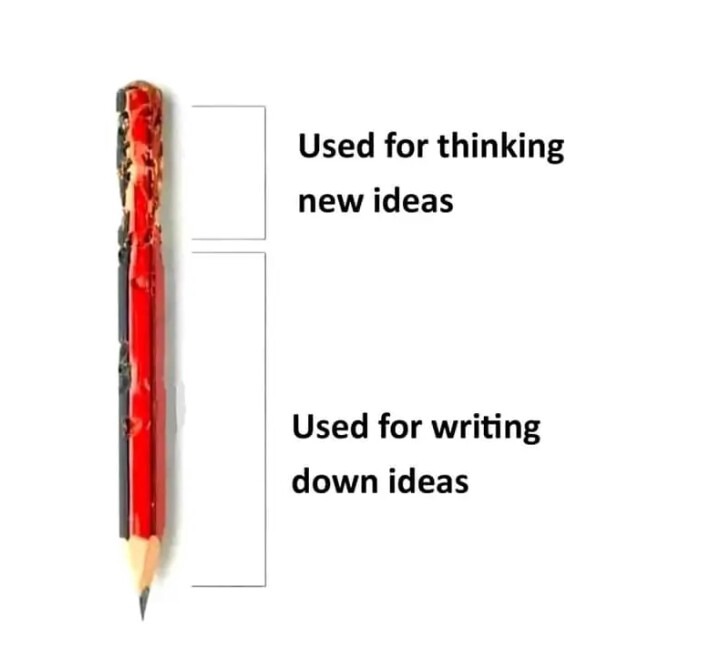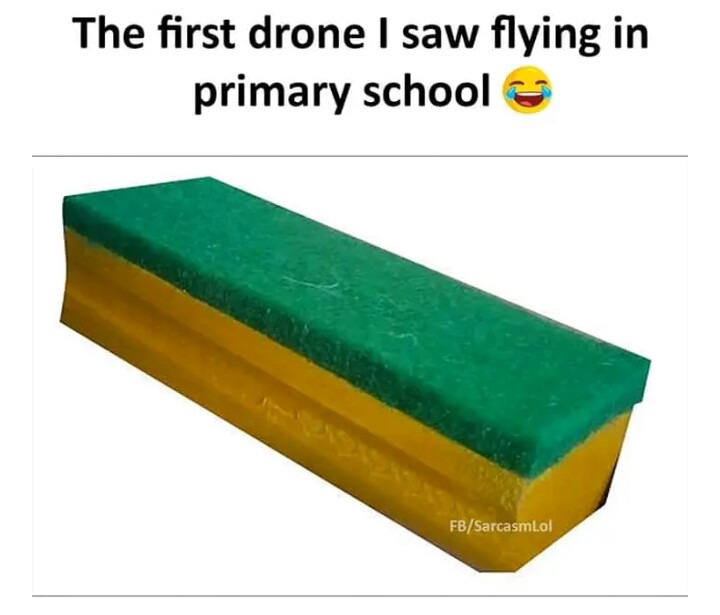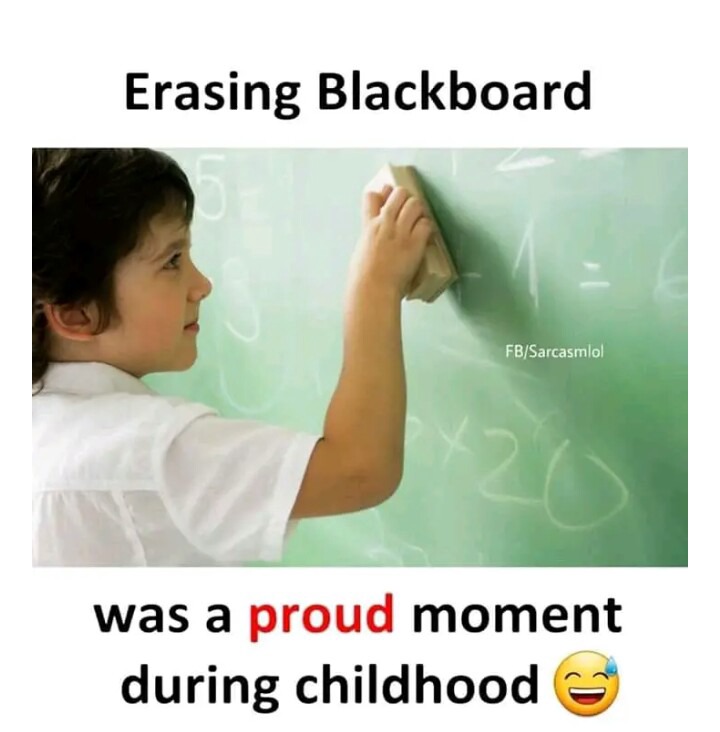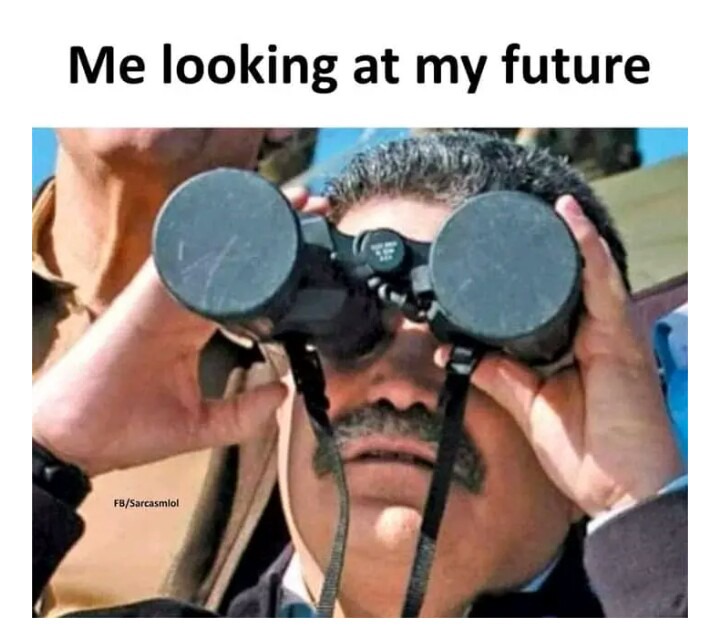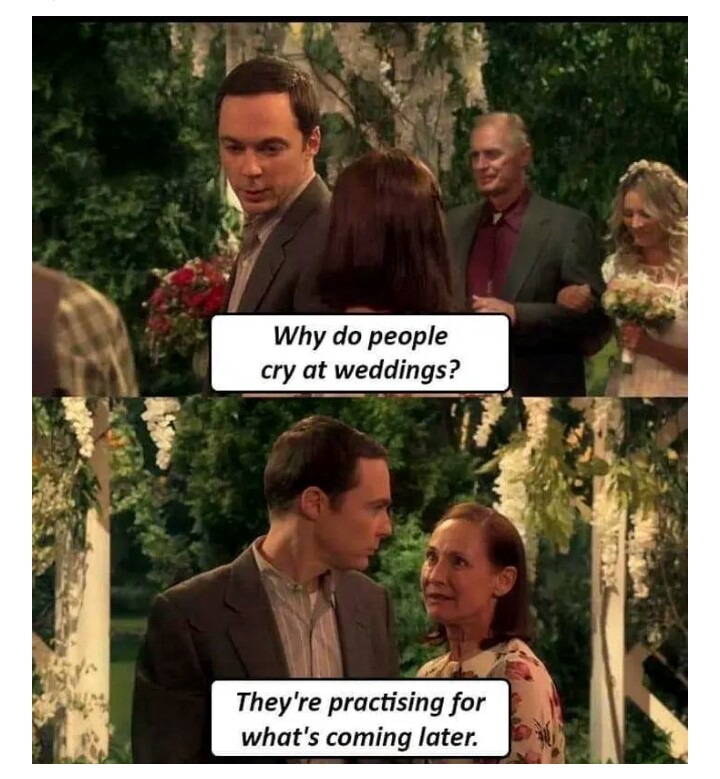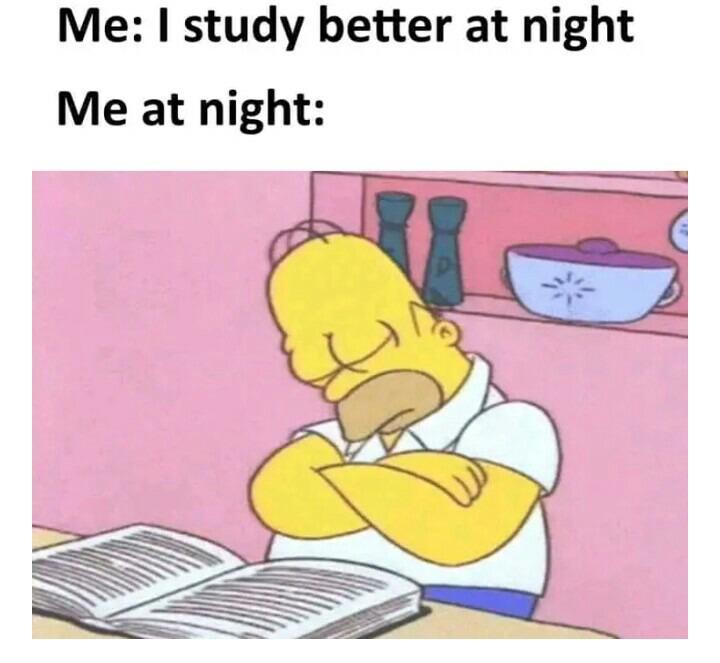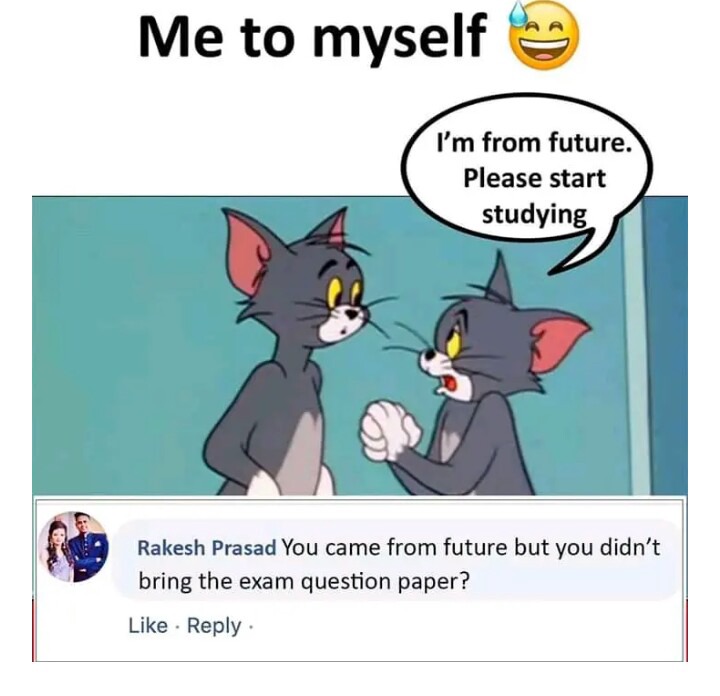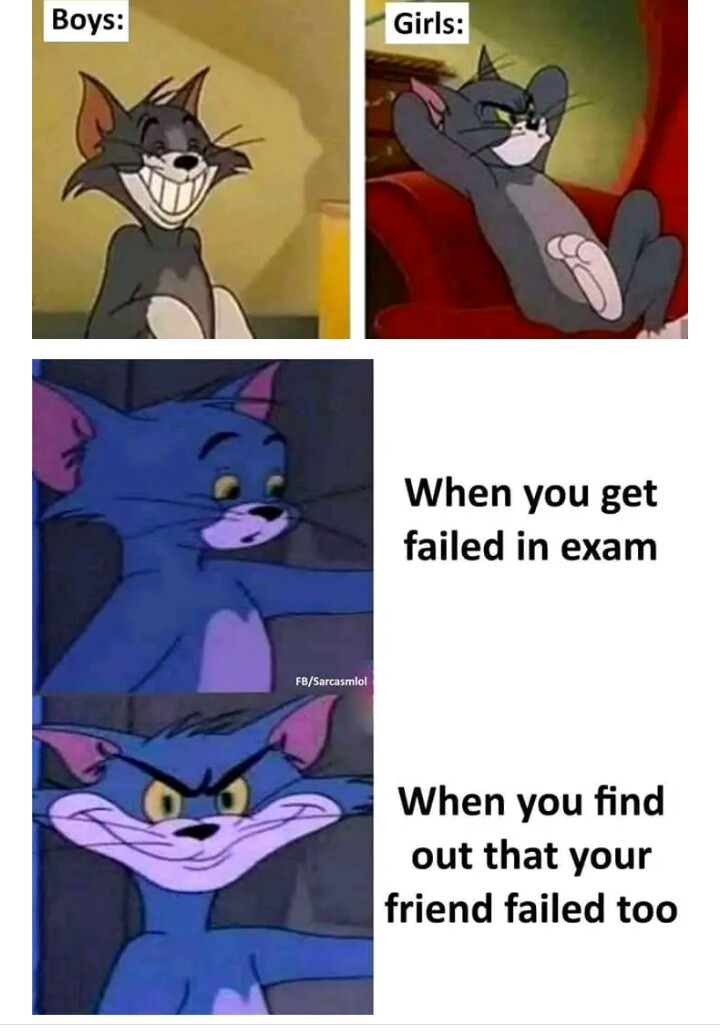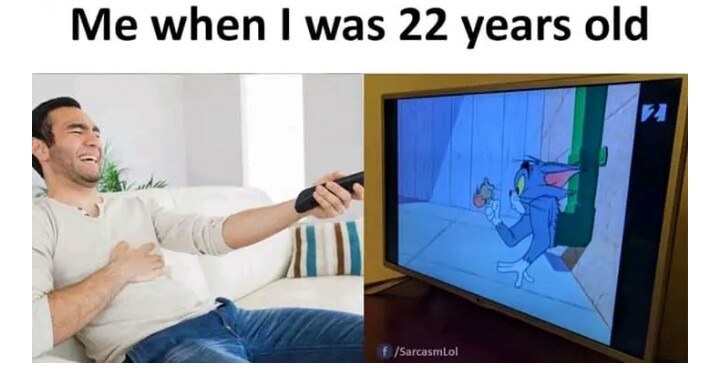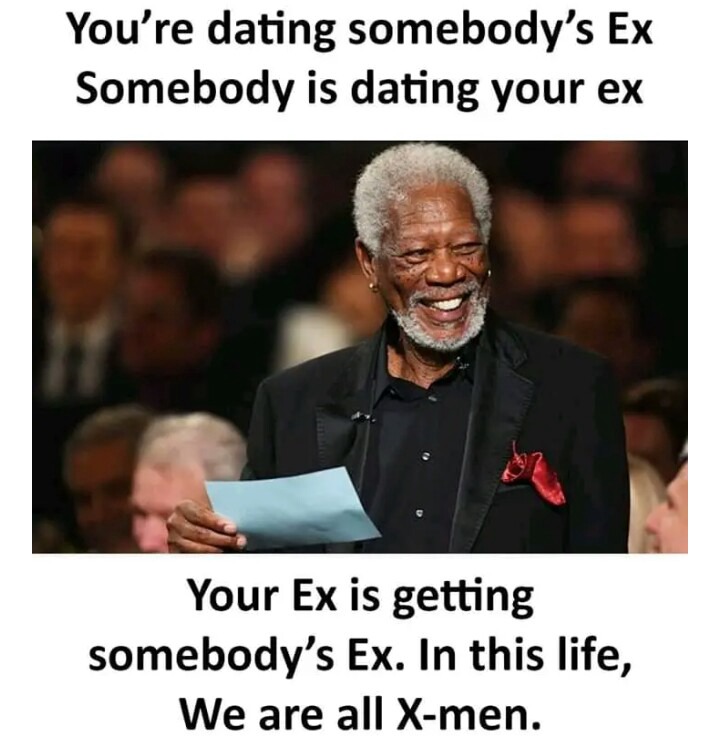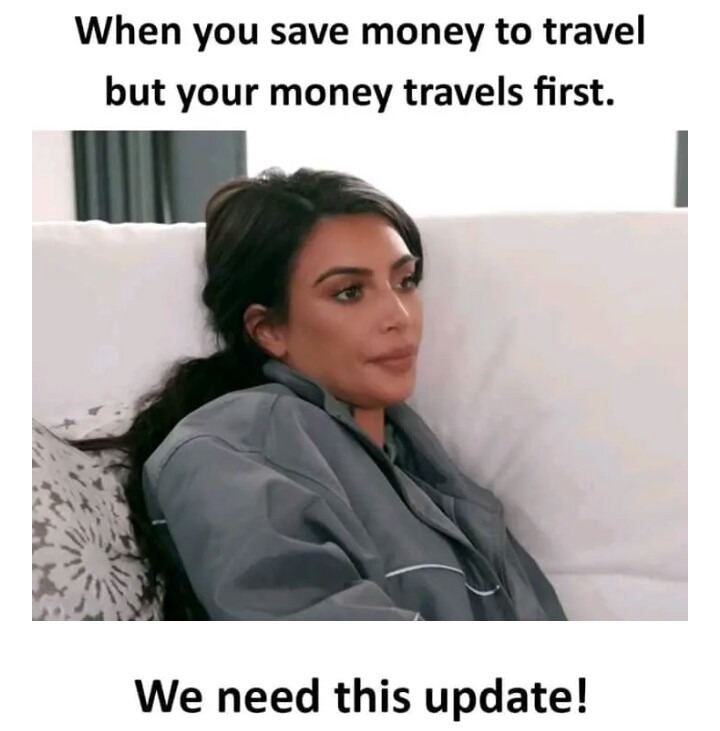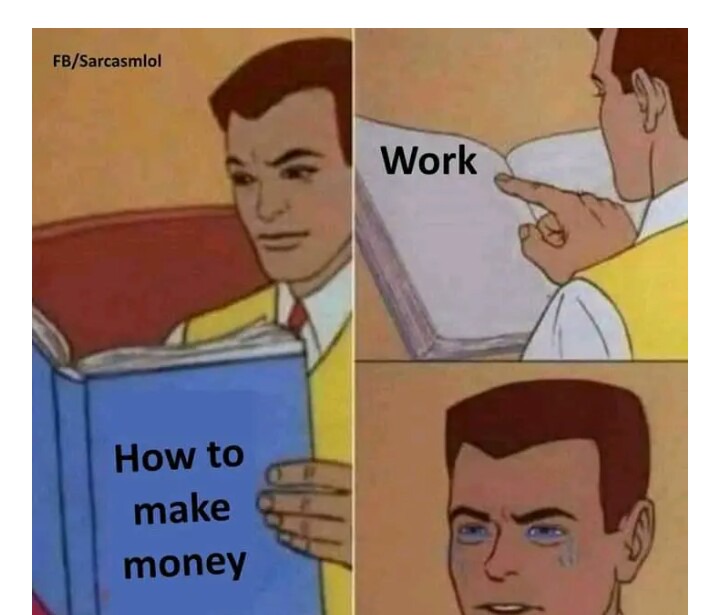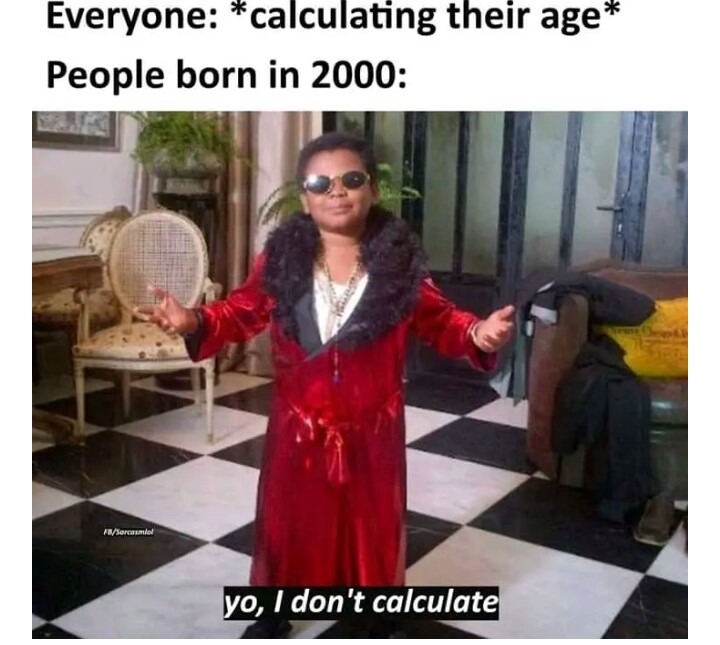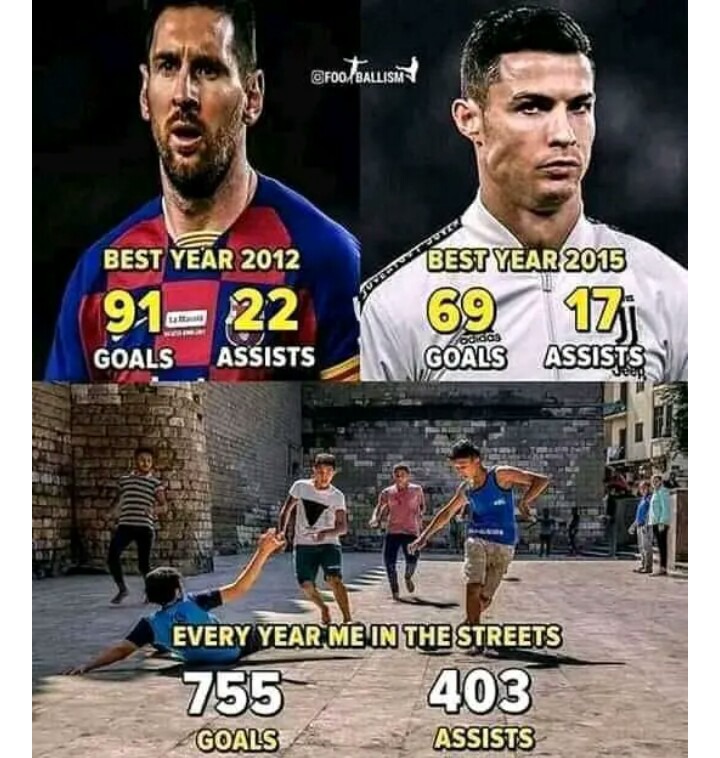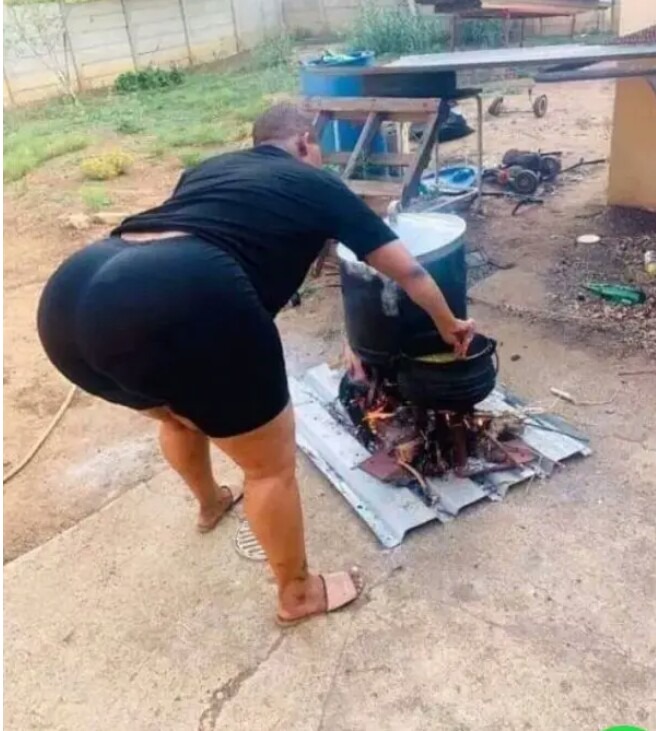 You must shade tears of joy after reading this ones just the way I nearly bust out laughing in front of my boss at the office.
1. Why are you holding my neck during slap fight. Do you want to kill me?
2. I hate it when a guy tells a girl "You don't look like a good chef" I mean is she suppose to braid her hair with vegetable leafs and decorate her ears with tomatoes and onions just to look like a good chef?"
3. Do you notice that your voice sounds great when singing with earphones on?
4. Just yesterday I donated a watch, a phone and a wallet to a poor guy, you can imagine the happiness that I felt as I saw him put his gun back in his pocket.
Hope you enjoyed it?
Try and share with family and friends to help them get out from depression.
Also don't forget to Like, Share and Follow for more update on Entertainment, Crime, Public Safety, Health, Education and all the Breaking News across South Africa and beyond.
Content created and supplied by: [email protected] (via Opera News )