Some things that used to be deemed private are no longer private because of social media. People publicise some very intimate and personal details.
 There was an ongoing challenge on twitter whereby people were showing off their bank balances. There is a popular influencer who is well known as Mr Smeg who always flaunts his Smeg kettle wherever he goes thus the name. He showed off his bank account balance on twitter which has a total of R157 824 a lot of people were surprised after seeing that much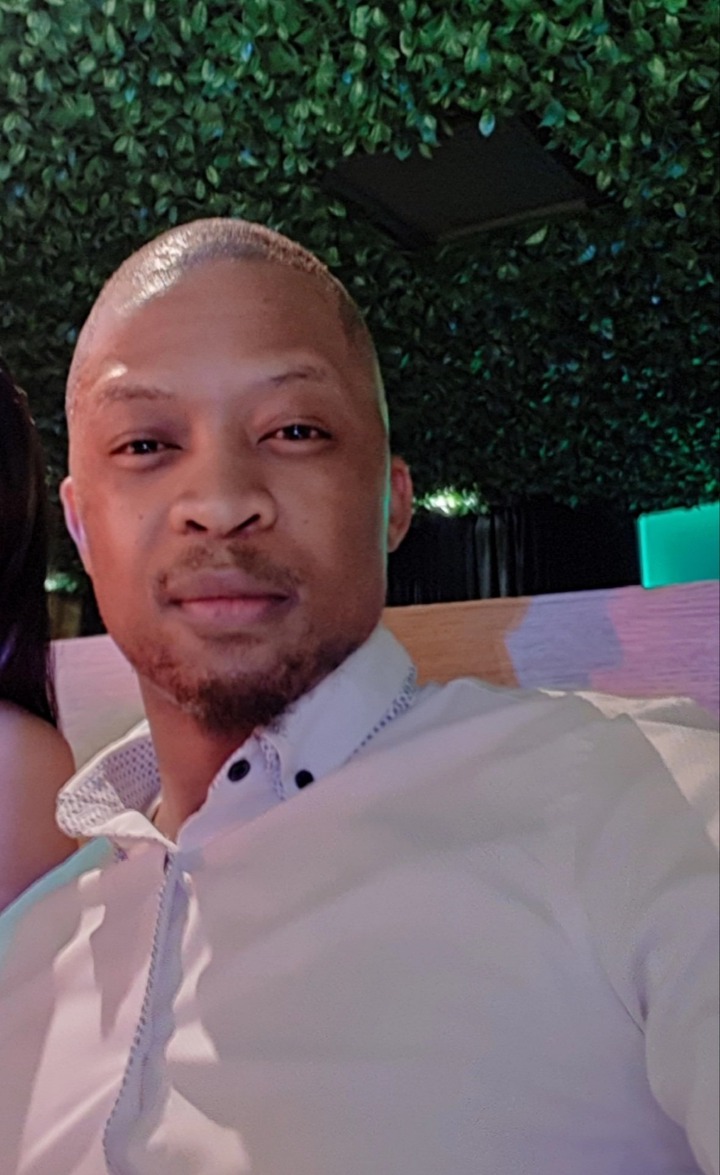 money.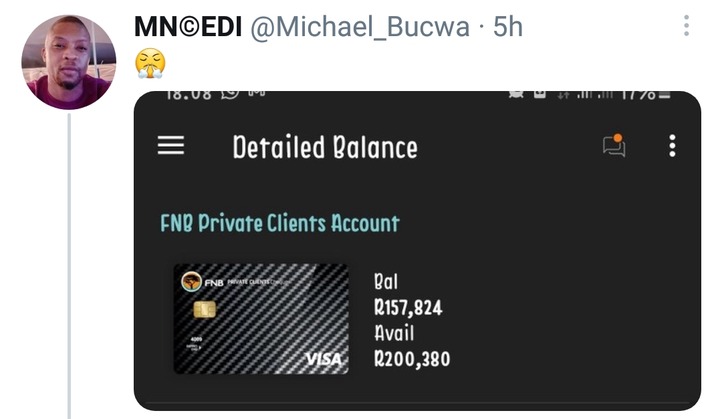 However one of his followers in the comment section decided to throw shade at the guy by exposing his own bank balance. He had a sum of R1 222 062 on his available balance. He drew a lot of attention as people were more curious as to what he does to own more than a million in his account.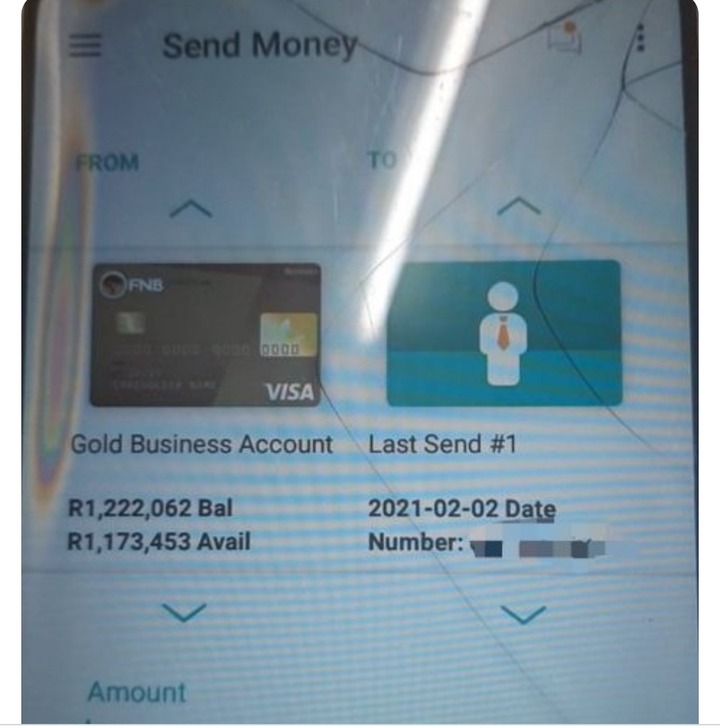 On the other hand Mr Smeg as soon found with a tail between his feet after such a defeat as people were laughing at the fact that he thought that he had so much money only to realise that he actually has nothing compared to others.
Content created and supplied by: Rumbiekay (via Opera News )