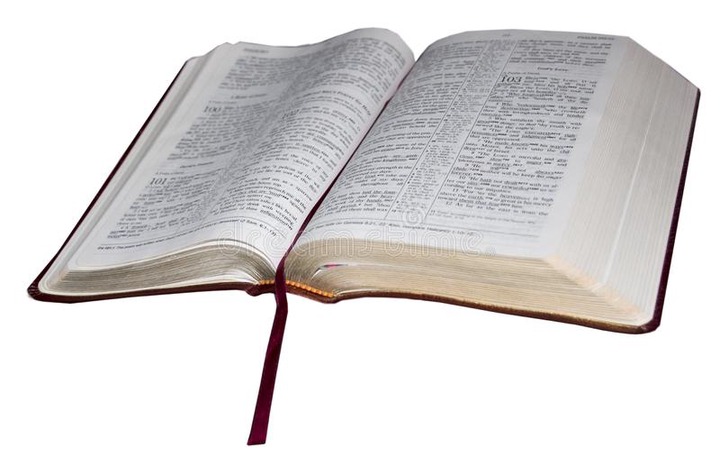 This is where the image of a salvage yard is somewhat helpful. When a salvage yard reclaims a wrecked car, they take possession of it, change it substantially, and repurpose it. Though far less utilitarian, this is true of believers. Some people think of salvation as God cleaning our slates, offering forgiveness, and giving us a second chance. It is so much more than this. Salvation is not only being saved from something it is also being saved to someone. We are saved from sin and brought to God. 
The Scriptures speak of the many benefits of salvation. John 8:36 helps us see that we have been set free. We are rescued from bondage and brought into freedom. Romans 5:1 tells us that we were saved from wrath and brought into peace with God. These are only a few examples. The Bible consistently shows that where sin once brought havoc and wreckage, the gospel brings life. But of all the benefits of the gospel, the greatest one is that it brings us to God Himself. I appreciate these words of John Piper: 
"Indeed there are ten thousand gifts that flow from the love of God. The gospel of Christ proclaims the news that he has purchased by his death ten thousand blessings for his bride. But none of these gifts will lead to final joy if they have not first led to God. And not one gospel blessing will be enjoyed by anyone for whom the gospel's greatest gift was not the Lord himself." (Piper, God is the Gospel, 12)
We are saved for a relationship. God has overcome our greatest problems so that we could be brought into a relationship with Him. This is our greatest good. But how does this become ours? Is everyone saved because the work Christ has accomplished? 
Content created and supplied by: S.M-News (via Opera News )