Hungani and his wife often show up on YouTube and Instagram, to speak about the nitty gritties of relationships. Andnd in their lastest video they went in too deep.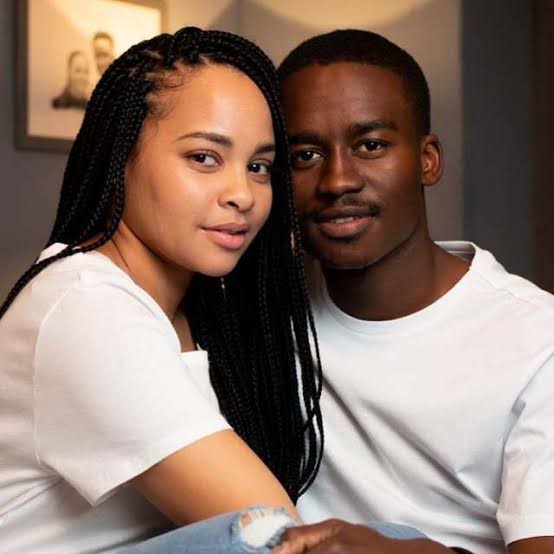 Most woman have different opinions about size when it comes to bedroom action and men will never know the truth whether size matters or not.
The "Does size matter?" question varies from woman to woman and it depends, making the answer to that question subjective. Hungani decided to publicly ask his wife the question.
Stephanie Ndlovu was caught off guard by former Scandal actor and husband when relationship questions started taking a turn. She struggled for words when her husband asked her about size in the bedroom.
However, proving that she is open minded, Stephanie turned the obvious and explicit question into something innocent. Stephanie opted for talking about personality and the inner being of a person.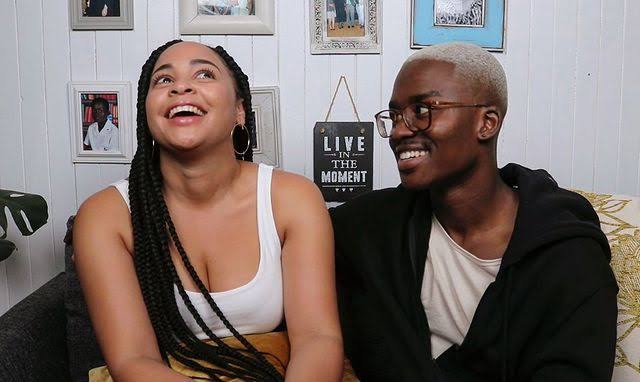 Stephanie made an abstract example by saying, she prefers a person with a big personality, that way she will be easily satisfied. One can look at it in a literal translation or figuratively.
Stephanie's husband has been under fire in the previous months, when one Instagram follower spotted him without his wedding ring, overlooking the message conveyed on the Instagram post.
The follower went right in and attacked Hungani for not wearing his wedding ring, and even suggested that there could be trouble in paradise.
However, Hungani smartly replied the pestering follower, by asking whether it's a crime taking off his wedding ring and further explained that marriage is not about wedding rings.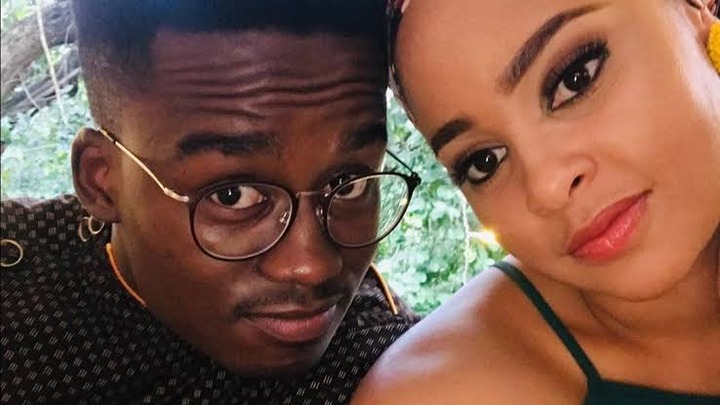 Source: https://zalebs.com/drama/hungani-ndlovu/hungani-ndlovu-criticized-for-not-wearing-wedding-ring
Content created and supplied by: DumisaniIn (via Opera News )