It is every parent's wish to see their child grow up and be happy. That's why they give them their best in life to make sure they succeed. Men with daughters have recently been showing their daughters love. Something that is very rare. It gives their children a great sense of love and fulfillment.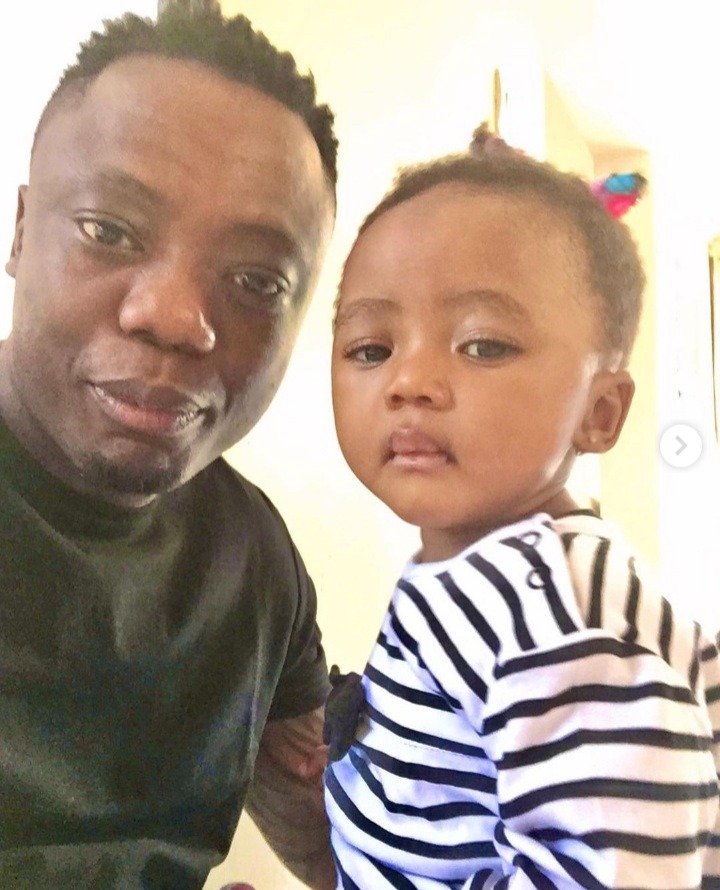 DJ Tira might be the biggest businessman in the industry. The DJ has three children, two boys and a girl. He has them with the love of his life Gugu. This family is one of the inspiring families in the industry. Them having been together for so many years.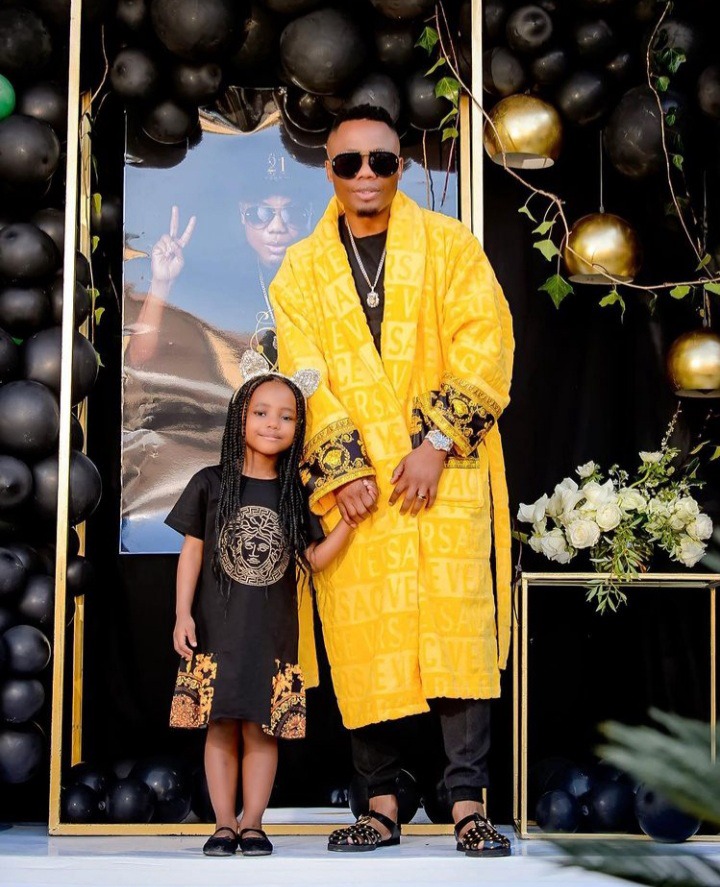 Today his little princess is growing up. She is turning six years old. The DJ couldn't help but gush over her. "Thank You God Almighty. Thank you Jesus. Happy 6th birthday @chichi_khathi 🎂🥳💥🎊🛒🎉". Happy birthday to the little Khathi princess, we wish her many more years. Time indeed flies.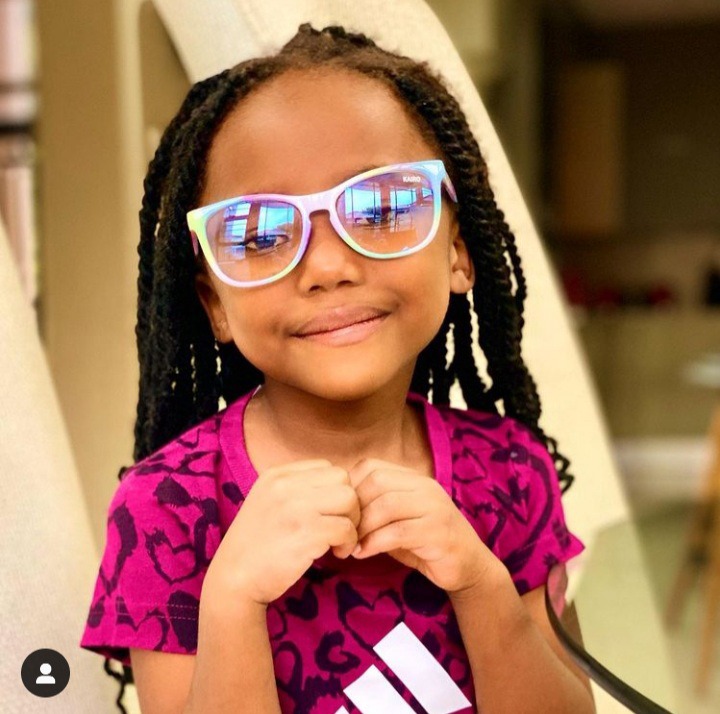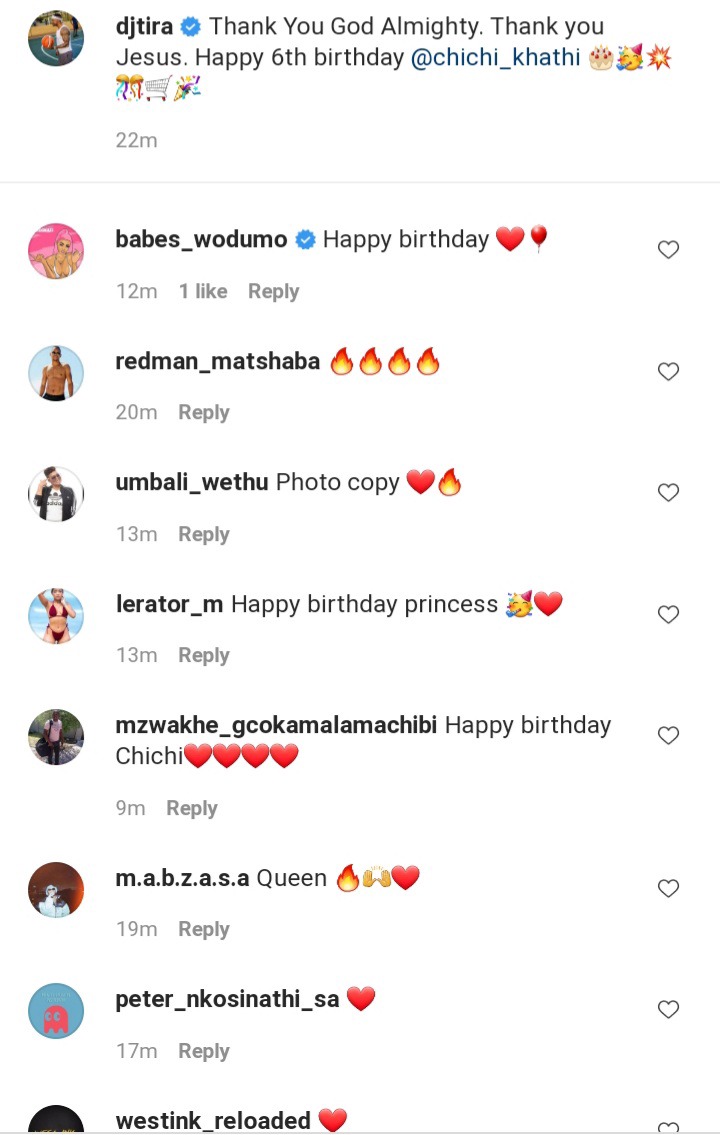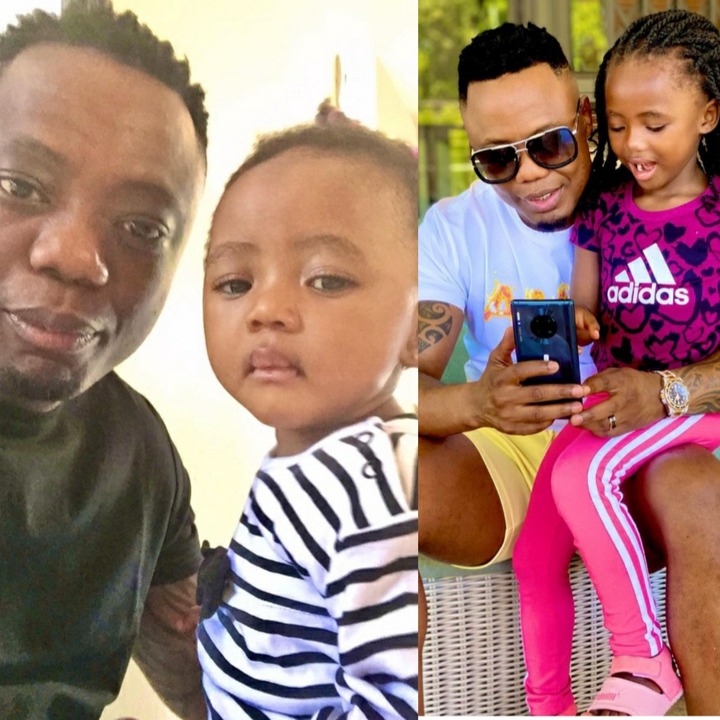 Content created and supplied by: PennyM (via Opera News )