Khaya FM Presenter is reported to be among the list of new presenters who would be joining Ukhozi FM when this station announce their changes in April.
Isolezwe newspaper found out from a source that Sizwe would be joining Ukhozi FM. When Sizwe was contacted he first laughed and asked where people took these news from.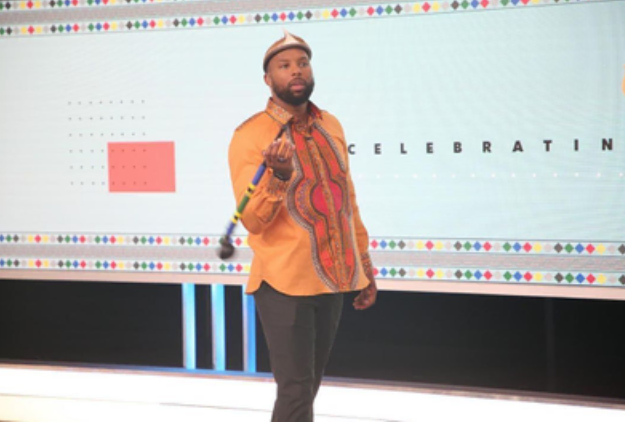 'You know, you're not the first person to ask me if I'll be joining Ukhozi FM, another person asked me the same question on Twitter. At the moment I can assure you that I'm still at Khaya FM and there's no other stations I've had conversations with regarding working for them.' stated Dhlomo
When he was asked if he'd be happy to work at Ukhozi FM Sizwe stated that he grew up listening to this station alot, so he would love to work on Ukhozi FM.
'If it happens that I'm given a chance to host a show on Ukhozi FM, I would host it at a higher level because I grew up listening to this station alot. It would be a great opportunity for me if I could join this station.' continued Sizwe
Looking at Ukhozi FM's history, it usually happens that they hire Presenters who would be based in Gauteng province as the station has many listeners in this province. Among other presenters who have worked at this station's studios in Gauteng, Auckland Park are Fikile Komotolo, Jimmy Dlamini, Sjula Mnisi, Koos Radebe , Ronnie Masilela , Sipho Mbatha, Zama Masondo and others.
SABC spokesperson Mmoni Seapolelo stated that they can't confirm these news at the moment.
'Changes would be announced in April, that is when people would find out if there are new presenters who would be joining the station. Usually we don't announce changes before April. We ask people to wait until April to find out if there are any changes made.' stated Mmoni Seapolelo
Sources : www.isolezwe.co.za
https://www.facebook.com/208155592545442/posts/4301592916535002/
Content created and supplied by: Jikelele (via Opera News )