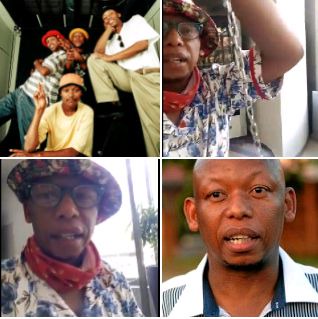 SAMRO - Southern African Rights Organisation.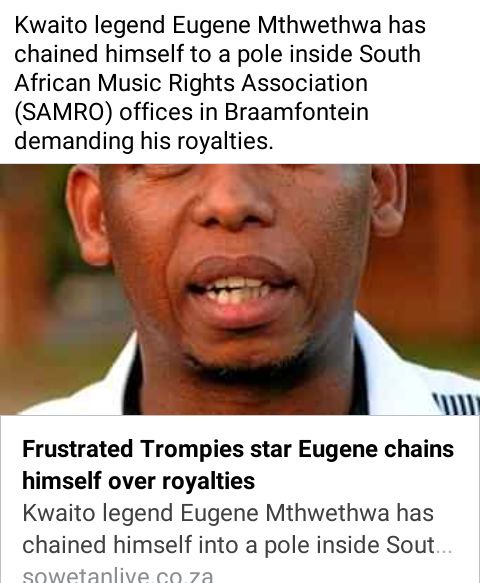 Since 1961 SAMRO has been in South African music rights. It is to protect the rights of composers and authors (music creators) both locally and internationally.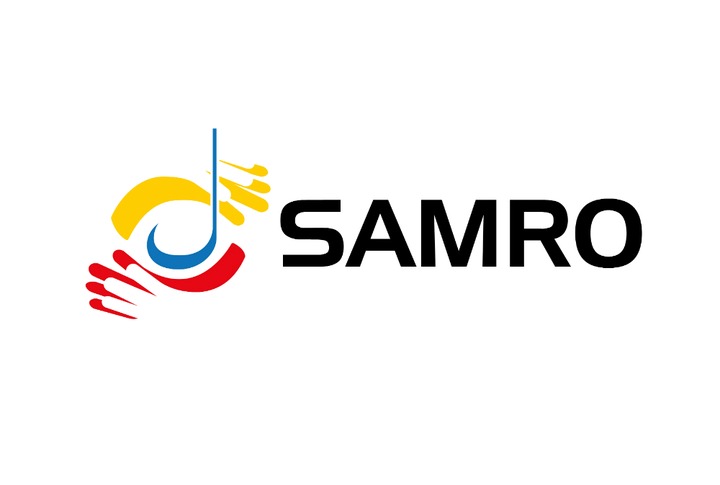 Eugene forms part of the famous kwaito group stars. Trompies. Eugene is chaining himself at the a SAMRO building in Braamfontein Johannesburg demanding his royalties for all those past years since he was a musician.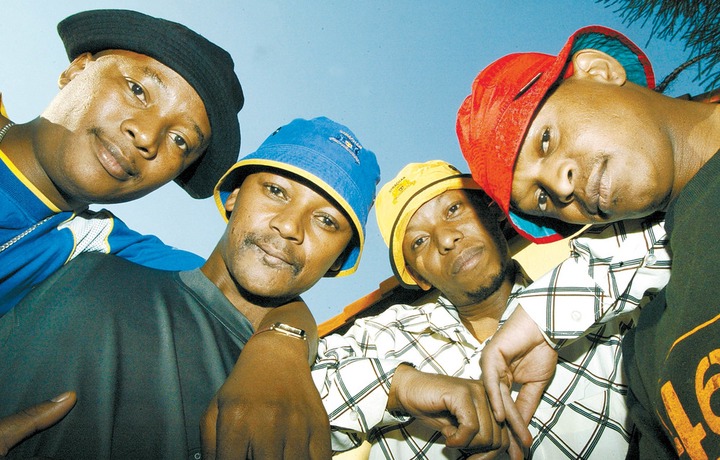 Apparently he has been going to the SAMRO office building to claim his royalties, but it has been six years now and nothing has been given to him. He escalates the matter by camping at the office.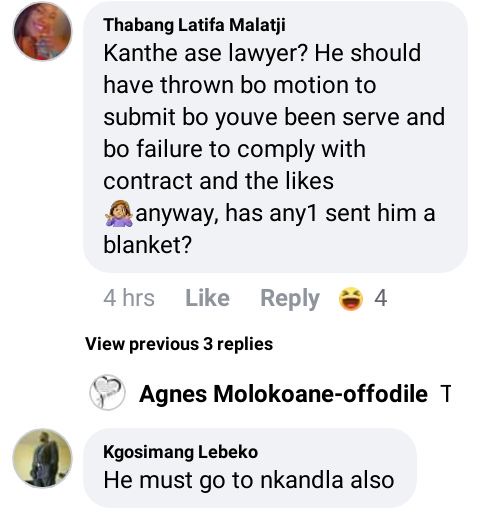 Apparently he is a member of the SAMRO organisation as he reveals while fighting for his money at the organisation. It is mentioned on the video captured inside the building.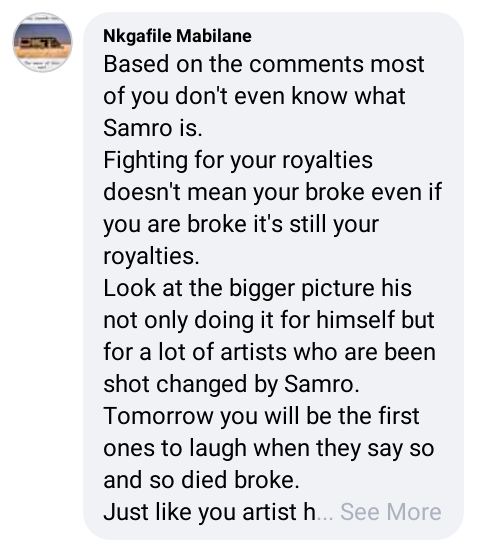 It is not yet revealed why he is not getting his money even though his part of the organisation. Six years may be too long to process his payment and consider terms if they are available.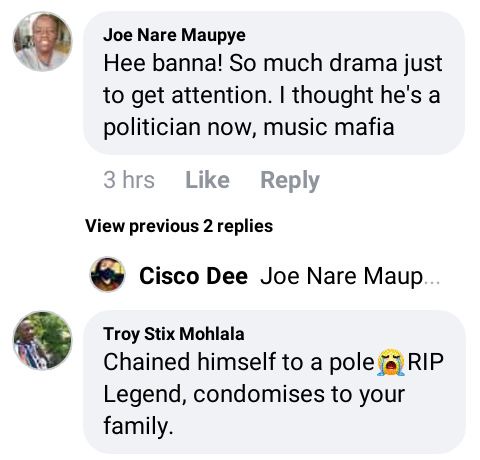 Hopefully he would get his money since he is chaining himself inside the building and this means that they will get to see him when they get back to work.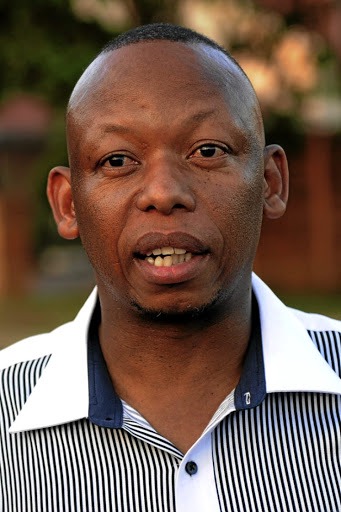 What do you think of his story?
Source
https://www.facebook.com/132662510107761/posts/5517069408333684/?app=fbl
Link 1 provided below.
https://twitter.com/MbuyiseniNdlozi/status/1362407428248248329?s=09
Link 2 provided below.
https://twitter.com/MbuyiseniNdlozi/status/1362408644793556993?s=09
Content created and supplied by: [email protected] (via Opera News )