News Update | Mzansi | Entertainment | Dance
Monday, 15 February, 2021
Article written: by Mdunyelwa
South Africa is a country where you can find the best dance moves in the world.
The gwara-gwara dance move is no more now that there is another awesome dance move in South Africa and its here to storm the world of party goers, fun lovers and party animals.
South Africans are known for loving music and are very creative when it comes to dancing, this can be proven from a recent video that has started circulating on social media platforms were two young man can be seen personally performing this new dance move called Mirror Dance.
Mirror dance is new to so many South Africans and honestly speaking this dance move will be popular in no time, it will become a new trend in the country as many people will soon be seen tagging along.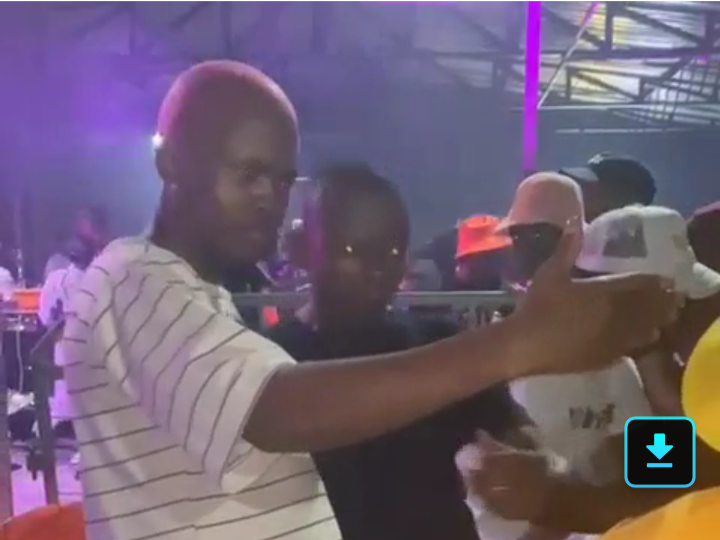 Photo Credit: Screen shot/original video
Two young men can be seen dancing for Amapiano song and later joined by third young men dancing Mirror Dance.
First It was Gwara-gwara that trended for sometime and now its Mirror Dance, i guess its true when they say "Mzansi the Undefeated Nation" South Africans are really creative.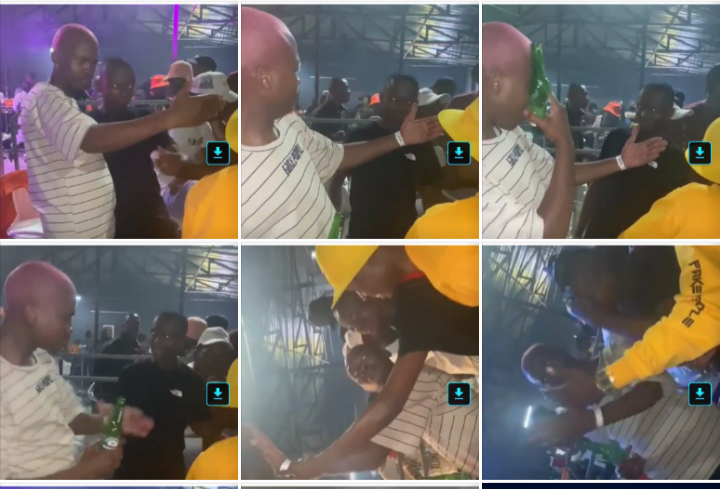 Source: https://www.operanewsapp.com/za/en/posts/CP-KAwmQjznB
Content created and supplied by: Mdunyelwa (via Opera News )