10 February 2020
13:56
Johannesburg, South Africa
Trésor Botaka
I can't vouch for this because I'm not a woman.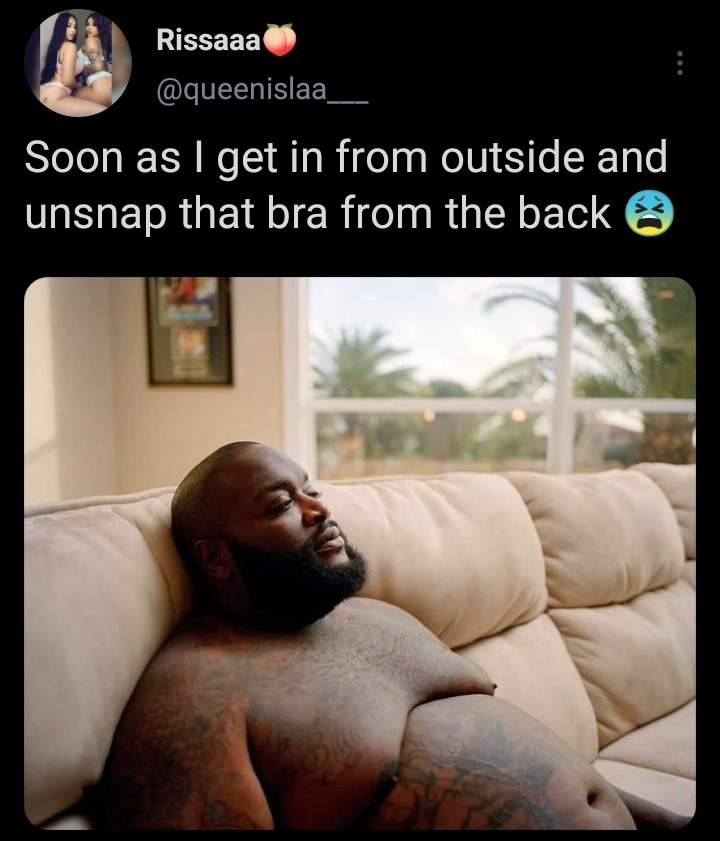 This is how women look when they text us "just doing my beauty routine".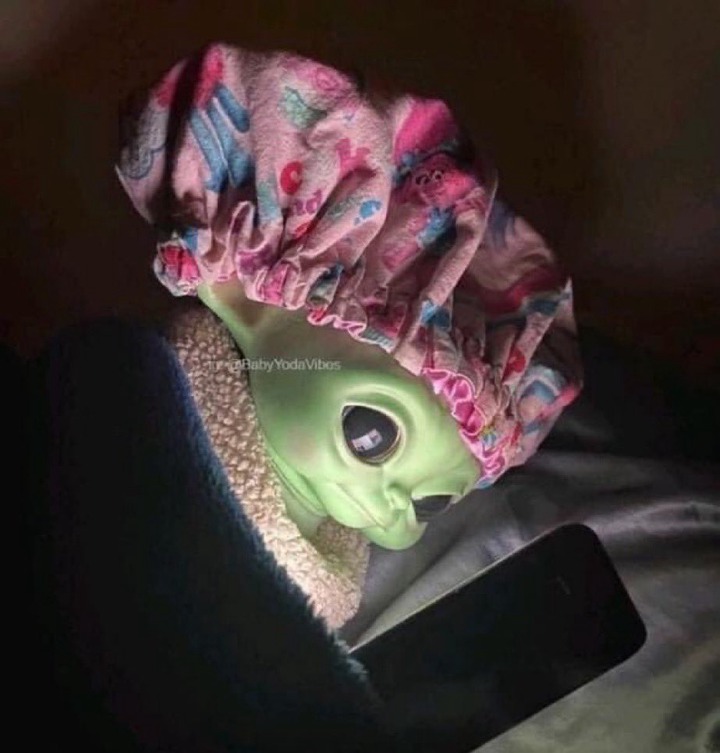 A man in love is a stupid man, a woman in love, let me tell you, a complete IDIOT!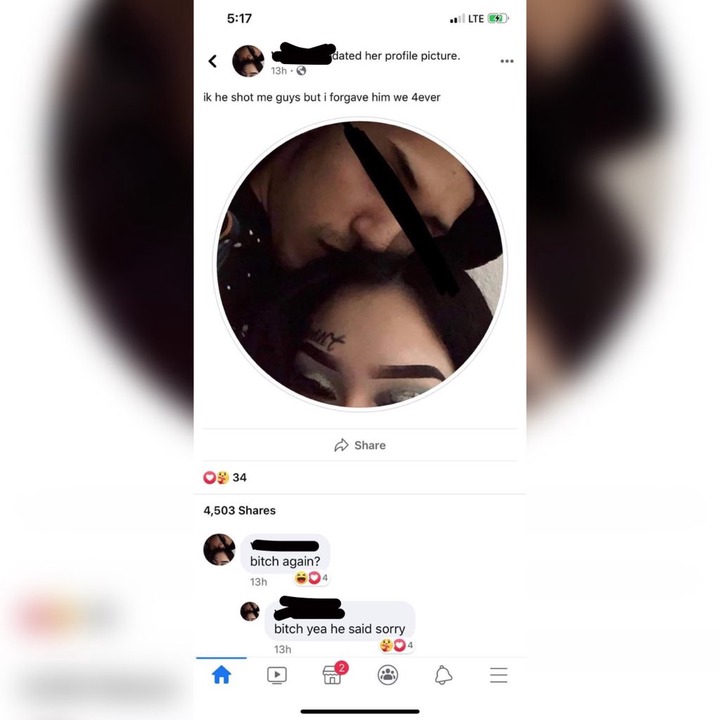 I think his kids wanted to act like grown ups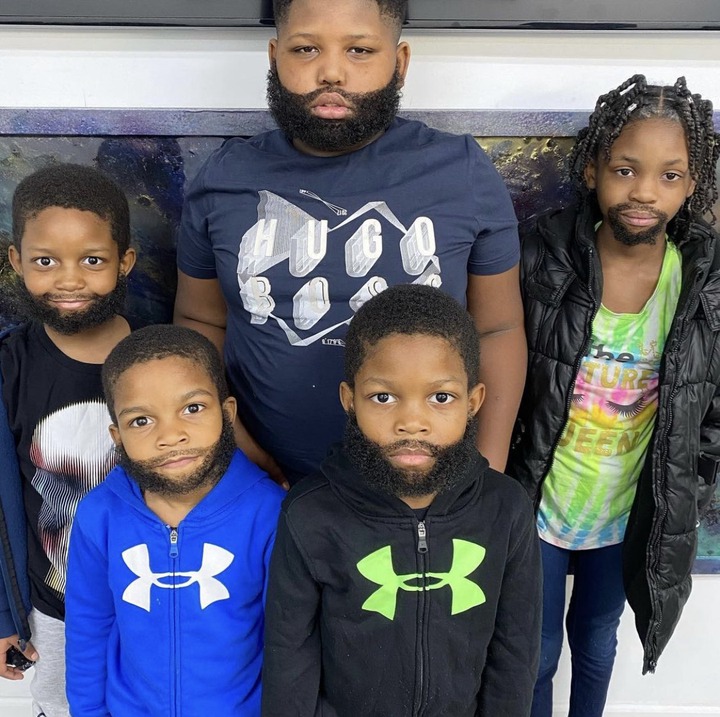 People are brave in DMs

I don't know the full story but I know that there's a woman involved in the call.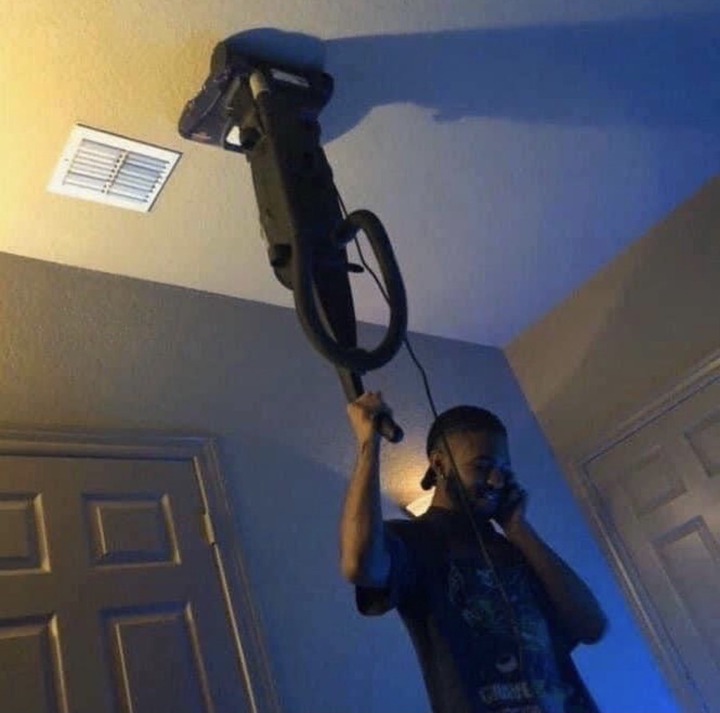 Some girls need medals for their skills and performances.
Why don't people like calls?
I have never tried this, but those who have, how is it?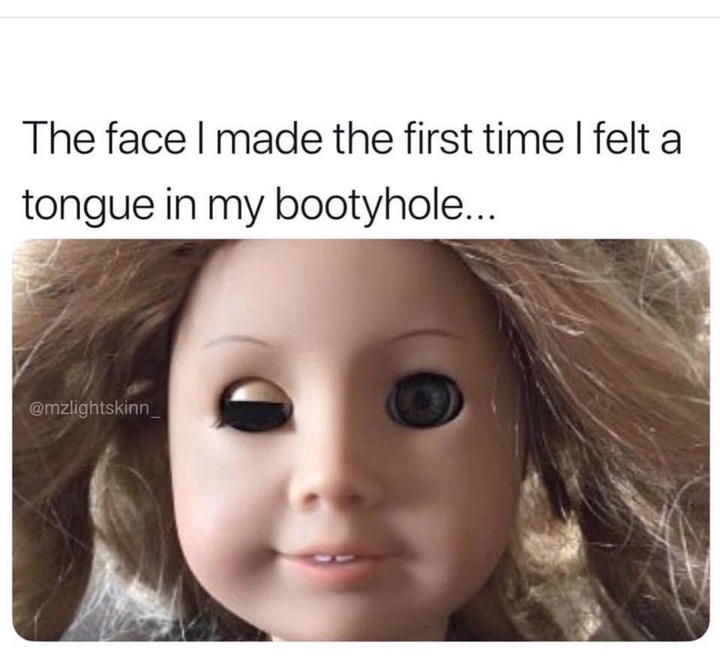 Let's not post our problems online.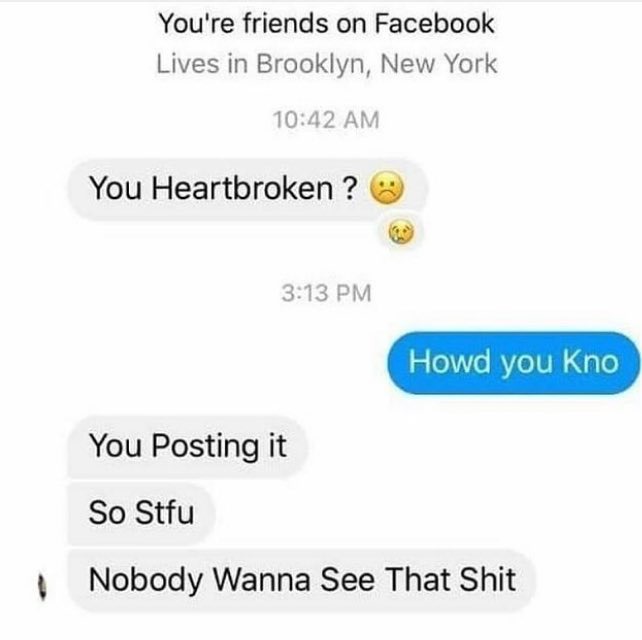 Save this picture and share with your contacts for an answer.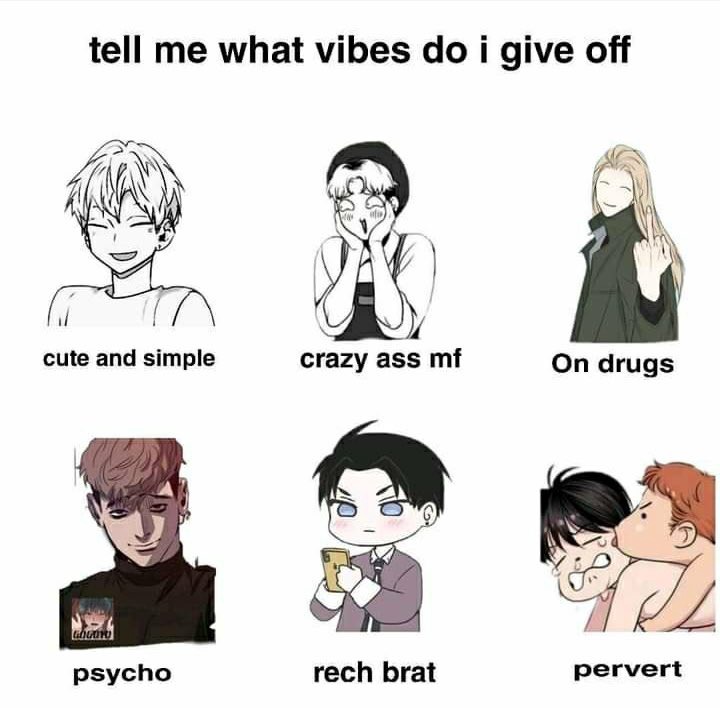 I warned her already.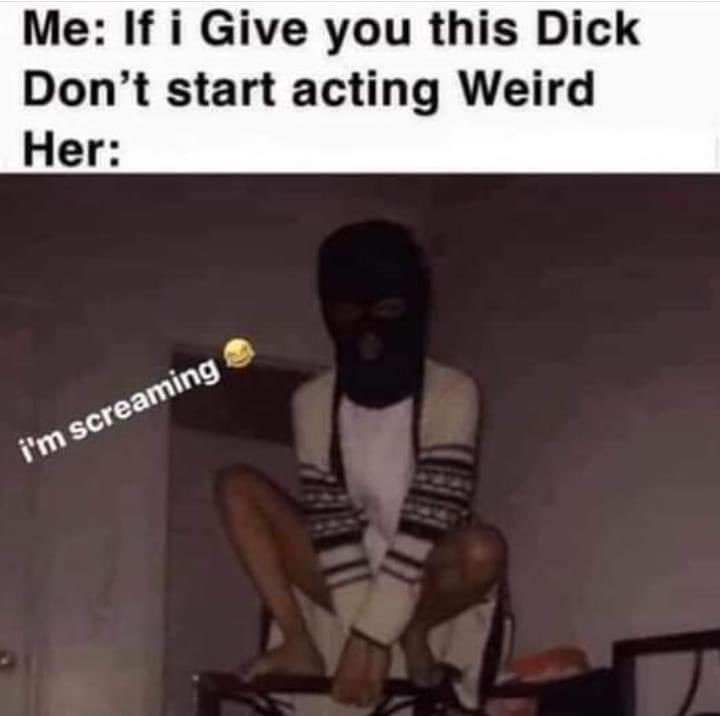 This is always done at his place and men are different after eating.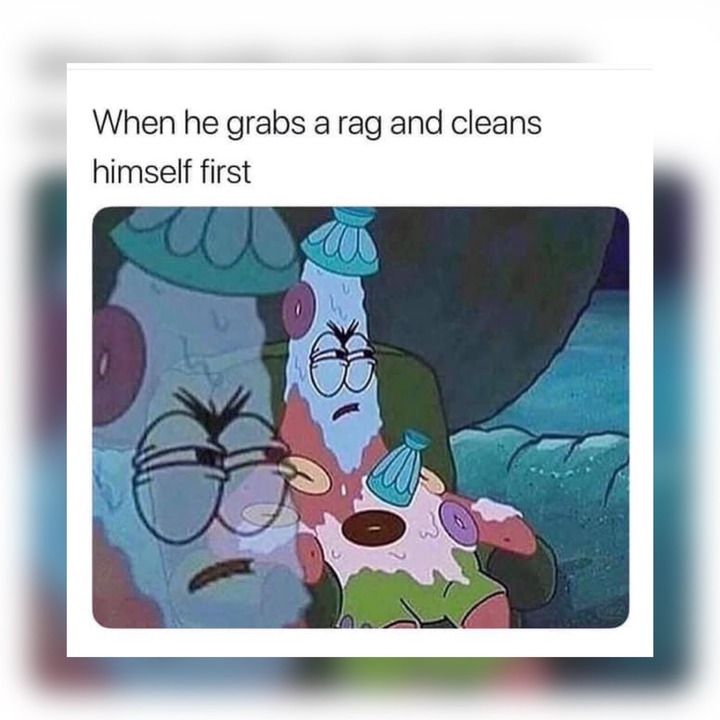 The only mask women will wear on Valentine's day.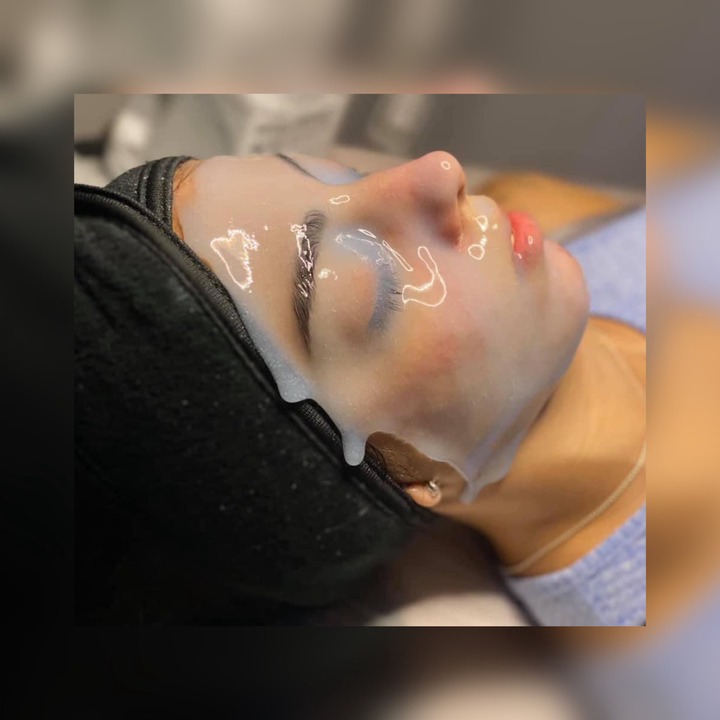 Aiii you gotta admit, some children are naughty.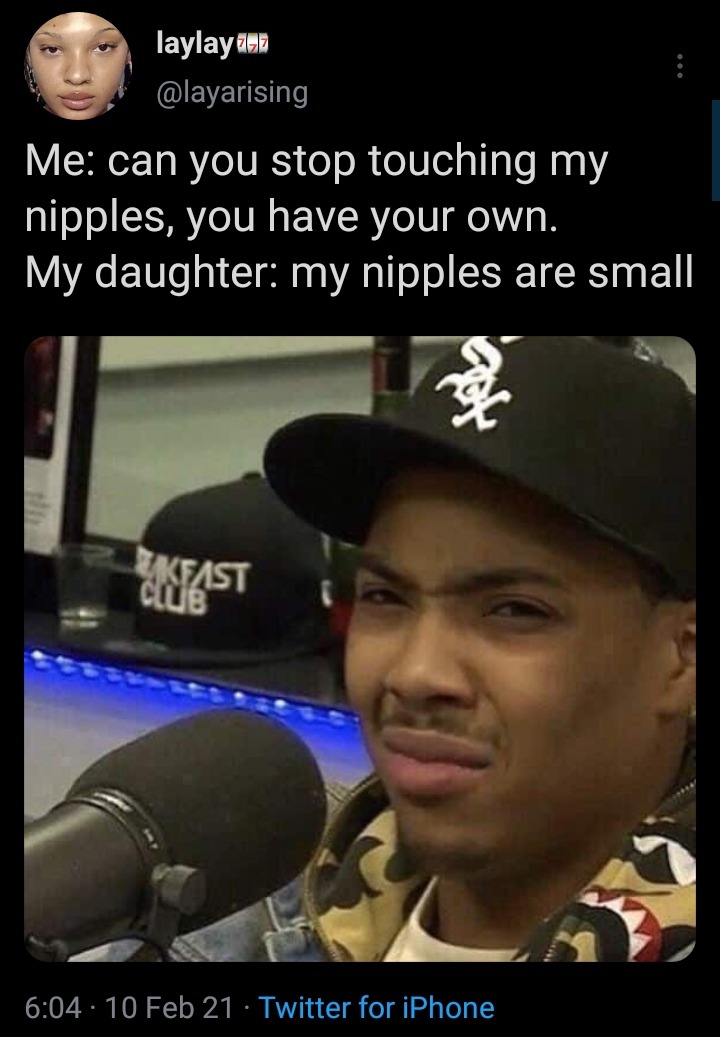 DISCLAIMER on ALL PICTURES
Source:
Content created and supplied by: Trésor_Botaka (via Opera News )