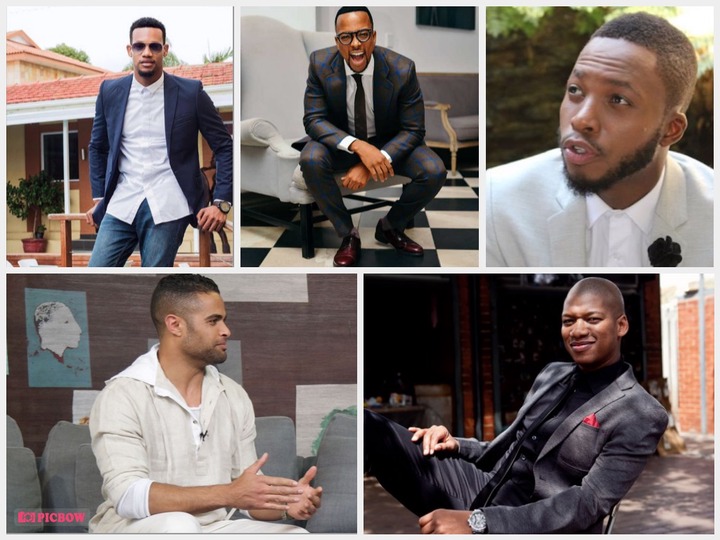 It is not a secret that most Mzansi male celebs, just like their opposite gender celebrities, take care of themselves. They got our support in the sense that hitting a gym to keep their bodies also in good shape is a walk in the park for them.
Nobody can doubt this, South Africa is blessed with really good-looking people, among them are Mzansi celebrities who are fantastically beautiful and handsome too on the part of male counterparts.
They know how to dress smart and always look handsome, regardless of the occasion, be it work or just letting the good times go by with their friends.
Today l have thought of compiling a list of these handsome male South African Celebrities and how they look.
Check out these male celebrities and point out your favourite best handsome celebrity.
Christopher Jaftha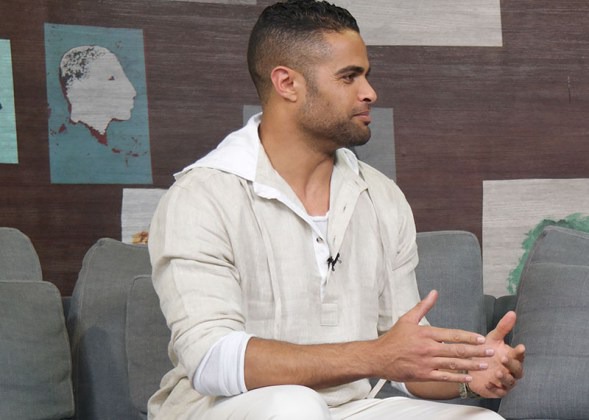 He is regarded as a man of many talents, Christopher is said to be capable of adding "style" to his set of skills. He is a TV personality and a good dancer too!
Besides looking good on the screen, Jaftha also dresses well as it is part of his life. His fashion conscious is absolutely inspirational and versatile.
Kay Sibiya
Kay Sibiya shot to fame starring on SABC 1 soap opera Uzalo which is highly rated by its fans. Kay has been celebrated for other things, his wardrobes leaves his followers wanting more including his smashing body.
Maps Maponyane
Maps is a gentleman and he loves his executive looks. His brand is clean and charming. Maps has been like that for such a long time and he's such a good captain around suits.
May Maps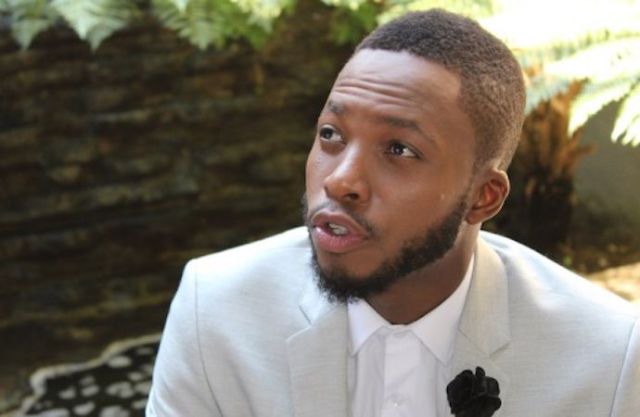 This actor and founder of Nay Maps Clothing does not have beards goals only but he's man of cloth, he's a wardrobe banger.
Proverb
His real name is Tebogo Thekisho but people like calling him by his stage name. He's one of those guys who can wear a suit and a cap , the fashion fusion leaves a good mark among man.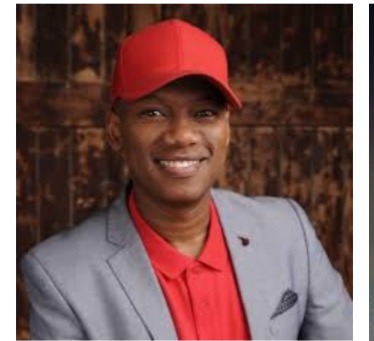 The TV host and musician is very much into smart casual wear. With a Jean, shirt, nice shoes and not forgetting a cap can bring home best looks without even trying hard.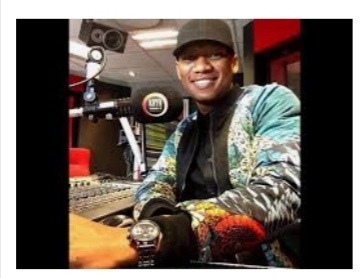 Content created and supplied by: Brighto1971 (via Opera News )