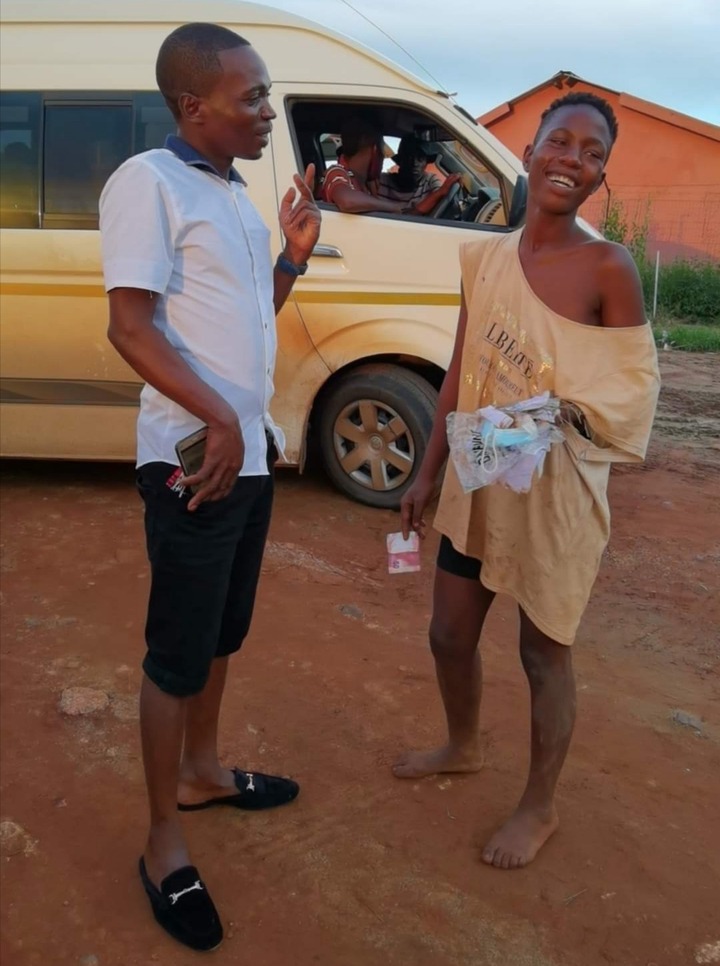 Livhuwani Madadzhe, popularly known as SABC Livhu is not just a comedian. He has become one inspirational person, who always comes through for those who seek assistance. He has in different occasions helped those in need. He sometimes uses his own money to help people, and at times uses his influence to get sponsors to support him.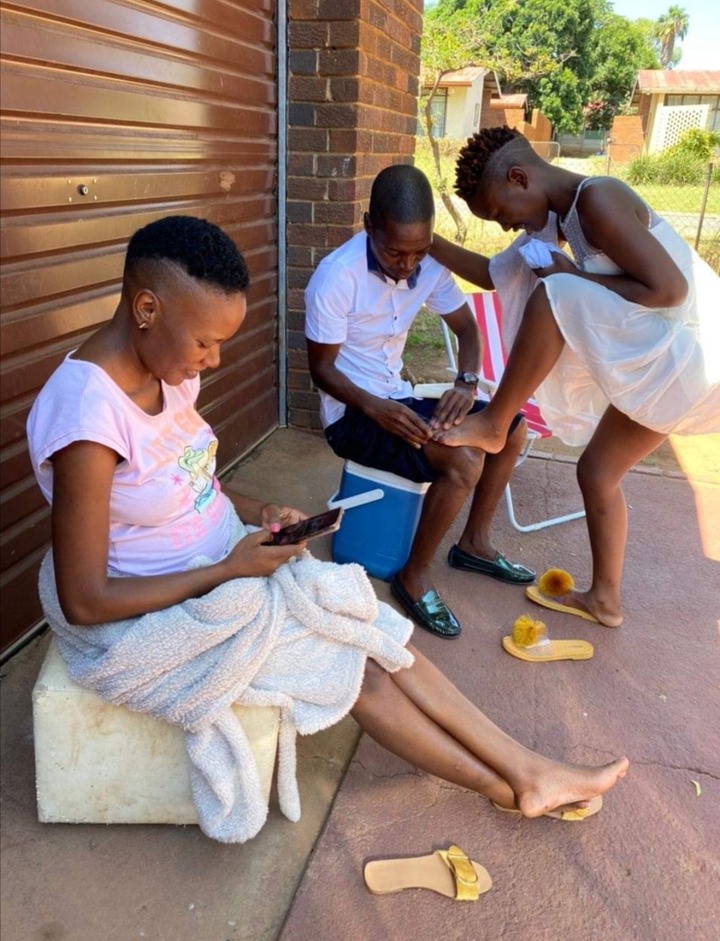 He has donated groceries to those who could not afford. It did not just end there. He has also built houses for the poor. He is currently the go to person in Venda should one be looking for help.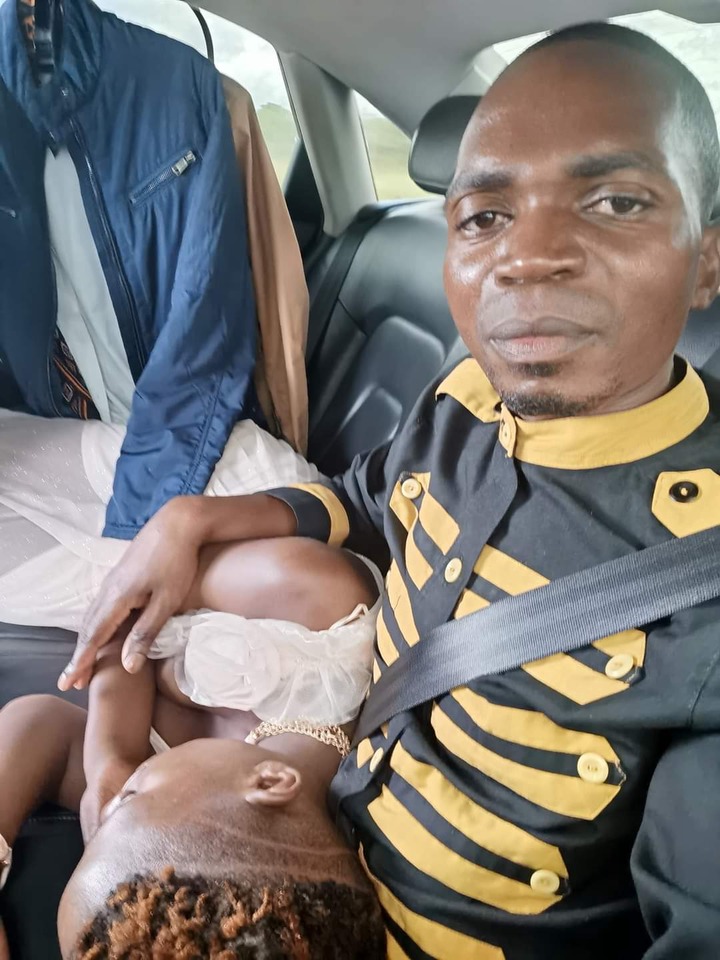 He recently met up with a lady by the name of Jane. She was living in the streets, and doing drugs. He stepped in to assist, and took her in as his own. He has been helping her to get better, and has been showing her love through out. Jane is currently staying with Livhu and his family.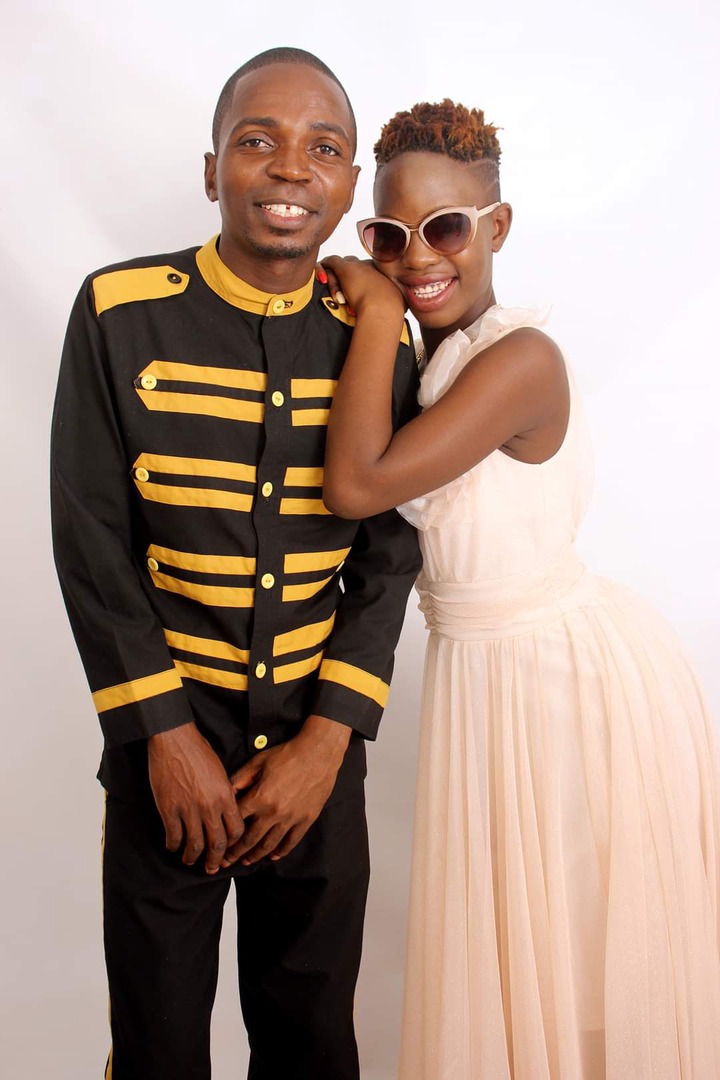 Today he took her to see her son, with brand new clothes. He said she had been saying she misses her son and he had to take her there.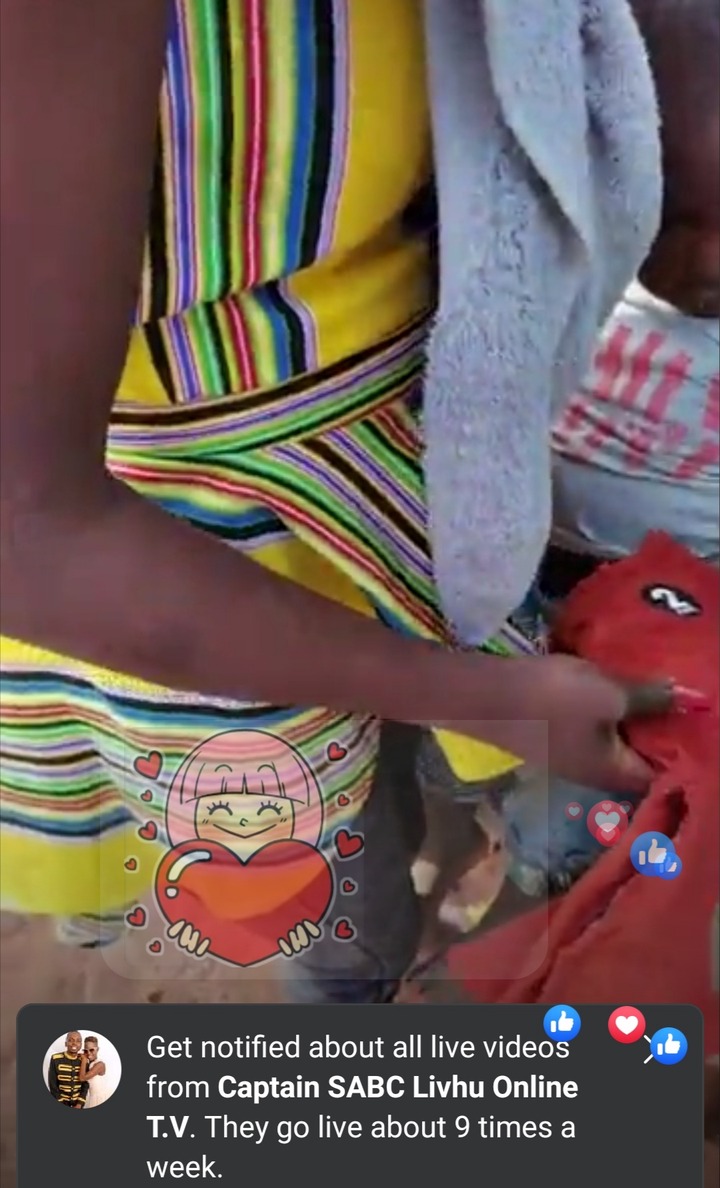 He is committed to making sure that she goes back to school, and live a normal life again. It is said that Jane started having issues after her mother's death.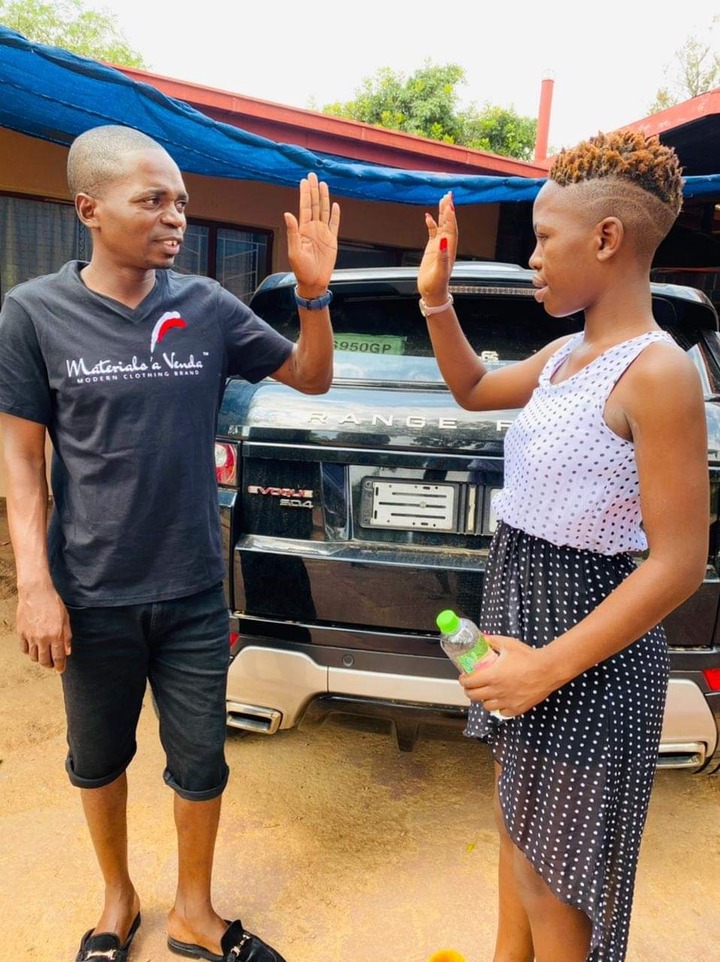 https://www.facebook.com/SabcLivhuJokes/videos/472379144122635/
Content created and supplied by: Victorkd (via Opera News )