https://www.instagram.com/p/CLiuaL7M90M/?igshid=vsi99ubtnl33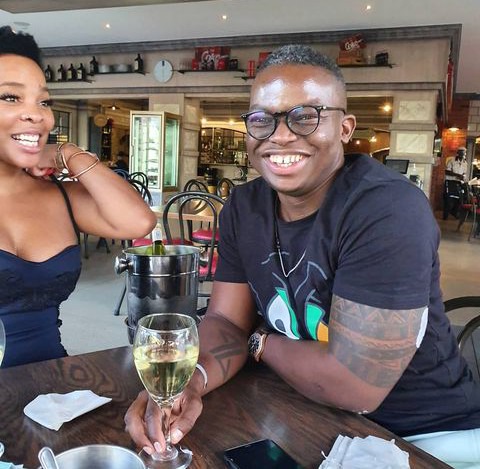 Things were very tough for everyone during the hard lockdown, especially for celebrities. Being the spokesperson for the department of sports, Arts and culture is not an easy task, so much is expected from her.
Finally our favorite celeb Masechaba has managed to go out with her family for play date. She took along her children and Lata Ngoasheng for a play date. Lata Ngoasheng is the founder and the CEO LN wines. This young man is very ambitious at such a young age, he is 35 years old and has already achieved so much in life. Masechaba and Lata are both young and successful, sitting together and having some drinks while waiting for the children to finish their games is not a bad thing at all, after all she deserves a break like everyone.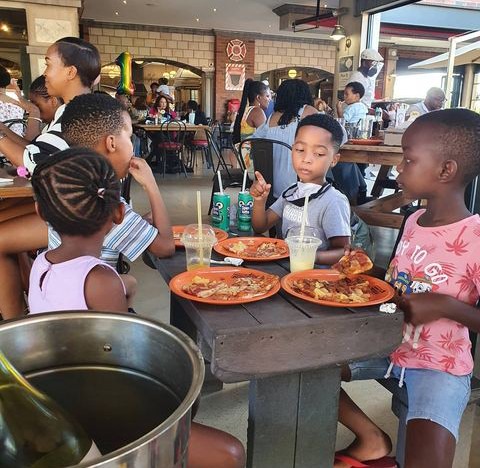 I am glad that she managed to find happiness again after everything she went through. Let's all be happy for her.
Content created and supplied by: [email protected] (via Opera News )