Quite recently, life has been a bliss for Ntomboo.
The influential Bobo Mbhele has been fetching his life and has been relentless in his pursuit for a glamorous life and her fans are in disbelief of how things have unfolded for the better for him.
Social media has proven Bobo to be a a force to be reckoned with and a natural born influencer, as his videos go viral instantly after he uploads them. In fact, he was dubbed "Ntomboo" after he said "ilwa ntomboo, ungavumi ukuba mubi" which is Zulu for "fight girl, don't allow yourself to be ugly".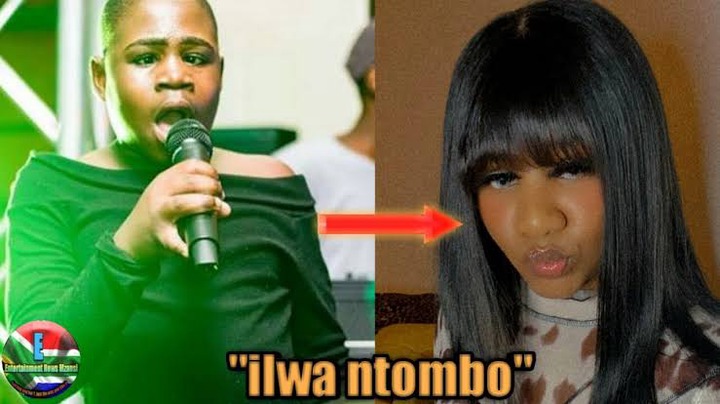 The 18 year old Durban born Bobo has been through a lot. He lost his mother and now lives with his two older sisters who struggle financially, yet he doesn't let all that stop him from being a bright star in people's lives.
As Mzansi we can only wish this gem a successful career as a singer, MC, influencer and comedian.
See what fans had to say:
1.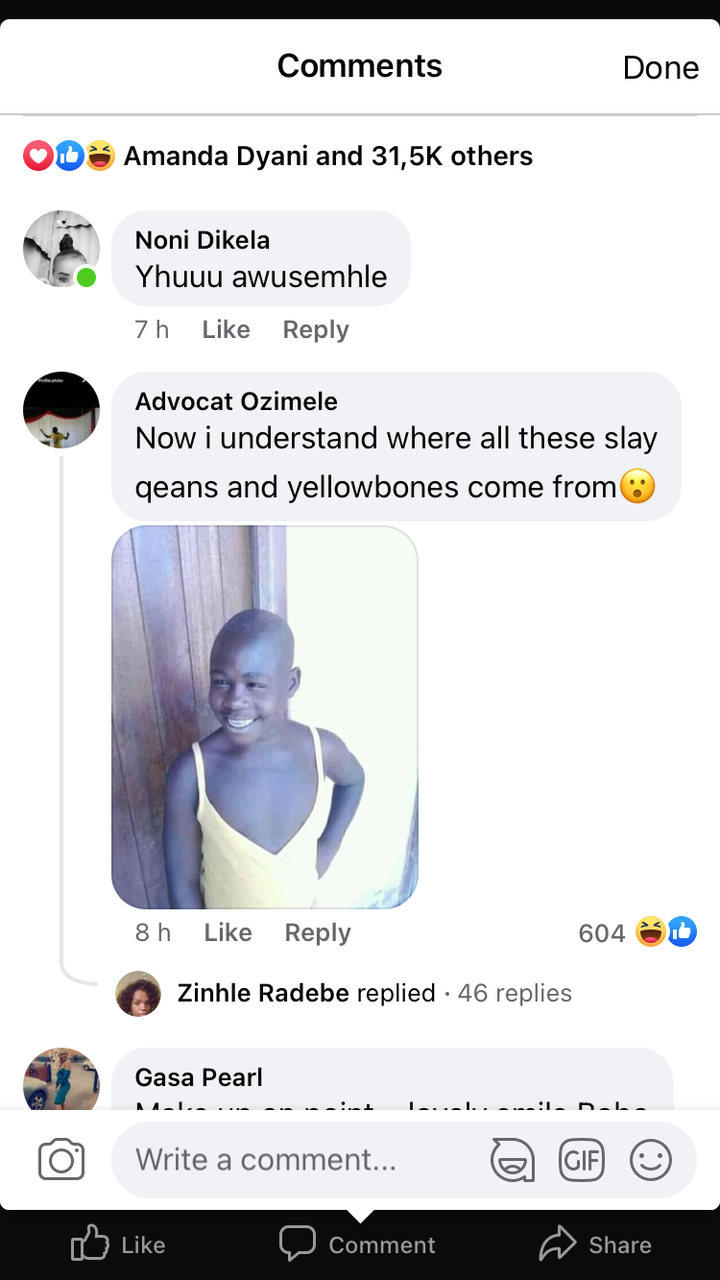 2.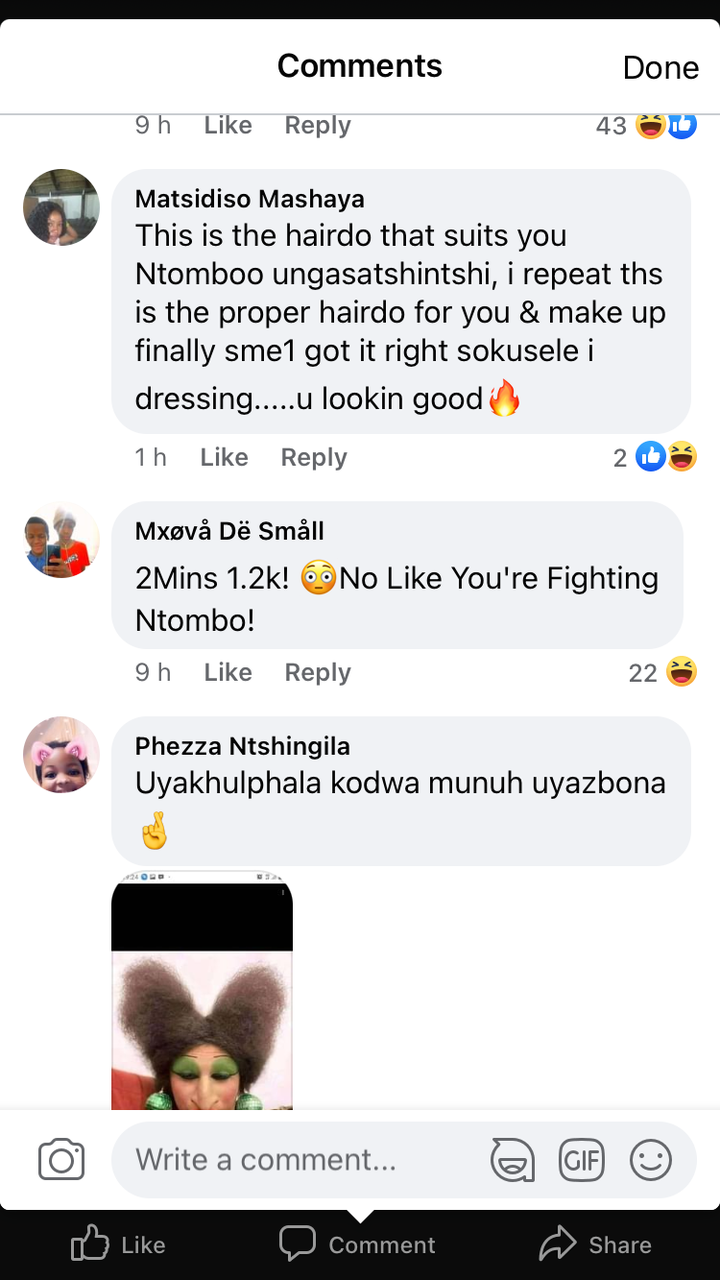 3.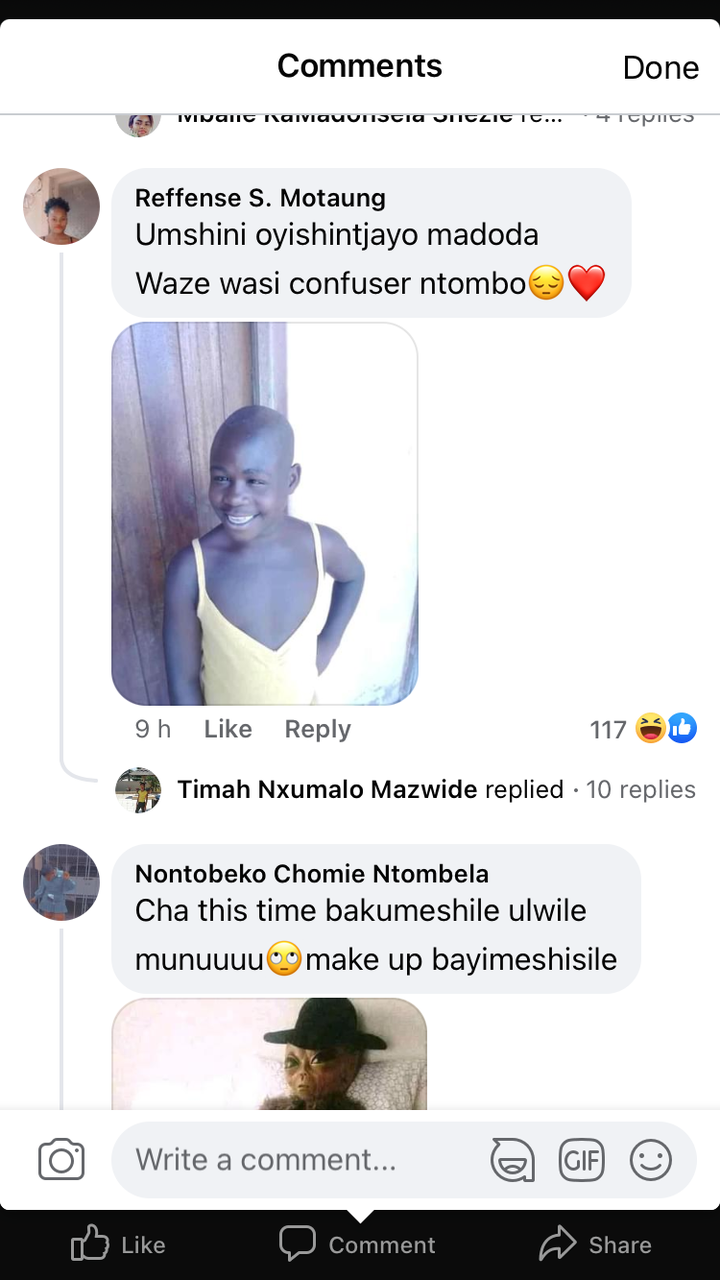 Content created and supplied by: HolisticEye (via Opera News )