Trevor Noah on the popular American TV show "The daily show" gave an hilarious illustration of his experience was like growing up in Soweto.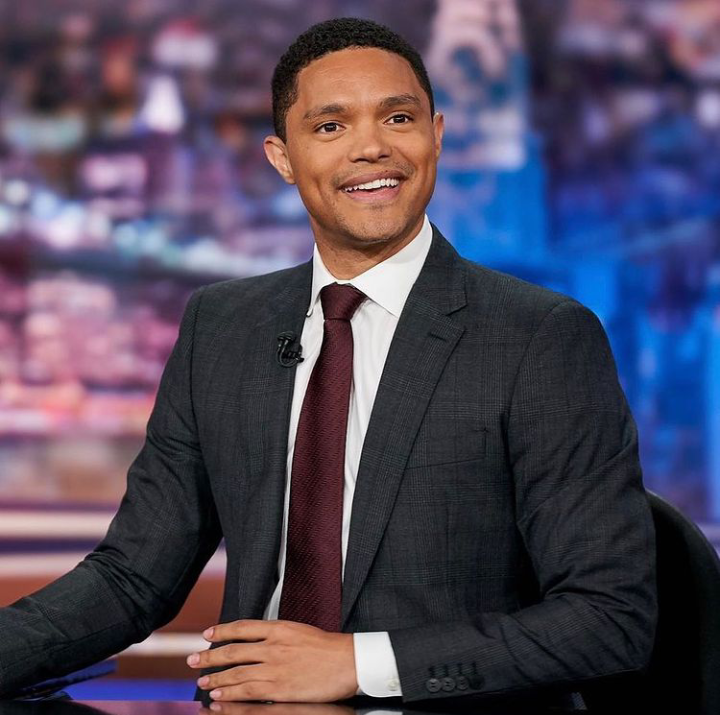 He started his narrative by stating that his favorite toy growing up was a "brick", which caused the audience to burst into laughter.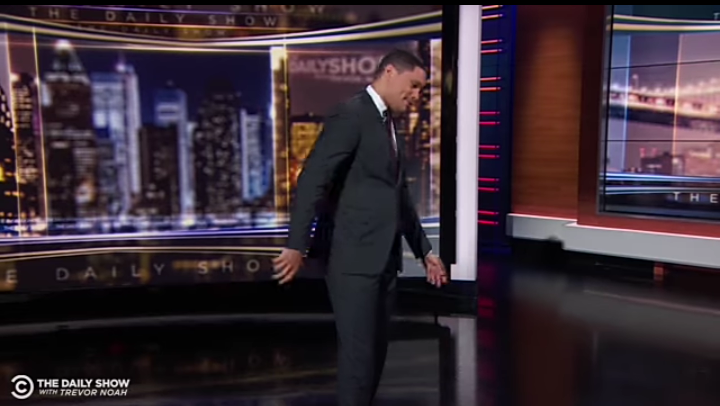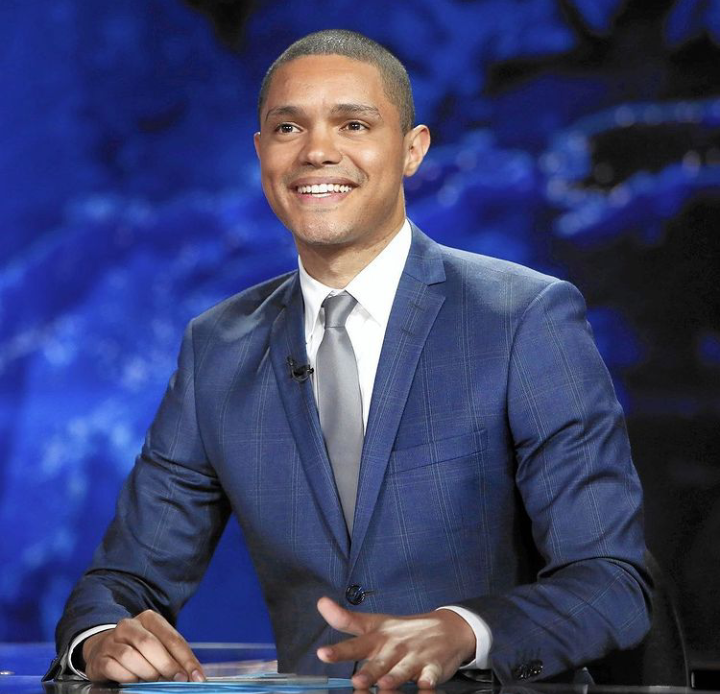 He said as a kid growing up his favorite game involved the use of bricks as cars. And so everyday they would go around looking for bricks to play with. When they found the bricks they wouldn't attach any wheels to it, because they didn't have wheels then. He continued by saying that the favorite brick to use them, was a brick called a face brick. And to them then, it was synonymous to a pimp driving a Rolls Royce Phantom. He later added that even now he still feels happy when ever he comes across a brick in the street.
Funny Right? I too played with brick as kid in Cape town.
Content created and supplied by: Oyems (via Opera News )