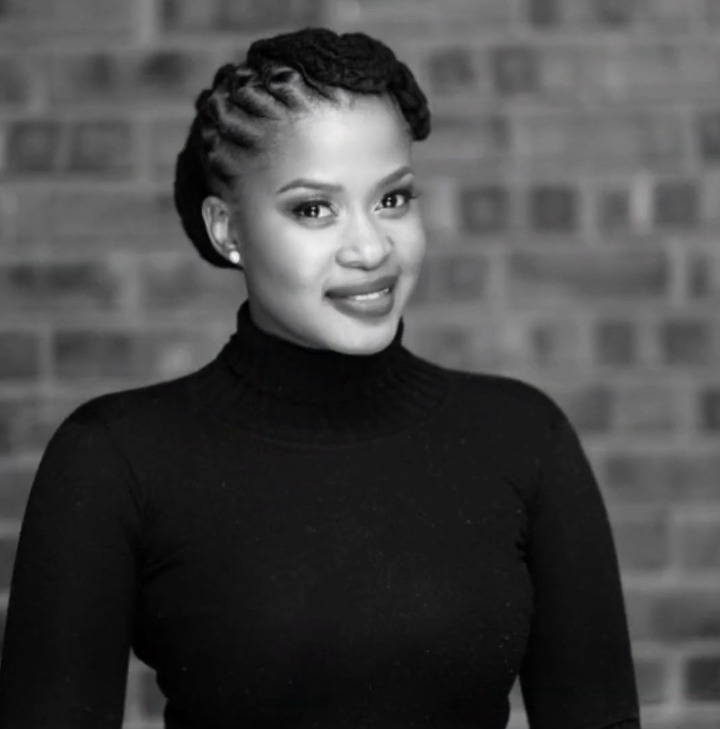 South African actress Zenande Mfenyane, was left shook to her core after some of her fans made some rude comments about her family.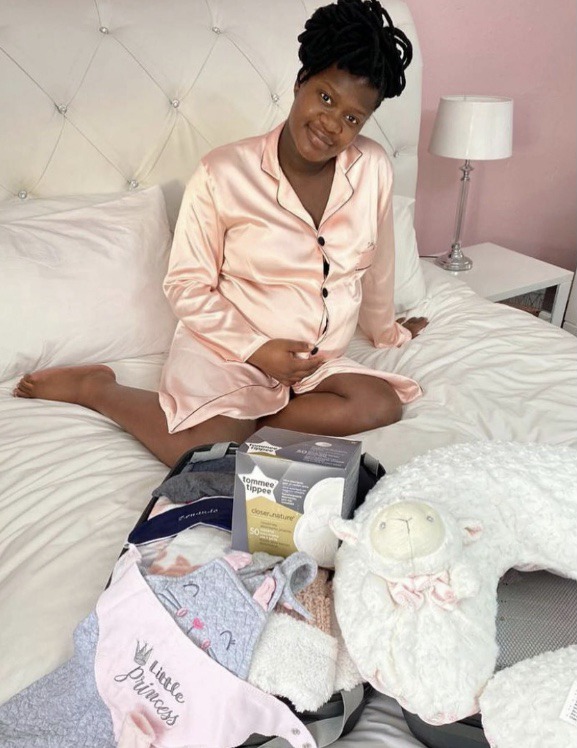 This comes after the Twitter-friendly actress tweeted saying how her family was obsessed with her born One Twitter accused the actress family, of only loving their granddaughter only because Zenande has money and is able to provide for her family.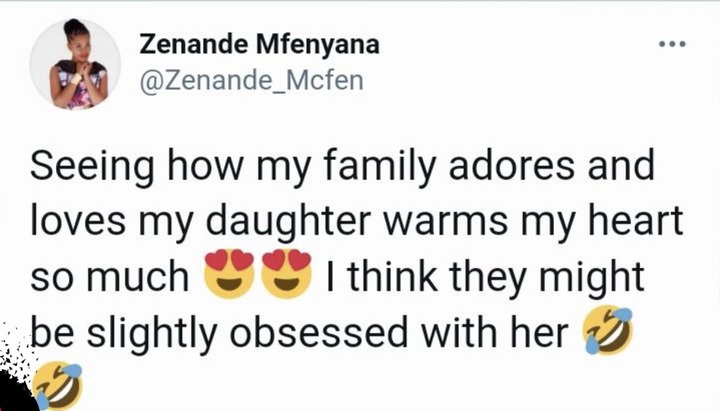 As the tweep who goes by @phiwejefferson, tweeted that, "Get broke n fail to provide for your family you will see the opposite of that". Zenande, was shocked by this reply so we're we.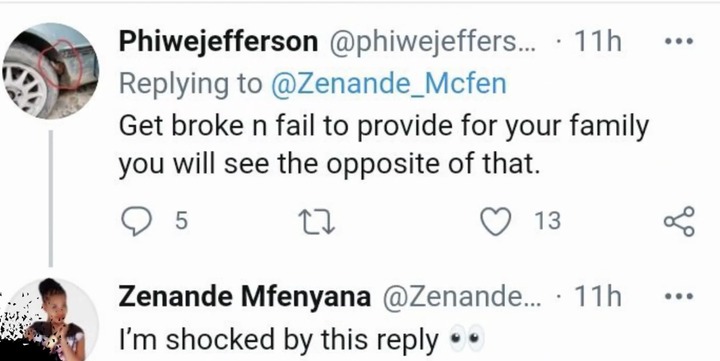 The user goes on to say that people only support other people when it's beneficial for them.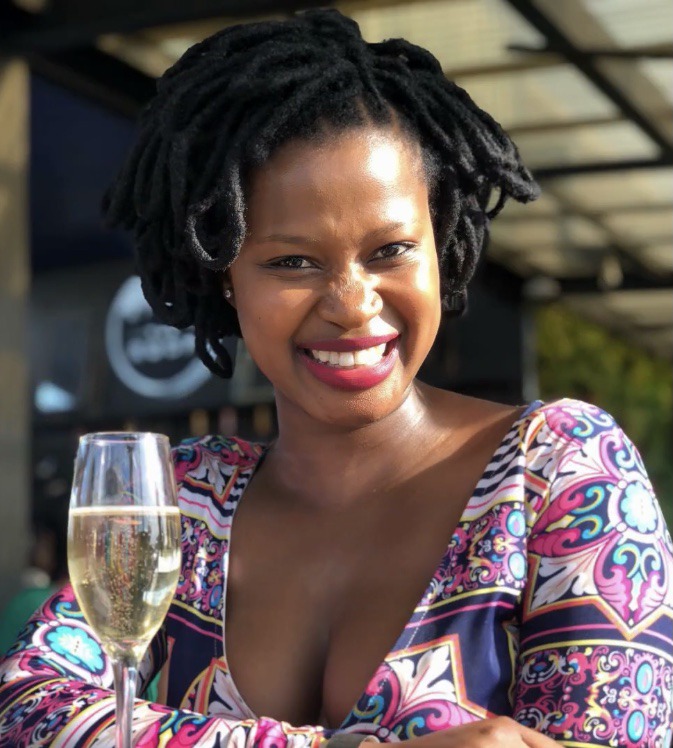 Although, this is a real-life issue that we see in our day-to-day lives. So his tweet may make sense but not in this context, as not every family is like that.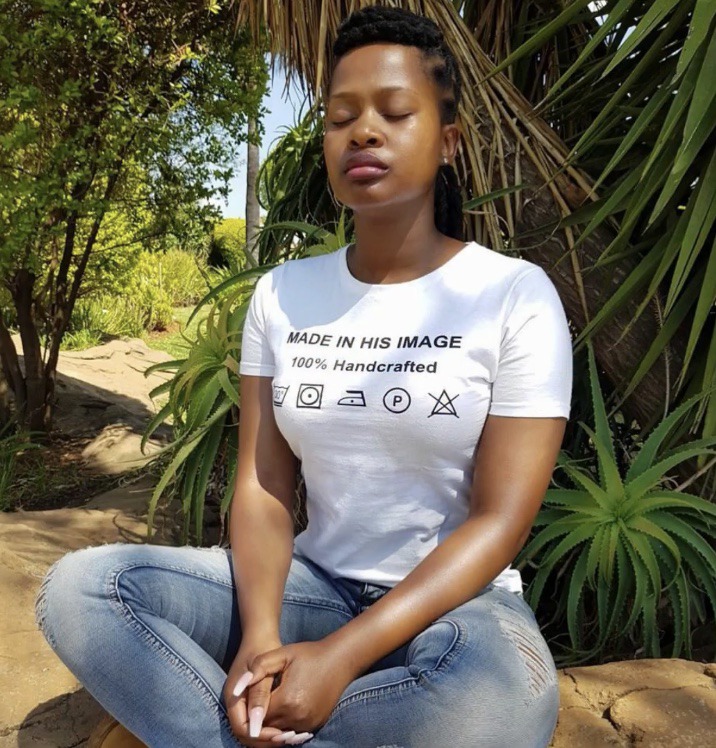 Zenande, was left shocked and made sure to correct the tweep, that her family was not that way.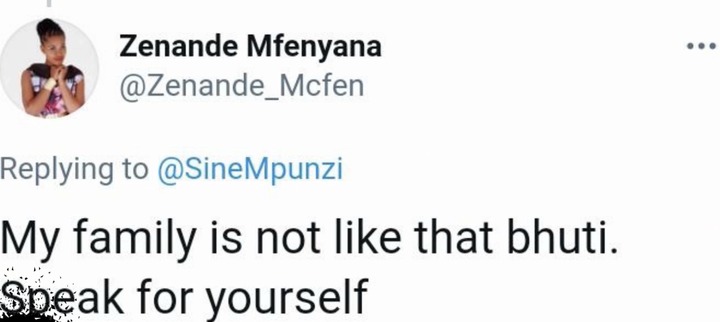 She then proceeded to tweet out how shocked she was at the response she got and further told the hates to cleanse their hearts.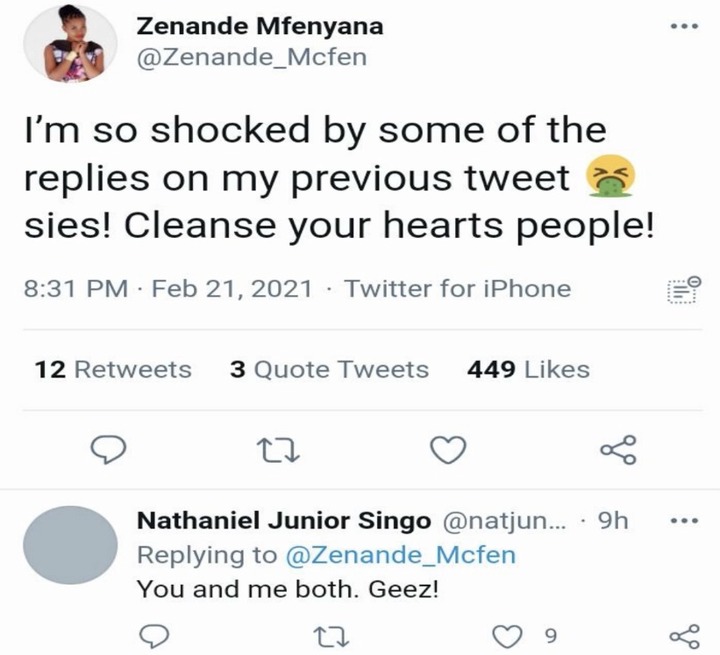 Another tweep by the handle @LindieKay, was in agreement with the actress and just shocked by the suggestion that if you do not have money your family won't love your child.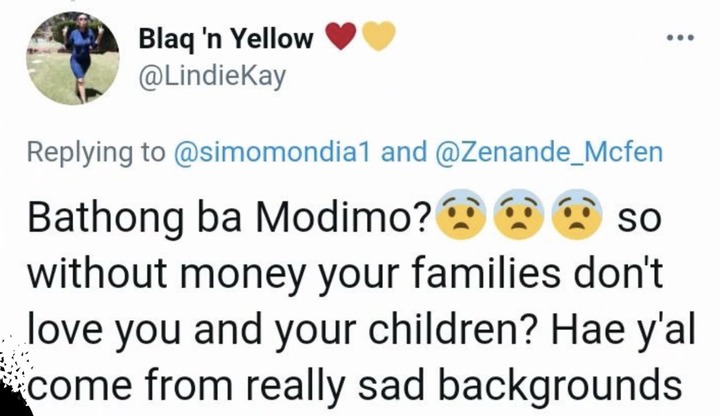 What are your thoughts on this matter, do you think the tweep has a point, or is Zenade Mfenyane is right? Let me know in the comments section below. If you enjoyed this article please do Like, Share, & Follow, for the latest news on all your favorite South African celebs.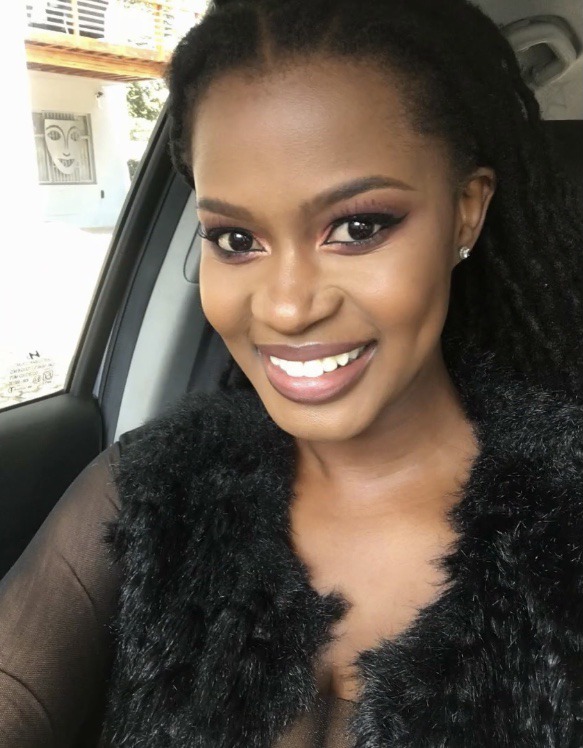 Content created and supplied by: CAIRO-MediaNews_SA (via Opera News )