Ayanda Ncwane the wife of the late "KULUNGILE BABA" Hitmaker Sfiso Ncwane was shorked to discover that Her late husband has an iligitimate daughter with Nonku William.
Ayanda Ncwane is a South African actress, Singer, businesswoman and philanthropic, she's the president of Africa Gospel Awards and CEO of Ncwane communications. The widow is a mother of two beautiful childrens and her late husband Sfiso Ncwane was a popular Gospel musician.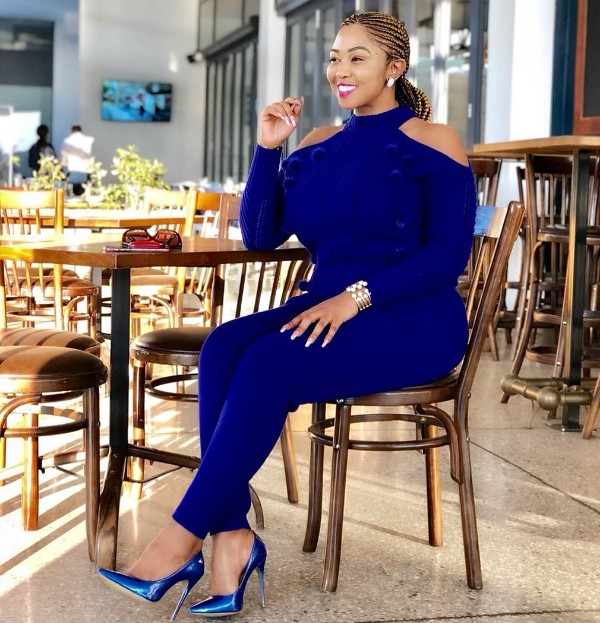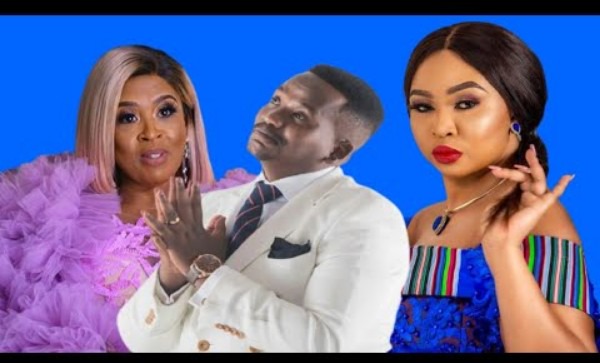 After last week of The Real Housewives Of Durban the Ncwane family at Mthalume the South of Durban, they confirmed that they know Nonku William's Child. The confirmation comes after the episode of the Real Housewives Of Durban in which Nonku dropped a bombshell, she confesses that she's the late Gospel Sfiso Ncwane's baby mama.
Nonku told Ayanda that " I know of you and you know of me, you know about my daughter Nothile, she's Sfiso's Child, your late husband's Child, you are aware of that right?". Ayanda looked pazzelled about the revelation.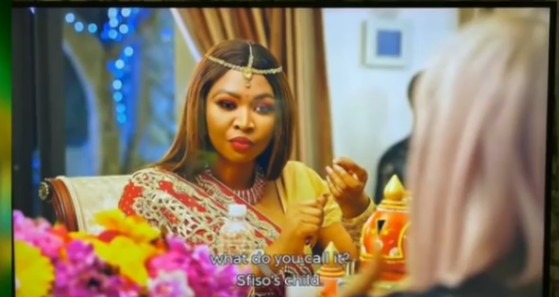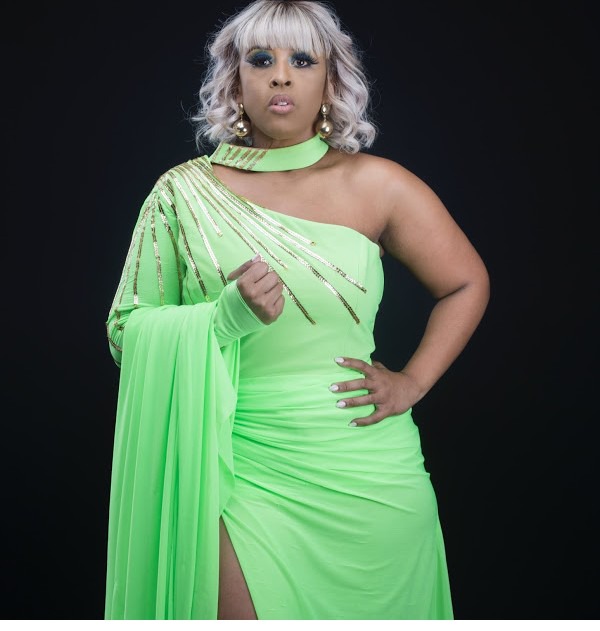 Sfiso's mother Irene told the news papers that Nonku's daughter Nithile is in fact her grandchild, and that her mother and the child used to visit them at home when the baby was still a toddler, but since then she never seen them again. The grandmother beggs Nonku to bring her granddaughter home to visit her, and she was told that Nonku lived overseas.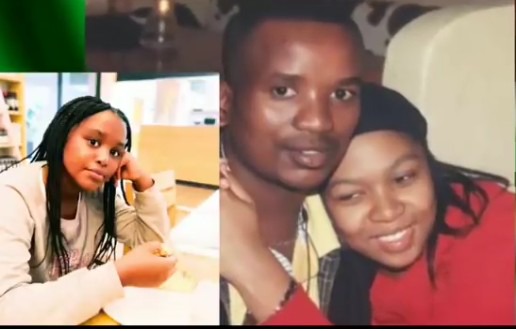 Sfiso's younger sister Sbahle told the people that Nonku and her brother dated years back, it looks like Sfiso dated both Ayanda and Nonku at the same time and when Nonku and him broke up Nothile was already born.
More updates about more news,,hit the follow button
Content created and supplied by: LadyQueen (via Opera News )