Top 7 Hip Hop One Hit Wonders (2014-2020)
za.studio.opera.com
2020-07-03 13:12:23
Hit that like and follow button for more updates before we get started.!!!
The hip hop scene is filled with hundreds of thousands, if not millions, of rappers and new ones also join the scene every day. It's no surprise that one of them might blow today and that'll be the end we ever hear of them. It's crazy how most of these songs had us dancing wild back in the day but today, we don't even remember most of these artists.
In this list are 7 most known one hit wonders from 2014 to now.
1. Coming in at #1 is Desiigner with Panda (2016).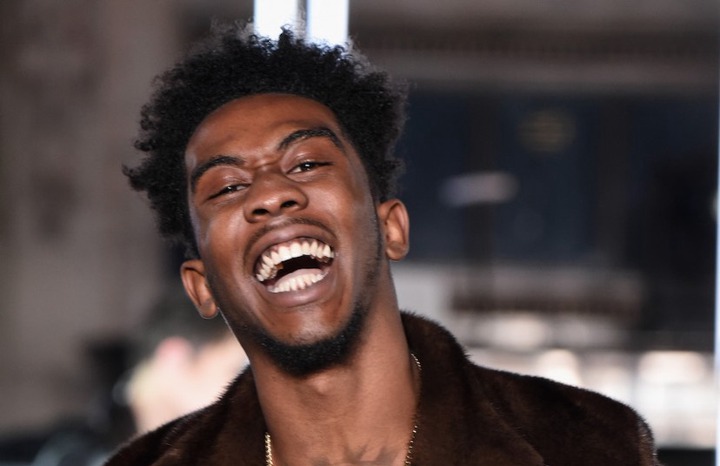 Desiigner is more of two hit wonder as his other song Timmy Turner was also certified Platinum. He gained major recognition back in 2016 when his debut single Panda debuted at number 96 on the Billboard Hot 100 and peaked at the number 1 spot. Desiigner is yet to replicate the success of Panda which has been certified 5x Platinum in the US and Timmy Turner.
2. Number 2 is O.T Genasis with Coco (2014)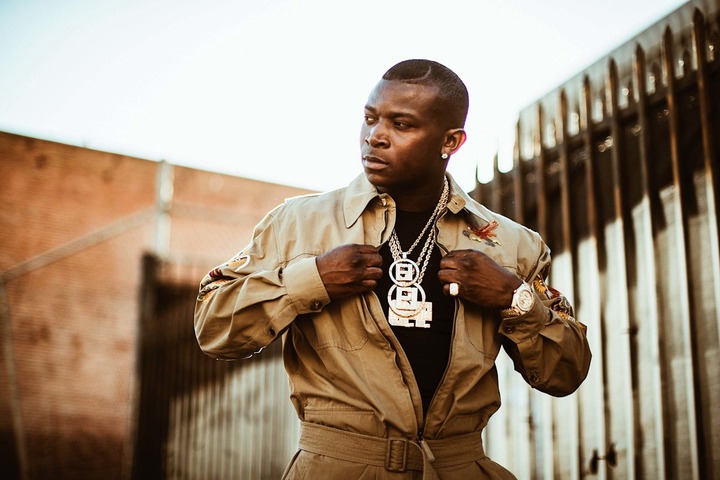 O.T Genasis has for many years only been known by many for one song, Coco. The catchy chorus on the song propelled him to international stardom and it seems he fell pretty hard from the top, having to yet replicate the success of this mega-hit.
3. Next up is Remy Boyz's Fetty Wap with Trap Queen (2015)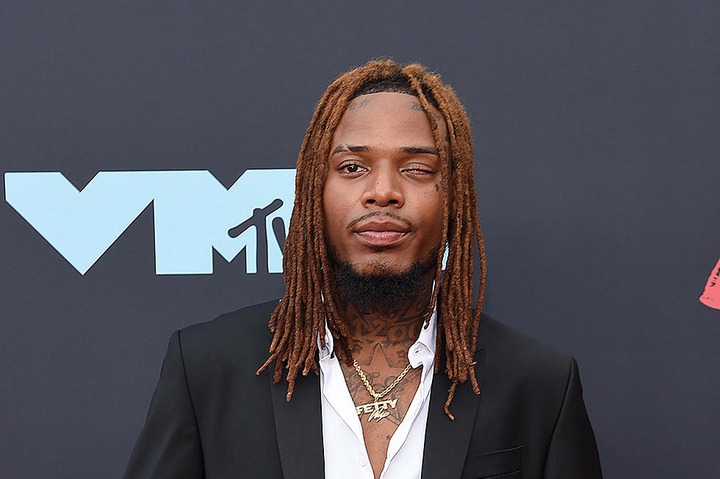 Fetty Wap, just like Desiigner, is not much of a one hit wonder as he holds two other top ten singles [My Way and 619]. He is however included in this list as those two songs have not replicated the massive success of Trap Queen and they are also collaborative effort, leading us to question if Fetty Wap can ever again make a Top 10 hit all by himself.
4. Lucky number 4 is the man who broke the internet, Bobby Shmurda with Hot N*gga (2014).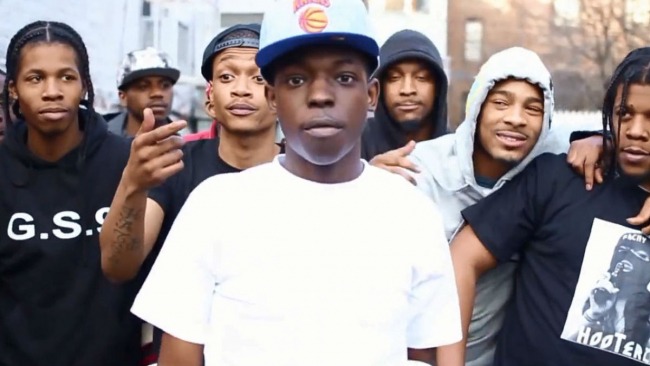 Shmurda's one hit wonder status might change soon as he is due to be released from prison by the end of the year after being incarcerated on gang related charges back in 2014. Hot N*gga was a breakthrough jam that had the world dancing and doing the "Shmurda Dance) with various Vines propelling it to the Top 10 of the Billboard Hot 100.
5. Number 5 is Silentó with Watch Me (2015).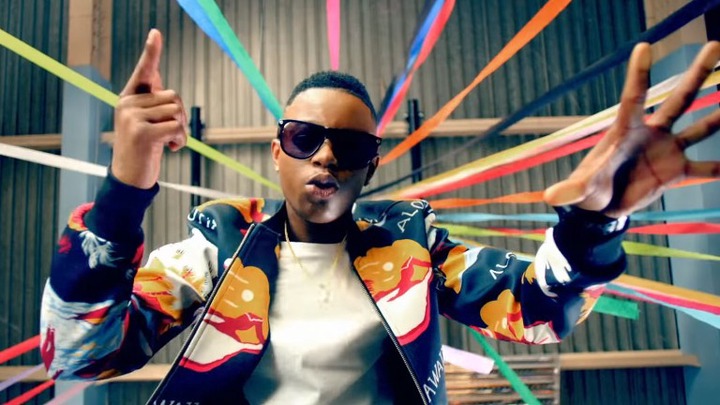 Silentó is no doubt a one hit wonder as he is LITERALLY known for only one song, Watch Me (Whip/Nae Nae). The artist had the whole world dancing to this mega-hit that netted him hundreds of thousands of dollars but after that, we never really heard from him again. Is he even still alive? Does he still make music?
6. iLoveMemphis with Hit The Quan (2015).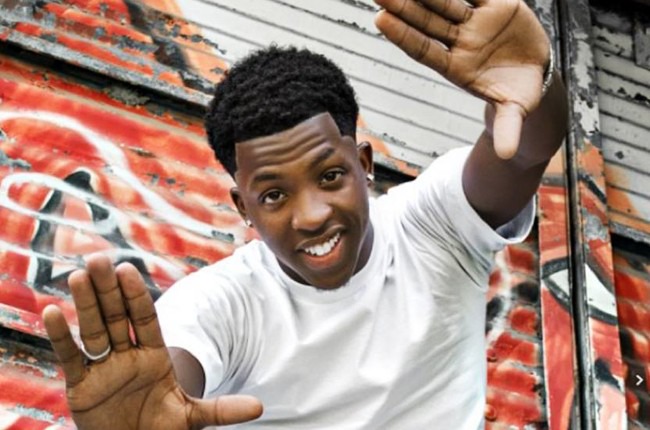 iLoveMemphis (formerly iHeartMemphis) is also known for ONLY ONE SONG. The rapper blew up off of making a song about a dance created by Rich Homie Quan called "The Quan. He attempted to replicate the success of Hit The Quan, which entered the Top 20, with Lean And Dabb but the song only peaked at number 98.
7. Lastly, we have iLoveMakonnen of Tuesday (2014) fame.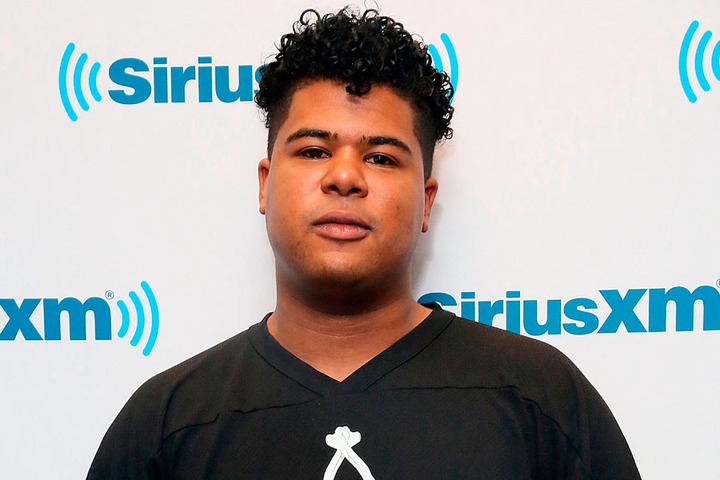 iLoveMakonnen joins the list of rappers know for only one song. The rapper enjoyed worldwide popularity after releasing Tuesday in 2014 featuring a guest verse from Drake. He has not even come close to replicating the success of Tuesday.
Remember, don't forget to follow for more updates.
Source: Opera News