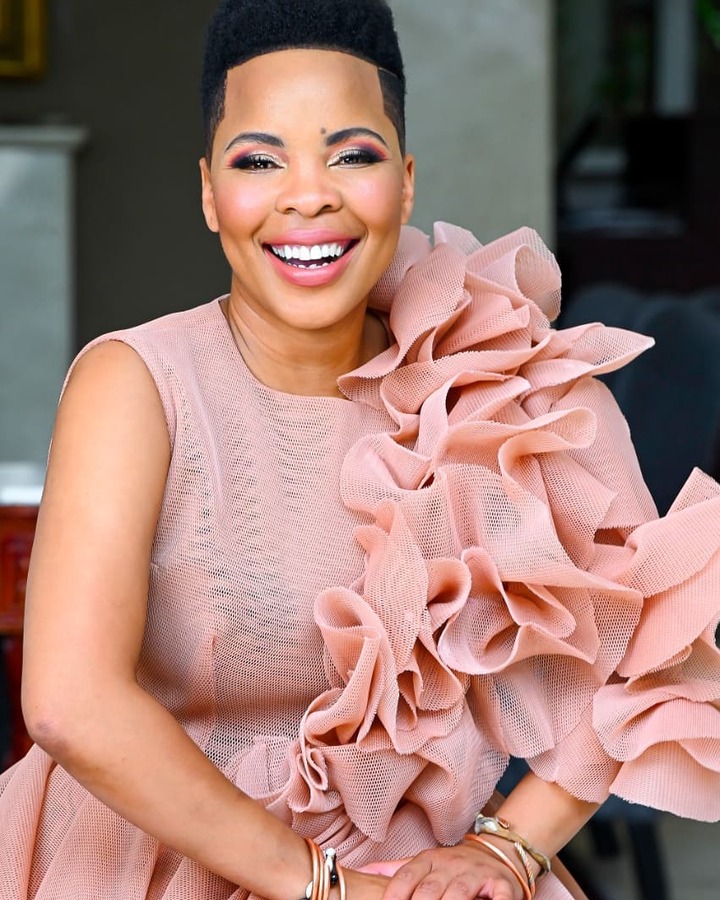 Masechaba Ndlovu joins the long list of Sangomas, in the celeb field. The media personality is known as a straight blunt mouthed personality, also known for being a government spokesperson and radio personality. The likes of Boitumelo Thulo and Lethoya Makene caught peoples attention, when they revealed that they were sangomas.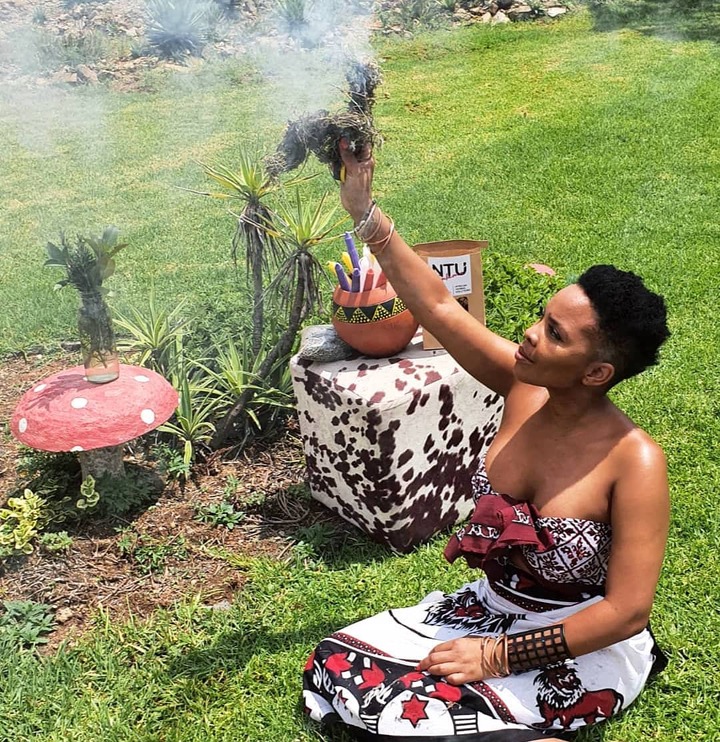 According to the media, Masechaba has already undergone months of training called 'Ntwaso'. In the beginning of the year, she gave us a hint on how she is aligning with her energies, which speaks more of spirituality. " Start making adjustments for everything you wish for in the new year. Get familiar with with the energy you want to attract and get used to being uncomfortable. Most importantly, stop doing the same thing and expecting a different result", she said.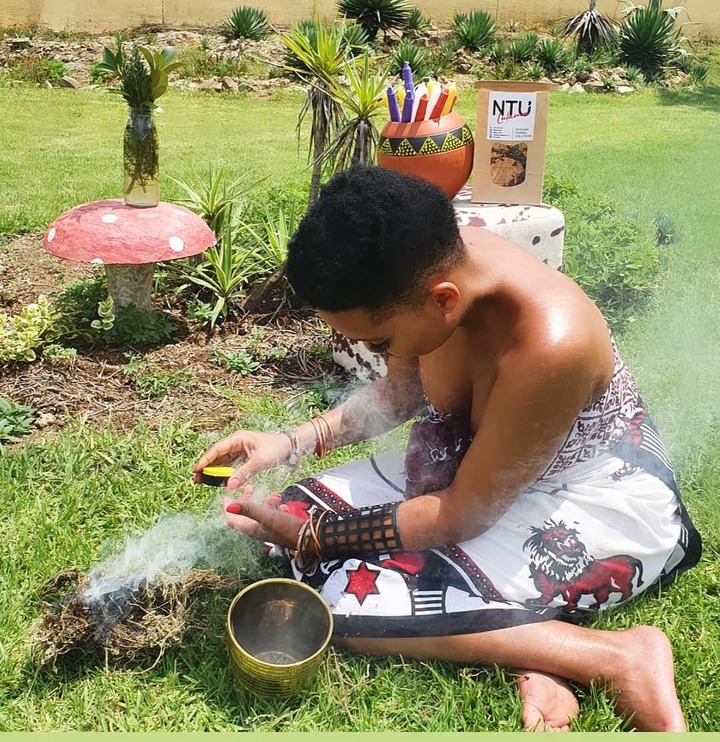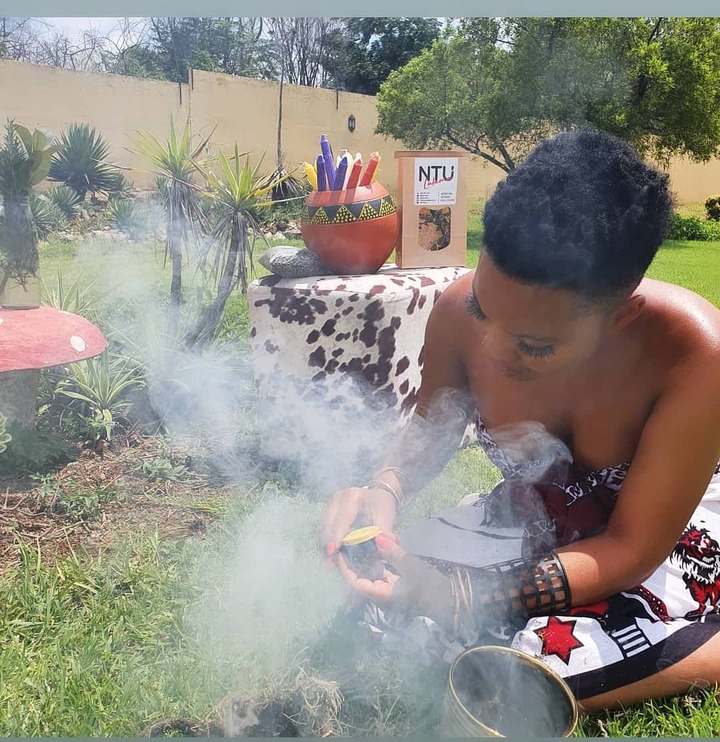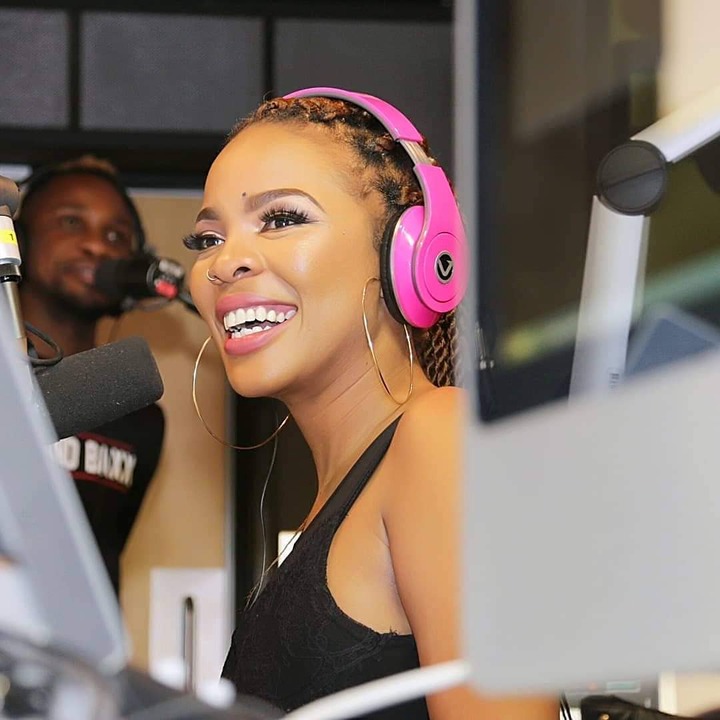 Let's all congratulate Masechaba Ndlovu, we all wish for her the best through her spiritual journey. Don't forget to like, share and comment for more Galaxy8 news.
Content created and supplied by: Galaxy8news (via Opera News )