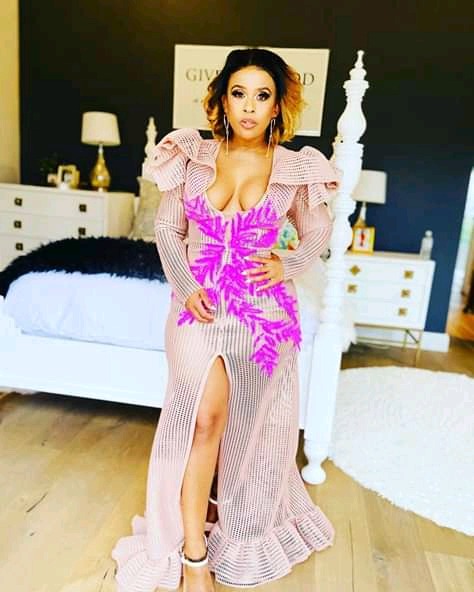 Over the last decade, a lot of things have changed when it comes to the content we get on TV and social media platforms. I can say that reality TV has taken over.
Over the last few years we have had so many people joining in and doing reality TV, for the most part things have been going very well for a lot of shows.
On some reality shows we get to see inside the lives of some of our local celebrities. There has been so many stars who have gone out to have their own reality shows.
Just like Dineo Ranaka who was one of the first South African media personalities to have their own reality show. Then Somizi followed with his reality show.
Soon after that a lot of people came out to have their own reality show. Last year singer Kelly Khumal and media personality Khanyi Mbau also came out with their own reality show which did very well for the both of them.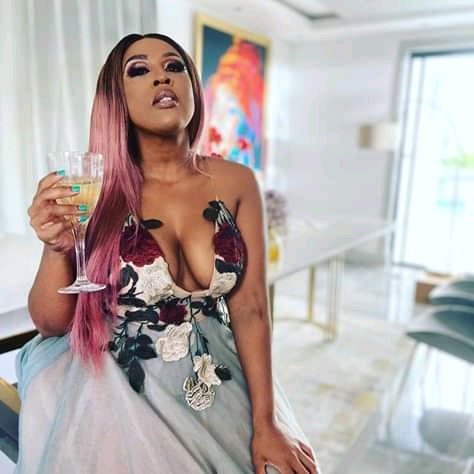 It's not only just celebrities as a few years ago we met the cast of the Real Housewives of Joburg. The ladies where a joy to watch as there was a lot of drama with them.
The show was a success and from it a spin off was created where Madam Evodia and Mercy had their own reality show which did ever well last year.
For the year 2021, we have been introduced to the new housewives of Durban. The ladies have been bringing up the heat from the first episode.
When the show began it was hyped up a lot when they revealed the crew, especially since they have been dying to find out how some of the ladies make their money.
On the first episode we all got a shocker when Nonku Williams revealed that she has a daughter with Ayanda Ncwane's late husband, Sifiso Ncwane.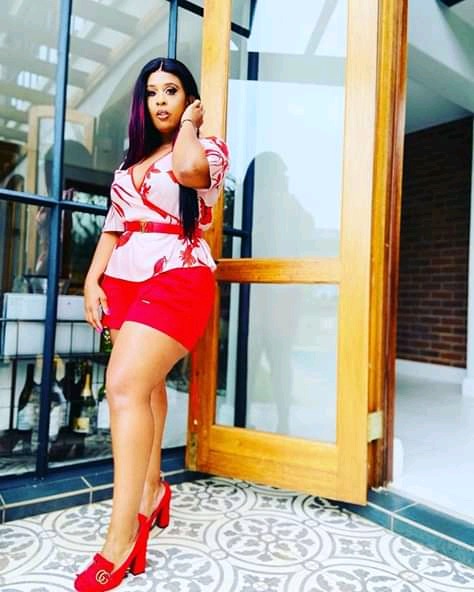 Since then a lot of people have been keeping an eye on Nonku Williams and Ayanda on the show and their relationship. Nonku Williams is a businesswoman, she's a wine maker.
She has been hyping up her launch for her wines and things didn't go as well as she had planned. The person who was suppose to introduce the wine made a lot of mistakes when he introduced Nonku's wines.
So it's safe to say that the launch was a flop. Black twitter is talking about the launch and some even suggest a relaunch for her wine brand.
From the looks on the ladies faces, they didn't seem impressed at all, she even said that she doesn't know why she was giving them gift bags because they weren't feeling her launch party.
Here's what black twitter had to say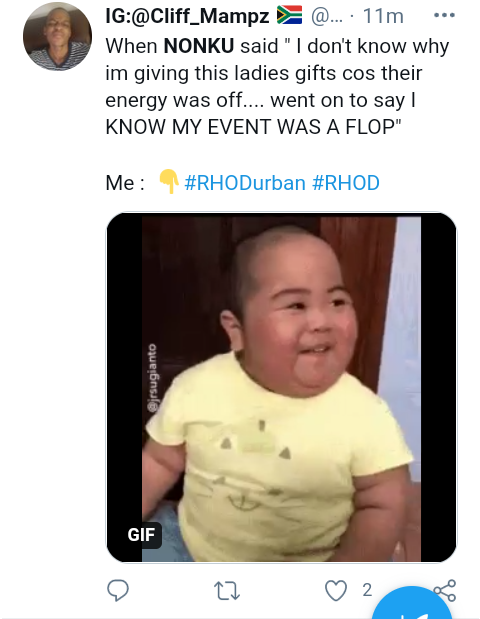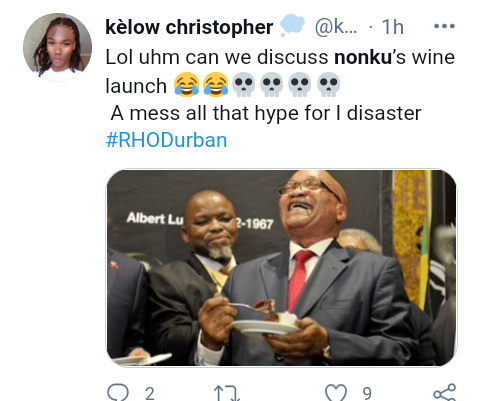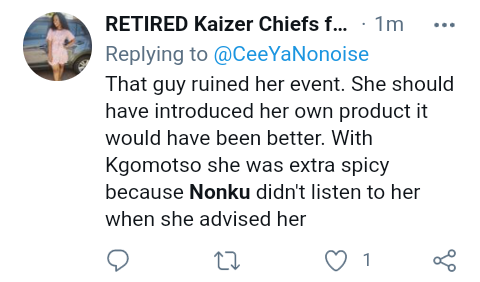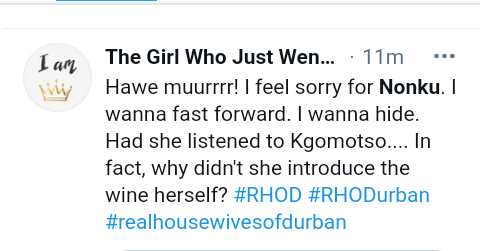 Content created and supplied by: Nkunkza (via Opera News )