Mnakwethu Happily Ever After is a reality show that filled with twists and turns. Mnakwethu Happily ever After is the rundown of what happened when cameras went off after in season 1 of Mnwethu with Musa Mseleku. Musa is a well-known polygamist attempted to help several men to convince their wives to get into a polygamous marriage. 
After intense moments, where the first wives were introduced to their husband's girlfriend who would be potential second wives in what was a drama-filled in Mnkwethu. Qondanisa, Ngiga, Dulas and Bheki Cele are part of the show. The show is also like a fly on the wall for South Africans who are curious on the cultural processes that unfold when men ask their wives to be part of a polygamous marriage. The show is airing on Dstv Channel 161 every Wednesdays at 20:00.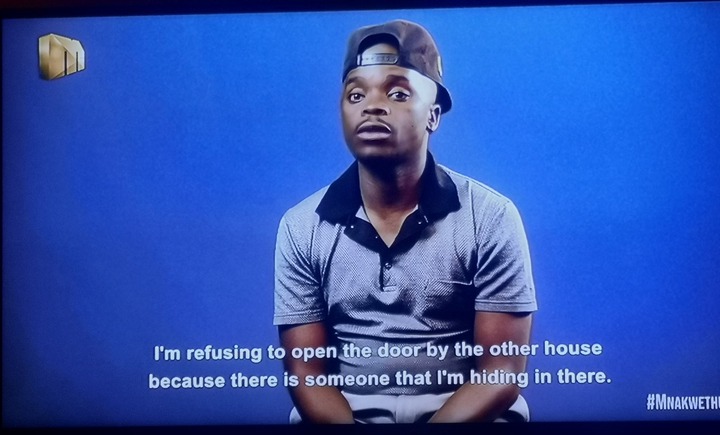 Below are People's Reaction on tonight Episode.
#MnakwethuHappilyEverAfter the most boring show ever, these "wanna be" celebrities are trying so hard
These women dating/staying with Dulas hate themselves. There's no way.He's in his 20's? 3 kids, 2 wives he doesn't even provide for? Throw it away #MnakwethuHappilyEverAfter.
When a Zulu woman says "Uthini?" repeatedly, you shut up 🤭 but Dulas is a warrior himself provoking the beast 🤣#MnakwethuHappilyEverAfter.
If you conceptualizes a weak 'reality show' which has no element of a reality show at least give us some controversy, #PapaPenny did just that. Aunty dropped us today. Va dyisi squad #MnakwethuHappilyEverAfter.
Niga is broke but he wants all of them! uyasithanda shem. #MnakwethuHappilyEverAfter .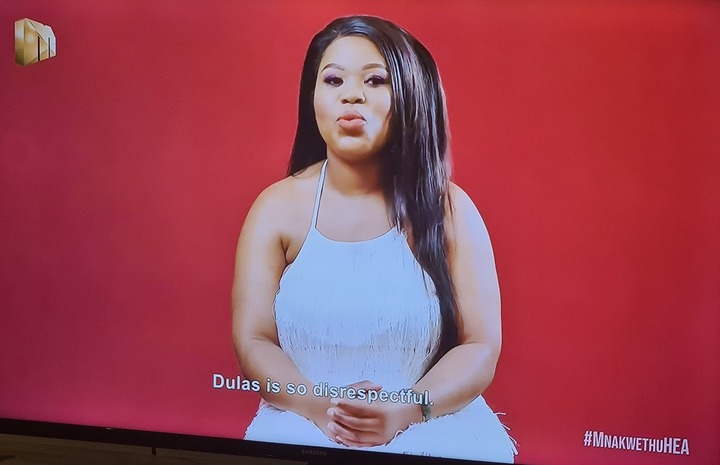 I'm starting to think this polygamy nowadays is no longer about culture.. Ke intersections fela 🙄#MnakwethuHappilyEverAfter
#MnakwethuHappilyEverAfter is just too messy. These men don't know what they are doing. You can't want isithembu if you're not grounded as a man. Yho ai ba weak maaan! These ladies are putting up with nonsense.
#MnakwethuHappilyEverAfter Dulas is one of the Dumbest Zulu man i ever seen😂.
Ngiga blamed her for having an miscarriage it happened the day of #mnakwethu reunion so sad 💔💔💔 men really need to stop blaming us when having an miscarriage #MnakwethuHappilyEverAfter 
#mnakwethu
He brought her a P. S because it's her favourite chocolate. Some will call it bare minimum but I think it's sweet & thoughtful. #MnakwethuHappilyEverAfter.
She got accused of causing a miscarriage by a man that was on a show where he was introducing a second wife, that was not her, to his wife and she still stays!! I want better for us
#MnakwethuHappilyEverAfter
#Mnakwethu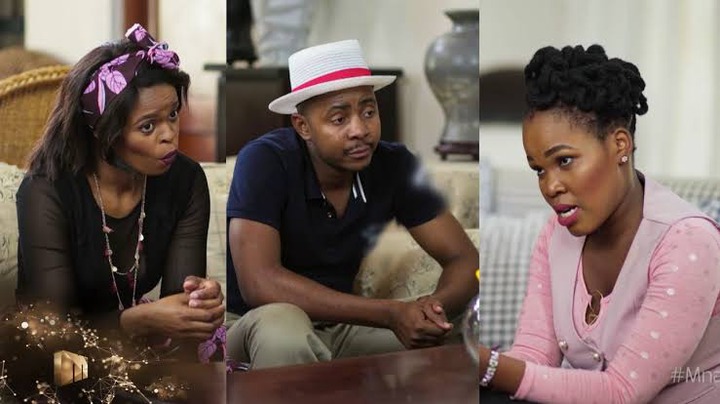 Like,share and comment
Content created and supplied by: ThabiEntertainment (via Opera News )